Zara Rahim
Zara Rahim is 29 years old and from the USA, she is a former national spokesperson for Hillary Clinton and a self-employed consultant based in New York.
On October 2, Trump announced that he and first lady Melania Trump have been diagnosed with COVID-19, Zara is accused of writing a now-deleted tweet that hoped for the death of President Donald Trump.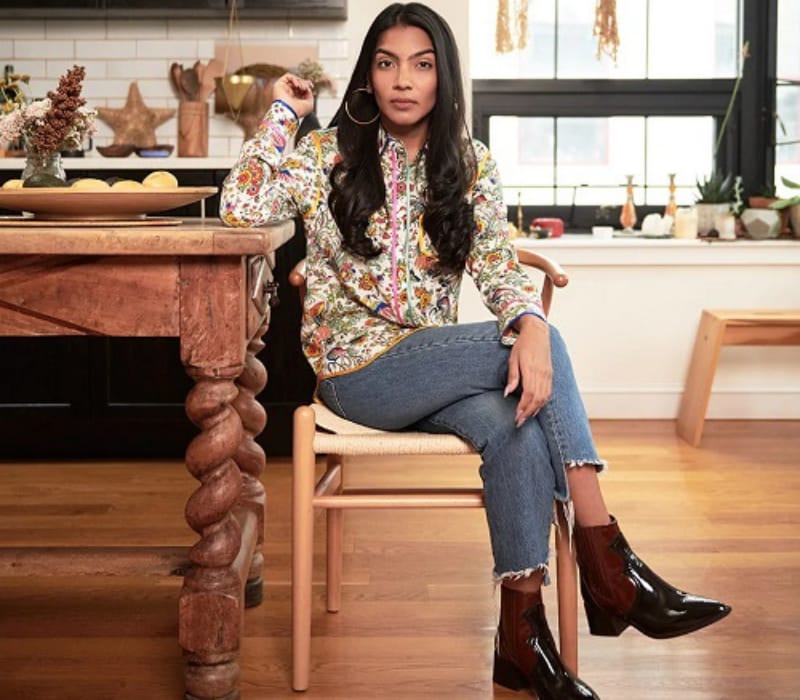 Curently, her Twitter account is set to private but from the screenshot that reads "It's been against my moral identity to tweet this for the past four years, but, I hope he dies," and she's also accused of writing, "This f****** rules." Furthermore, she also wrote: "I feel free," and "And before y'all say anything I said tweet not say."
Former Clinton spokeswoman and Obama staffer Zara Rahim has locked her account after tweeting (and deleting) that she hopes Donald Trump dies of Covid-19 https://t.co/BGPQugfHR4 pic.twitter.com/fmATphhHwQ

— Tony Diver (@Tony_Diver) October 2, 2020
Since her Tweet went viral outrage has erupted over the comments, Piers Morgan Journalist and commentator wrote on Twitter Shocking & shameful. This now-deleted tweet was the reaction to President Trump testing positive for Covid-19 from @ZaraRahim – former Obama White House staffer and Hillary Clinton's former 2016 National Spokeswoman."
Who is Zara Rahim?
She served as the former national spokesperson for Hillary Clinton, now she's a Strategic Communications Consultant, self-employed.
She started her career as Social Business Fellow at Yunus Centre and served there from June 2010 to August 2010, then she joined Obama for America as Digital Content Director.
In January 2013, Zara began working as Public Affairs, The office of Mayor Buckhorn for the City of Tampa untill July 2013. Later, in her career she served as The Office of Digital Strategy at Executive Office of the President, Public Policy & Communications at Uber, National Spokeswoman at Hillary for America, Director of Communications at Vogue, and Head of Strategic Communication at The Wing.
On Twitter and Instagram, her bio reads "knuck if you buck enthusiast, corn dog girl, strategist alumna of the schools of @BarackObama @HillaryClinton @voguemagazine she/her/hers."
Family
How old is Zara Rahim? She was born in 1991 and from the USA, she is 29 years old as of 2020.
Talk on her family, there is less information about her father, mother, and siblings, but her parents immigrated from Bangladesh.
Zara can speak Bengali, Spanish and English, on Linkedin she listed her accomplishments which are It Takes a Village: Weddings in Rural Bangladesh Our 15 Favorite FLOTUS Moments for the First Lady's 50th Birthday President Obama Welcomes the 2013 NBA Champions the Miami Heat Small Business Saturday is November 30th President Obama Commemorates Veterans Day Remembering September 11th.
Net Worth
Her Net Worth is $210K USD as of 2020. She stands 5 feet 7 inches tall and weighs around 54KG.
(Image Source: The Cut, Daily Express, Zara Rahim Net Worth)