Steven Dorn
Steven Dorn is the music entrepreneur, former manager of Bryson Tiller, talent scout, and social media expert.
Dorn has been involved in a lawsuit with Bryson Tiller over the terms of their contract since 2016. According to the lawsuit, he claimed that he covered Tiller's living expenses, child support payments, car insurance, and secured recording facilities for him.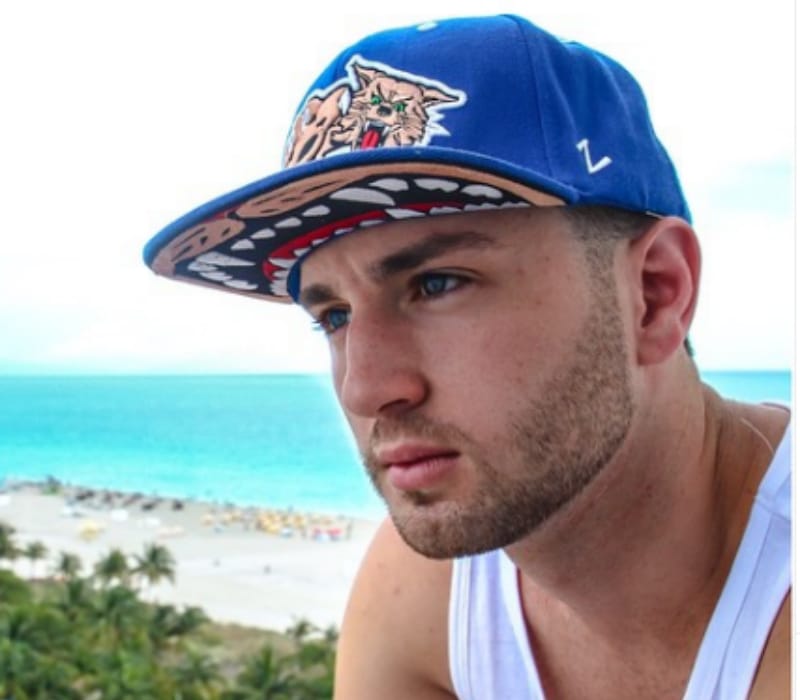 Initially, Bryson agreed to pay him back and then split his future income evenly with him. However, Dorn spoked out about his recent battle with Bryson Tiller and the case is pending in the U.S. District Court for the Western District of Kentucky, and an amended complaint was recently filed.
Who is Steven Dorn?
He is an Entrepreneur and after mastering the art of talent scouting, he became the Founder of music management and VC firm, XYZ Media.
Dorn then consulted for numerous high-net-worth individuals, athletes, and celebrities. Besides this, his credits include for both discovering and kickstarting the career of Grammy-nominated R&B star, Bryson Tiller, and Yo Trane.
Also, Steven Dorn was the man behind the success of artists such as David Bowden aka Pink Sweat$.
On Instagram, he has 22.5k followers and his bio reads "I do business."
Age
He's in the late '30s but there is no correct information about his date of birth.
Net Worth
His Net Worth is $6 Million USD as of 2020.
(Image Source: Steven Dorn Instagram)