Wildland Mike
Wildland Mike's real name is Michael David Clark, who is an American firefighter who is going viral on TikTok. He shot to fame after debunking conspiracy theories about the Californian wildfires and aiming to prove that they are real.
Who is Wildland Mike aka Michael David Clark.
On TikTok, he boasts about 19k followers and his recent video has been watched over 1 million times on the social media app.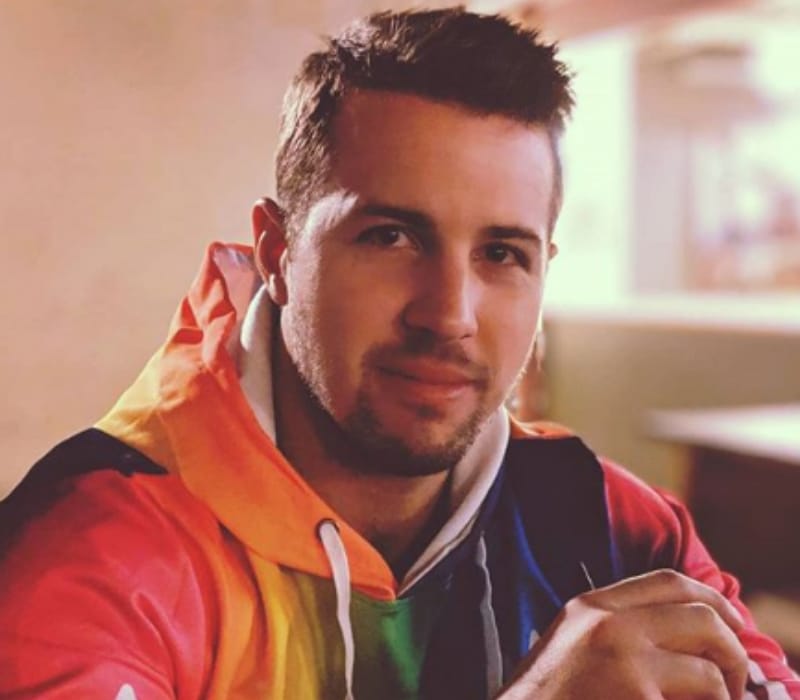 Since then, he gained a load of followers and became popular for debunks conspiracy theories about the Californian wildfires, on the west coast of America, there are series of the havoc that destroyed the natural habitat and killed many wildlife animals.
But conspiracy theories ignited and local law enforcement and even the FBI have had to debunk, Mike took to TikTok to response video to a young woman's ridiculous conspiracy-laden video about the Western fires, and users on Social media went crazy over it.
Firefighters: literally fight fire

Also firefighters: fighting conspiracy theories on TikTok pic.twitter.com/Mf97S0tNrS

— Cres (@cres_guez) September 16, 2020
Besides this, he educated people that the Wildfires are real and explained how they spread. On TikTok his video has received 239k likes and watched over 1 Millon times, he replied to the video of another TikTok user named Cierra Mistt.
From the viral video, Michael David Clark has gained huge social media followers and many users commented about his good looks and others went one step forward and commented "are you single." One user wrote "Do they not let ugly people become firefighters or something?" but that for sure Mike has won many ladies' hearts.
On Instagram, he boasts 5.4k followers and his bio reads "Hawaii Fire."
Family
How old is Wildland Mike? He is 28 years old as of 2020.
Talking about his family there is less information about his father, mother, and siblings.
In free time he likes to hiking and travel with his Motorcycle, and also promote rider safety on social media.
Girlfriend
He's now in a relationship with his Girlfriend (Name not available) but quite often shares her picture on Instagram.
(Image Source: Wildland Mike IG)