Archie Lyndhurst
Archie Lyndhurst was 19 years old passed away after a short illness, he is the son of Nicholas Lyndhurst.
Last week he was found dead at his home in west London, after his death, his mother penned down an emotional post and wrote "He will love you and watch over you forever."
Know About Archie Lyndhurst
Archie was known for playing Ollie Coulton in the comedy show So Awkward. At the age of 10, he began his acting from the Sylvia Young Theatre School.
The show So Awkward follows the lives of a group of socially awkward friends as they go through secondary school. Julie Bower is the creator of this show and another star cast of the show is Cleo Demetriou, Ameerah Falzon-Ojo, Alex Carter, Samuel Paul Small, Raif Clarke, Gemma Paige North, Jamie Flatters, Carla Mendonça, Rosie Boore, and many more.
Besides this, Archie acted in Final Fantasy XIV, Heavensward (2015), Bad Education (2012), and Little Crackers (2010). In Final Fantasy XIV, he gave his voice in the game.
In 2013, his father Nicholas said to BBC about his son's career in the entertainment industry, he said his son had inherited the "acting gene". There's no doubt Archie followed his father's footsteps and Nicholas's role in Only Fools and Horses as Rodney Trotter gained him popularity.
Family
How old was Archie Lyndhurst? He was born on October 4, 2000, and from England, he was 19 years old during his time of death.
He was the son of Nicholas Lyndhurst (Father) and Lucy Smith (Mother).
Girlfriend
He was dating So Awkward co-star Nethra Tilakumara, and the duo spent time together in Amsterdam and Paris for a series of romantic breaks together.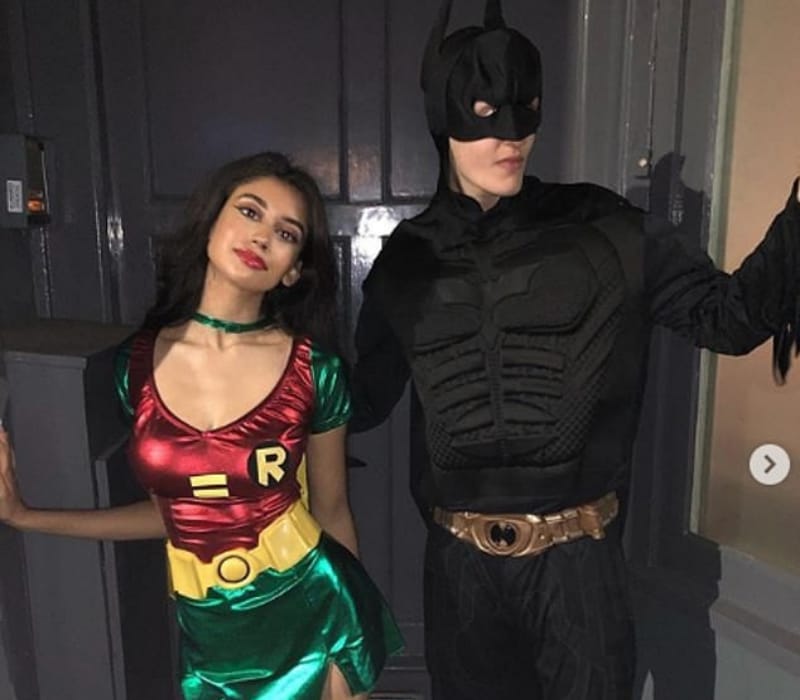 Net Worth
His Net Worth was USD 120K as of 2020.
(Image Source: Evening Standard, BBC)