Tray Savage
Tray Savage was born on July 4, 1993, and from Chicago, USA. He was a rapper and associate of Chief Keef, on June 19th he was shot dead in the Chatham neighborhood of Chicago and he was 27 years old during his time of death.
SG Batman fellow rapper confirmed Tray's death on Social Media, he tweeted "Rest in peace savage realist n****. I love you big bro."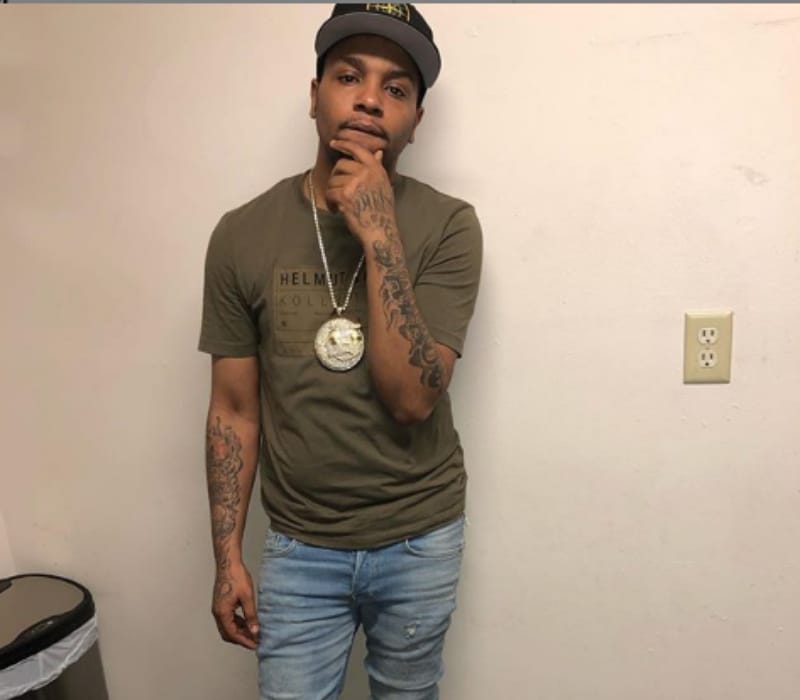 REST IN PEACE SAVAGE REALIST NIGGA EVER I LOVE YOU BIG BRO 😢❤️❤️💯 pic.twitter.com/x6dgQ0uIVv

— SG 🦇 (@SGBATMAN04) June 19, 2020
According to the source, Tray was shot when he was dropping off his girlfriend at that time. Later, CBS Chicago reports say that Tray Savage was shot while he was driving a car south on Evans Avenue close to 81st street. In this incident, he was shot in the neck and shoulder and this took place around 11:00 a.m.
Later, he was rushed to the University of Chicago Medical Center where he was pronounced dead. Witnesses told police they saw a white SUV, possibly a Mazda, in the area at the time of the shooting.
Career
Tray was the member of the rap label Glory Boyz Entertainment (GBE) and its owned by Chief Keef and Fredo Santana. In his career, Savage has numerous music videos on youtube including "Know Who I Am", "Faces", as well as numerous others.
Later, he was featured on Chief Keef's 2017 mixtape The W, and in October 2013, Savage appeared in the video for Chief Keef's "Chiefin' Keef" song. In 2019, his recent musical release was album, Mhgs. Furthermore, Tray Savage was also a member of the Black Disciples gang, he usually references his gang in songs by other names such as "300", "Lamron", as well as others.
Also Read: Jenelius Crew Wiki [REBAR Shooter]
Family
How old was Tray Savage? He was born on July 4, 1993, and from Chicago, the USA, his age was 27 during his time of death. In June 2018, his mother passed away and Tray posted emotional messages on Instagram, he wrote.
"This s*** hurt so much bad baby. Damn you was my queen this s*** change me baby I'm a be so wise and strong for you. I just wish I can make you smile again like the last day I seen you. Love you mom. Man, I can go on and on about you baby damn we need you more than ever."
https://www.instagram.com/p/BjqyUJQHuMq/
Tray's last Instagram post was on June 17th, where he posted his picture.
https://www.instagram.com/p/CBbtlNTh0th/
He was having 212k followers on Instagram and his bio reads "GLOGANG, Phil" SAVAGE" Jackson EP, Cominnn Soonnn!!!."