Stephaine Jackson
Stephaine Jackson is 36 years old and serving time at the Denver Women's Correctional Facility. Her name is pronounced Stephanie, district attorney Dan Hotsenpiller confirmed that Ms. Jackson's first name is spelled Stephaine.
She is the sister of Jake Millison who was shot dead by his mother, Deb Rudibaugh. According to the report, Jake went missing on May 15, 2015, but his mother said that her son had gone to Reno, Nevada, and had left his phone behind.
But the truth was he was killed by his own mother at Family's ranch, The Atlantic reported that Deb Rudibaugh was not always happy with Jake since he set to inherit the 7-11 Ranch one day and his family was not always happy with the way he kept the ranch running.
Jake Millison's Body Was Found on July 17, 2017.
He went missing on May 16, 2015, and Millison's body was found at the 7-11 Ranch, wrapped in a tarp on July 17, 2017.
His mother, Deborah Rudibaugh, had confessed to the killing and was serving time in prison when she died two days before Jackson's sentencing.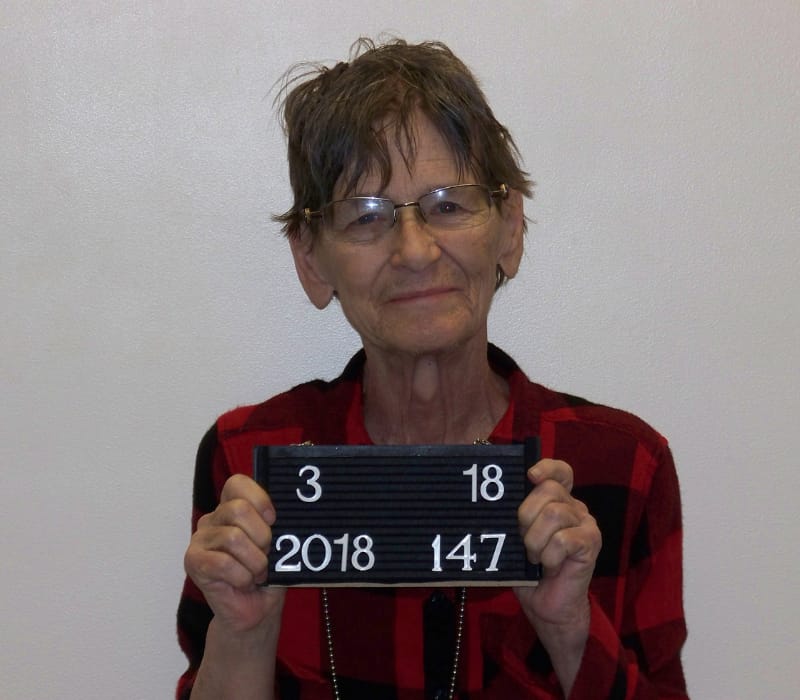 On May 16, 2015, Deborah Sue Rudibaugh killed her son, she went into his bedroom and shot him in his head while he slept. Later, she revealed to the police that she was scared her son would kill her.
Furthermore, Stephaine Jackson and her husband David Jackson helped to move the body and also arrested in connection with the crime. Then, Stephaine Jackson was sentenced to 24 years in prison for tampering with a corpse, and her husband David Jackson was sentenced to 10 years in prison for moving the body.
In addition to first-degree murder after deliberation, Jackson was originally charged with accessory to a crime, tampering with a deceased human body, tampering with a witness or victim, concealing a death, tampering with physical evidence, and abuse of a corpse.
Where is Stephaine Jackson Now?
Curenlty, she's serving time at the Denver Women's Correctional Facility and she is 36 years old as of 2020. Her mandatory release date is on October 29, 2041, and she will be eligible for parole in October 2029.
After Millison was killed, next morning Stephaine Jackson wrote on Facebook "Have you ever been woken up with such awesome news you wanted to run outside screaming?."
On September 21st, on a special Monday episode of Dateline NBC was aired and the episode of Dateline will include interviews with friends of Jake Millison, the correspondent Josh Mankiewicz reports on the murder of Jake Millison.
(Image Source: DenverPost)