Paid Will
Paid Will was 27 years old beloved BandGang member died, on Monday evening his death reached social media with his name reaching the top of Twitter's trends and many taking to his Instagram page to offer condolences.
On December 1, 2020, he passed away, and the exact cause of his death was not confirmed but many sources are saying he was shot and killed, SayCheeseTV aka @SaycheeseDGTL posted on Social media "Popular Detroit rapper 'Bandgang Paid Will' has reportedly passed away. RIP."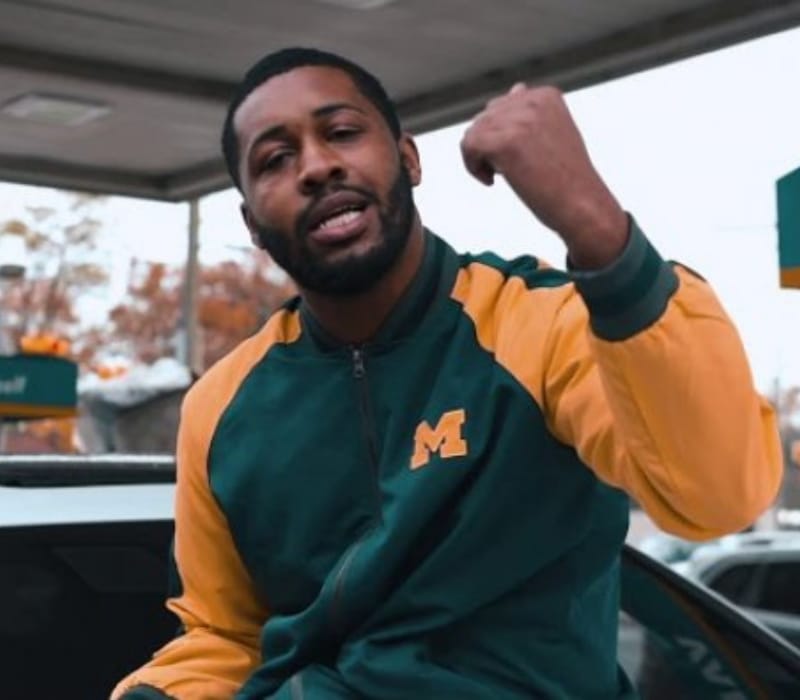 Many took to social media to tribute Paid Will, BandGang Javar wrote, "R.i.p paid will, R.i.p. Jizzle P, R.I.p Lennie Skinny, R.i.p Dotts." Furthermore, his death comes just months after fellow Detroit rapper Jizzle P, a rising star and fellow member of Bandgang, died.
Trap artist Crash Rarri wrote, "Picc up the phone bro, this shit can't be true!" Will's final post as he shared on Thanksgiving Day and showed off his watch and sneakers, turned into something of a memorial for those who knew him.
Know About Paid Will
He was born on May 17, 1993, and from Detroit, Michigan, he was 27 years old during his time of death.
He was the best know as a member of rap collective BandGang it was formed in 2008, they released albums such as 'Untouchable' (2015), 'The Family' (2014), 'WDW 2' (2016), and 'Feel Me'.
Furthermore, the band is made up of six emcees, including Paid Will, Masoe, Lonnie Bands, AJ, Javar, and Biggs.
According to Fred Thomas's website "The group worked independently at first, self-releasing tracks, videos, and mixtapes, including 'White Buff Boyz', 'Grind Season 2', and 'The Family', all released in a very productive 2014. They continued the next year with more mixtapes of their increasingly raw gangster rap-informed sounds, releasing 'Young Kings' and 'WDW', among others."
The band also collaborated with Detroit rapper Tee Grizzley on the 2016 single 'Straight to It'.