Leanza Cornett was born on June 10, 1971, and from Big Stone Gap, Virginia. She was an American television personality, former Miss Florida 1992, and Miss America 1993, she passed away on October 28, 2020, after a serious head injury.
However, the cause of death is still not confirmed and her death was confirmed by her Ex-Husband. In a Facebook group on October 16th, the post read Leanza had "sustained a serious head injury that required emergency surgery."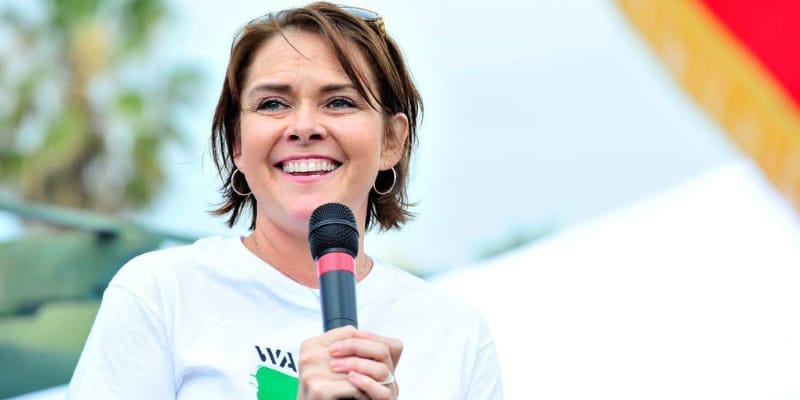 On Wednesday night, the Miss America organization tributed Cornett "Leanza had a bright and beautiful spirit and her laugh was infectious. We know she meant so much to so many, including all of you," and added, "We are devastated by this sudden loss in our Miss America family and we are deeply sorry for her family and close friends for their loss."
Later, they concluded the statement "At the moment, we do not have any further information regarding service for Leanza and we ask that you please respect her family during this difficult time. Hold on tight to those you love today. Time is certainly precious."
Know About Eva Leanza Cornett
She was a former Miss Florida 1992 and Miss America 1993, Leanza served as an American television personality and beauty pageant titleholder.
In 1993, she was crowned as Miss America and became one of the first Miss America titleholders to refuse to wear the Miss America crown at public appearances.
As an actress, Leanza played the role of Ariel, the title character from The Little Mermaid, at the "Voyage of The Little Mermaid" show at Disney's Hollywood Studios at Walt Disney World Resort in 1991.
Furthermore, as a host, she worked for many Television shows such as Entertainment Tonight, Who Wants to Marry a Multi-Millionaire?, Melrose Place, The Tick, and Fear Factor.
Besides this, the former Miss America even served as a reporter for Animal Planet's coverage of the Eukanuba AKC National Dog Show programs and hosted the "On The Block" show on DIY Network.
In her career, Leanza was a member of the contemporary Christian music group Area Code.
Age
How old was Leanza Cornett? She was born on June 10, 1971, and from June 10, 1971, she was 49 years old as of 2020.
Talk about her education, she attended Terry Parker High School and in 2006, Leanza was inducted into the school's Hall of Fame.
Husband
Leanza was married to Mark Steines (broadcast journalist) on July 22, 1995, she gave birth to her 1st child at age 30, a son named Kai Steines, and Avery James (Second Child) was born on February 19, 2002.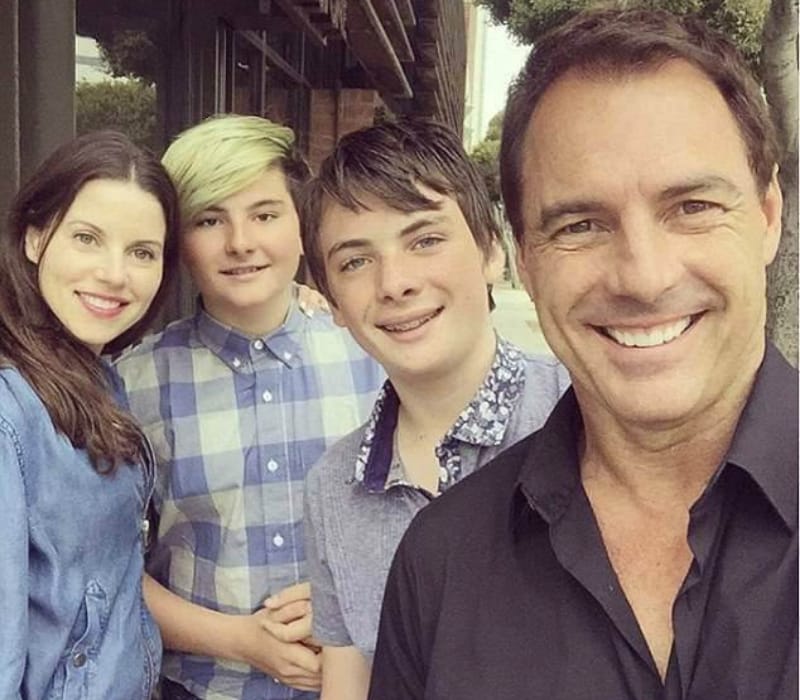 On January 25, 2013, Leanza and Mark Steines separated after 17 years of marriage.
Net Worth
Her Net Worth is $700K USD as of 2020.