Joyce Echaquan
Joyce Echaquan was 37 years old Mother of seven died on September 28th, she's from Manawan and was admitted to a hospital after she experienced Stomach pain in Joliette two days before her death.
However, she shared a video of hospital staff taunting her before she passed away, she Live streamed a video of Facebook before her death and this sparked a massive public outcry. The sad part was in the video she can be heard yelling and in pain but the Staff member in the Hospital taunted and insulted her.
This caused a massive public outcry and people are asking how come the Hospital staff can be so cruel to the dying patient? Regarding this incident, the Quebec government ordered an investigation and soon the government would be launching an investigation of their own into the incident. But Joyce passed away, if the respected authority should act quickly she would have been survived.
Who is Joyce Echaquan?
She is an Atikamekw woman and from Manawan, an Atikamekw community. Her family had a history of heart trouble, she admitted to the Hospital after experiencing Stomach pain.
On Monday, she passed away and her family claims that she was given too much morphine by hospital staff which led to her death, before her death she lives streamed her pain on Facebook. In the video, she yelled for help but the inhumane staff insulted her.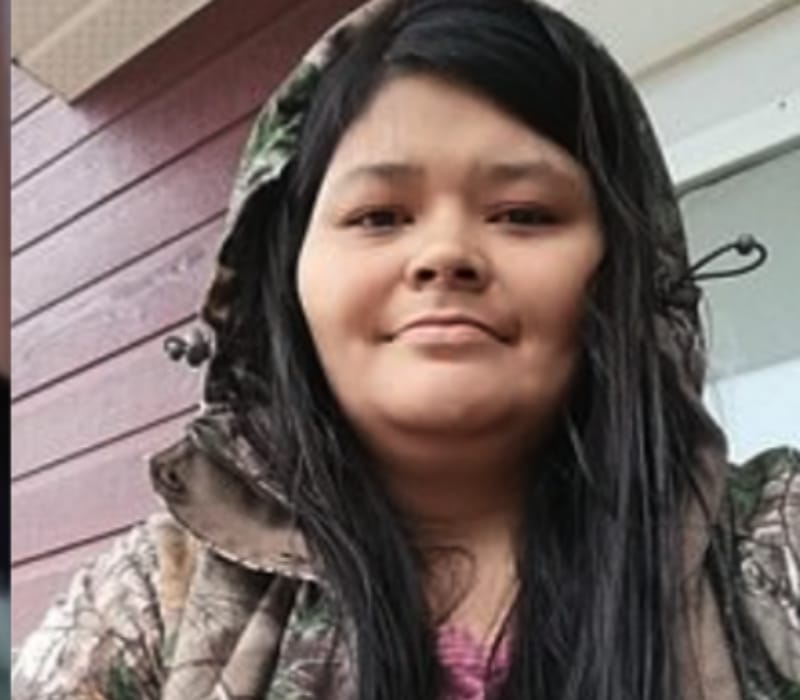 The video was filmed in french language, Joyce is familiar with French, in she pleaded "Come get me, someone, come get me," but the nurse who came to attend her said "stupid as hell" and even asked Joyce "Are you done acting stupid? Are you done?"
Later, another Hospital employee arrives and said You made some bad choices, my dear. What are your children going to think, seeing you like this?" and another one replied, "She's good at having sex, more than anything else."
Howcome anyone can hurl insult to a patient who's fighting for her life? Her Husband Carol Dubé, shared an emotional interview with Radio-Canada.
He said "It's 2020. I don't understand how something like this can still happen. My wife went to the hospital on Saturday for a stomach ache. Two days later, she's dead. We saw her calling for help on Facebook," he added, overcome with emotion. "We saw the degrading hospital staff. I have seven children who no longer have a mother. I am so sad."
Husband
She was married to Carol Dubé and they share seven children. Since her death "Justice for Joyce" is trending on various social media.
Prime Minister Justin Trudeau acknowledged the video and said"All Canadians were shocked to see that video. It was the worst form of racism when she needed the most help. This is yet another example of systemic racism. It is quite simply unacceptable in Canada."
Then, he offered his condolences to Echaquan's family.