Christopher Dionne Wiki
Christopher Dionne is 37 years old and former HGTV host. He will serve three years in prison after he was convicted of molesting a 10-year-old girl in his Connecticut home, according to court records. He was also sentenced to 10 years probation by a judge on Wednesday.
In October, a jury in New London found Dionne guilty of fourth-degree sexual assault and risk of injury to a minor. He had been out on a $100,000 bond until today's sentencing. Dionne's children were asleep nearby at the time of the assault in the middle of the night, according to reports.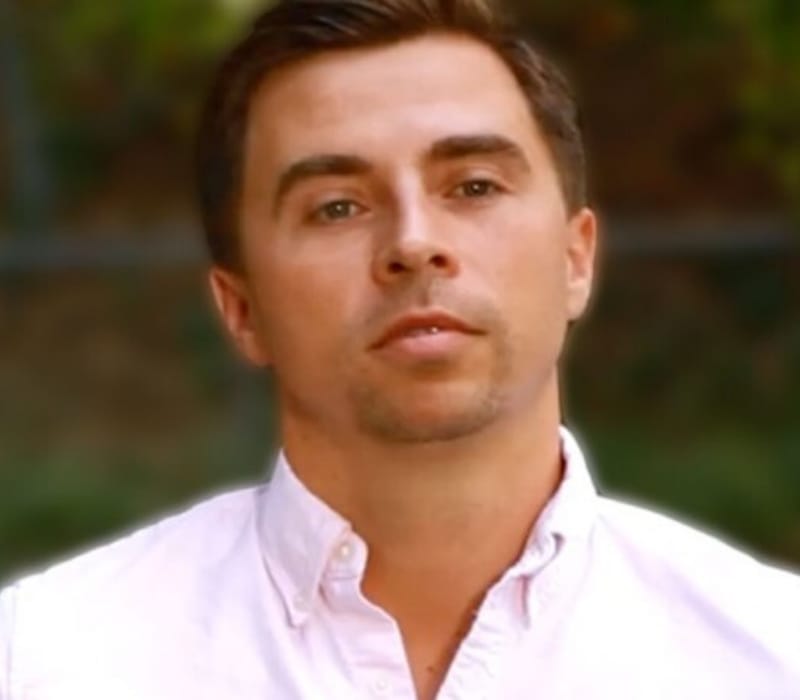 Christopher Dionne was found guilty of molesting the 10-year-old friend of his daughter in a New London, Connecticut court. He was released on a $100,000 bond until his sentencing appearance, set for Dec. 11. The Victim said he touched her inappropriately under her clothing while at a birthday sleepover.
The unidentified victim's mother contacted the police on November 27. She claimed her daughter told her Dionne was touching her buttocks when she woke up in the middle of the night on his couch, according to state police, and then touched her chest and took a photo as he held her shirt up. He performed the alleged incidents twice, several hours apart. Two other children allegedly were sleeping in the same room when it happened.
Dionne then told his victim: "Don't tell your mom, I'll go to jail and [my daughter] won't have a daddy." The victim didn't attend Wednesday's sentencing hearing but her mother delivered an emotional statement to the court, according to The Day in Connecticut.
The mom recalled how her daughter received hateful messages on social media after coming forward and kept saying: "Mom, this ruined everybody's life. I should have never told. I just wanted to be a normal kid."
Christopher Dionne Career
Dionne, who lives in Old Lyme, appeared in Family Flip on HGTV in July 2015. The show only aired one episode and wasn't picked up. It dealt with Dionne and his twin brother, Michael, remodeling a home and then selling it on at a profit.
Later the Incident A&E says that the production of Dionne's new show has been suspended. In 2017, Dionne was expected to begin production of a new show titled "House Rescue" on A&E.
Following his prison sentence, Dionne must serve 10 years of probation and register as a sex offender, a judge ruled Wednesday, according to the Hartford Courant.
Christopher Dionne Wife
Dionne married writer Summer-Sage Williams in Old Lyme, Connecticut, where they now live, in September 2012. They shared a son and daughter.
Dionne's wife has since moved and is planning to file for divorce, reported The Day. She shared a photo on Instagram of herself with her two children, along with a positive message after the sentencing.
"So we're gonna heal. And we're gonna start anew," Dionne's wife wrote.