Aunt Amanda
Aunt Amanda aka AmandaLee Fago has 2.6 Million followers on TikTok and her bio reads "A Queen, Mom & ur favorite Tiktok Aunt."
Recently, she attended a party in which Amanda endorsed Donald Trump, since then some of her TikTok fans are not happy with her. Furthermore, Aunt Amanda has been canceled by her TikTok fans for live-streaming at a party celebrating Donald Trump.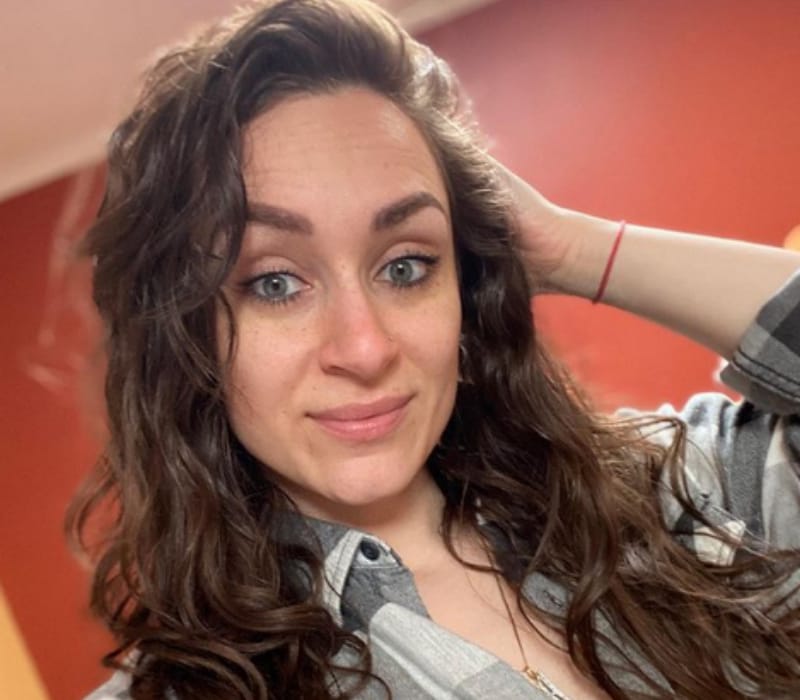 With the election result coming closer and Joe Biden inching towards victory fans needed her the most, but some of her fans are turned against her after she live-streamed from a MAGA 2020 party, endorsing Donald Trump.
Aunt uploaded a video on Twitter, in which she's been seen with the people and the guest wearing outfits with Trump's logo on, and the room was filled with Trump banners. Earlier, she told her fans she was not going to cast a vote but on November 3rd, Amanda said she decided to cast a ballot.
She uploaded a video on TikTok and captioned "Let's not teach our future generation how to hate ppl in general for their differences. If you had anxiety about today u r not alone."
https://www.tiktok.com/@amandaleefago/video/6890990684128546053?sender_device=pc&sender_web_id=6891617586371790341&is_from_webapp=1
Who is Aunt Amanda?
She is a TikTok Star, Social Media Personality, and Nurse, she boasts 2.6 Million followers with 100 Million likes on TikTok.
Aunt is from New Jersey and rose to fame from TikTok because of her personality, Advice, and Food recipes. Actually, Aunt Amanda is a Nurse but makes a video on TikTok in her spare time, she started her TikTok account in June 2017.
Amanda has a huge social media reach and also advocate for body positivity. In an interview with SI Live, she said "I honestly joined TikTok I was at a point in my life with my son when he had a lot of medical health issues and I was just looking for a vice just for a moment to take my mind off things."
Then, Amanda said to the same publication "When I came across TikTok and saw all these funny videos, I thought to myself, 'I can do this, I'm funny and I can eat, ya know? So I just started doing it. It became an outlet for me to channel my pain into humor."
Besides this, Amanda also uploads food videos and gained huge followers by doing so, one of her more popular videos is she showed her making a bottle for her son, who was 15 months old at the time but she received some haterade online because it was "controversial to give your 1-year-old child a bottle."
Amanda videos include eating food with her hands and topping her mother-in-law Filomena's chicken cutlets with a variety of sauces and many more. In an interview with SiLive Amanda said "I would never promote a diet; I promote choosing a lifestyle that fits you," she said. "I know what works for me because I've gotten bloodwork done and discussed it with medical professionals. But I want my followers to stick with what works for them."
Family
How old is Aunt Amanda? She was born on May 18, 1988, and from Staten Island, NY, USA, she is 32 years old as of 2020.
On Instagram, she boasts 56.7k followers during the time of writing.
Husband
She is married to Joseph Fago who is a Songwriter and Videogamer, the duo shares a son named Dylan.
Amanda quite often shares her Husband and Son's picture on her Instagram.
Net Worth
Her Net Worth is $130K USD as of 2020. She stands 5 feet 3 inches tall and weighs around 51KG.
(Image Source: Aunt Amanda Instagram)