Anthony Quinn Warner was 63 years old and from Tennessee, USA. He was a computer contract worker and identified as the Nashville bomber who detonated a parked RV in downtown Nashville, Tennessee, on Christmas morning.
Authorities identified Anthony by matching his DNA to remains found at the scene of the explosion. Don Cochran, US attorney for the Middle District of Tennessee said in a press conference "We've concluded that an individual named Anthony Warner is the bomber. He was present when the bomb went off and then he perished."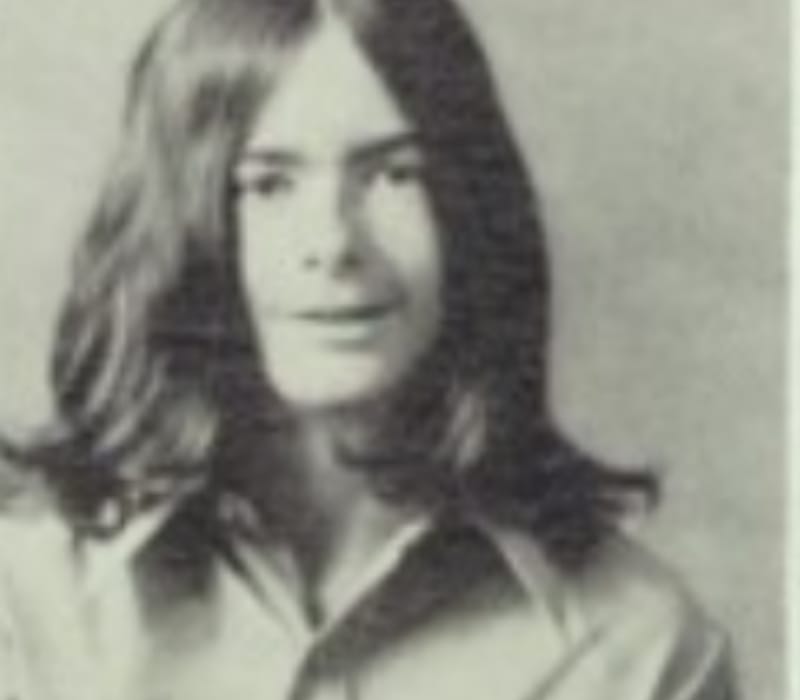 The explosion was captured in a Nashville police surveillance video, the scale of the explosion was so huge it damaged dozens of buildings, injured three people, and knocked out AT&T wireless service in and around Nashville.
However, there is no evidence whether there was anybody else was involved and no motive has been determined.
Who was Anthony Quinn Warner?
He's from the Nashville area and attended Antioch High School in 1974, Warner worked in Computers and even his name is linked to a company called Custom Alarms Electronics.
The company is located in Nashville, Tennessee, and was founded in 2000. According to online searches, it shows that Custom Alarms Electronics' annual sales are around USD 70,000.00.
From 1980 to 2020 he lived in Nashville and on November 25, 2020, an online record shows that he gave the property in Antioch to an unmarried Los Angeles, California, woman named Michelle Swing, 29, for $0.
However, her Facebook page is deleted, and claimed she knew nothing about the house. In an Interview with Daily Mail, she told that "In the state of Tennessee you can deed the property to someone else without their consent or their signature or anything. I didn't even buy the house he just deeded it over to me without my knowledge. So this all very weird to me, that's about all I can say." According to Daily Mail, Swing declined to say whether she had ever met Warner or had family ties to him, saying, "I've been told to direct everything else to FBI."
Besides this, Michelle Swing quitclaimed the property to a woman named Betty Lane and that home is worth about $249,000. According to the source, Betty Lane is the mother of Anthony Quinn Warner, she sued Warner in a dispute over who should get the house.
On December 27th, the violence of the explosion was captured in a Nashville police surveillance video posted to Twitter Sunday night, the explosion occurred in the area of Second Avenue and Broadway near Commerce Street around 6:30 a.m. on Christmas Day.
In the explosion, three people were injured, and people were injured, but officials say more people could have been hurt if it weren't for the swift response of six police officers who evacuated residents after an eerie recorded message coming from the RV warned the vehicle would explode in minutes.
According to the Authorities, a boxy white RV arrived at 2nd Avenue North in downtown Nashville at 1:22 a.m. Later, the authorities said the song "Downtown" by Petula Clark was playing from the RV right before the blast. The song's lyrics start, "When you're alone and life is making you lonely, you can always go downtown…"
Family
How old was Anthony Quinn Warner? He was 63 years old during his time of death, he was was unmarried and childless.
His mother's name is Betty Lane and there is not much information about his father and siblings, but he lost a father and brother, leaving him with few living family members.