Robert Maraj was 64 years old and best know as the father of Nicki Minaj, according to the recent news he passed away after being struck by a vehicle in Nassau County, New York.
His death was first confirmed by his sister, Suzie Maraj, to her private Instagram page. Later, the news was picked up by TMZ. According to the source, Robert was walking on the road and a car struck him around 6 p.m. on Friday, before the driver fled the scene.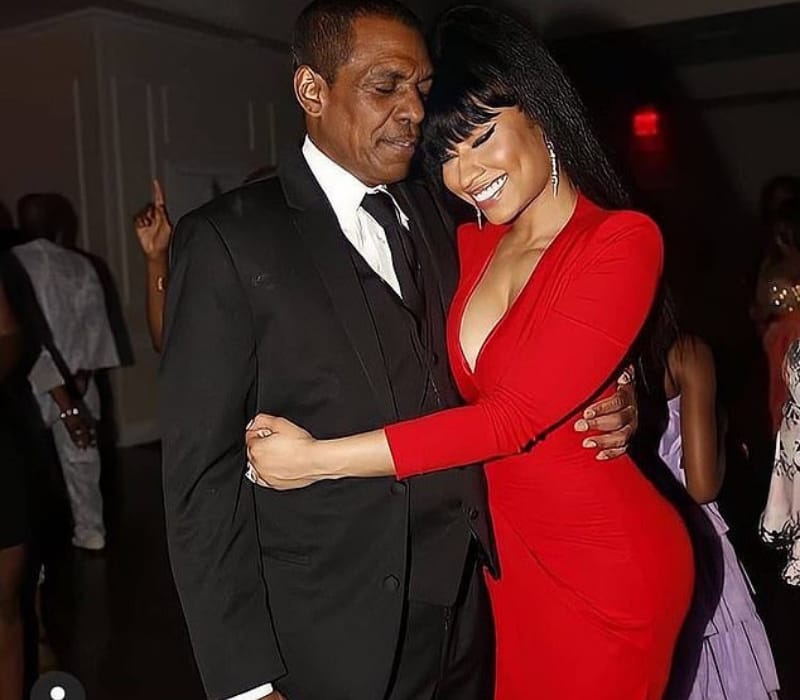 However, he was taken to the hospital but soon pronounced dead.
Who was Robert Maraj?
He served as the financial executive and for a long time he suffered from drug addiction which put a strain on his relationship with his daughter.
Besides this, Robert was also a part-time gospel singer. Regarding his death, neither Minaj, his mother, and sister released a statement.
In 2010, Nicki opened about her relationship with her father on The Wendy Williams Show, she said her father Robert set their house on fire, nearly killing her mother Carol.
In the show, Nicki said that during that time she and her brother were not in the home "He did burn the house down," and added "It wasn't an attempt, he did! My mother was in the house and she had to run out at the last time."
Also, in the show, Nicki said her mother dreamed the house was going to be burned down so that's why Nicki and her brother sleep at a friend's house.
Age
How old was he? He was 64 years old during his time of death.