Jordan Duvigneau is 28 years old and from London, United Kingdom. He is an Actor, Social Media Personality, and now playing the character of Sean Godfrey, who is a footballer in the new series "My Mum Tracy Beaker."
On Feb 12th, My Mum Tracy Beaker was aired on CBBC, Jordan played the role of a famous footballer and a childhood friend of Tracy Beaker played by Dani Harmer.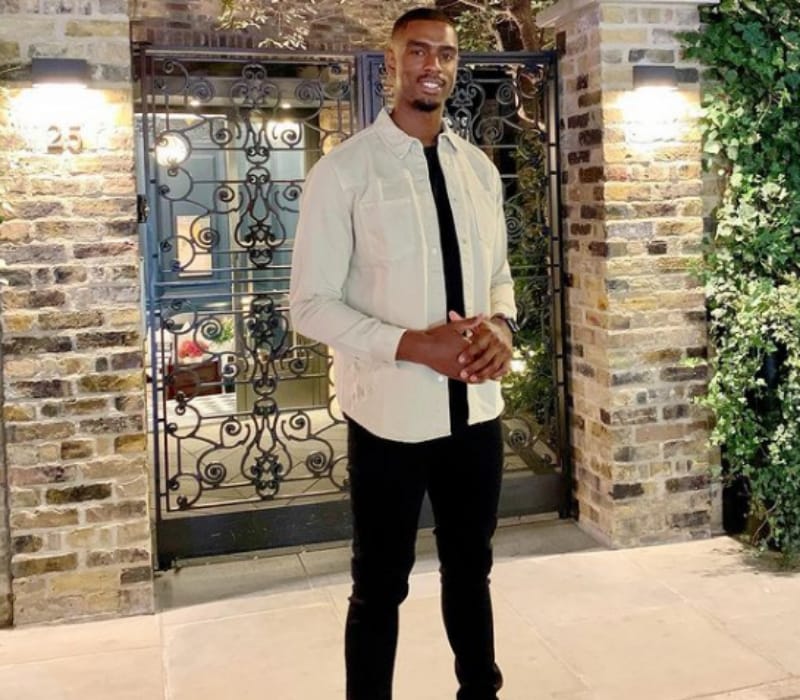 In the three-part series, Tracy and her daughter Jess was leading normal life untill Sean Godfrey shows up. In the series, Tracy who is 30 years old will be serving in a Cafe and their life turned upside when Tracy begins a romance with an old friend-turned-footballer from her Dumping Ground days.
Emma Reeves is the writer, the series came back to life after 10 years, in an interview with RadioTimes, Emma said "It was sort of exciting, nerve-racking, a definite sort of privilege. I felt very lucky that I was the writer who got to do this. I think it's really interesting because obviously I read Jacqueline's book and the sequel to it and it's just very interesting looking at what had happened to Tracy and how you sort of possibly square that with what happened in Tracy Beaker Returns which I think you can just about do."
Sean Godfrey and Tracy knew each other since childhood and have always admired her independent spirit. His life turned around after becoming a successful Footballer and during the time of his retirement, he owned a chain of gyms and a huge luxury house with a swimming pool and full-time housekeeper.
Sean first approaches Tracy in the GYM, initially, Tracy doesn't even recognize him but later they became reacquainted. One day, Sean and Tracy go out to a club but photographed by the paparazzi, eventually, they get closer.
Other Cast member of My Mum Tracy Beaker is Dani Harmer as Tracy Beaker, Montanna Thompson as Justine Littlewood, Emma Davies as Jess Beaker, Noah Leacock as Tyrone, Jordan Duvigneau as Sean Godfrey, Lisa Coleman as Granny Cam, Christina Tam as Rosealie, Neil Ashton as Fred, and Danielle Henry as Miss Oliver.
Know About Jordan Duvigneau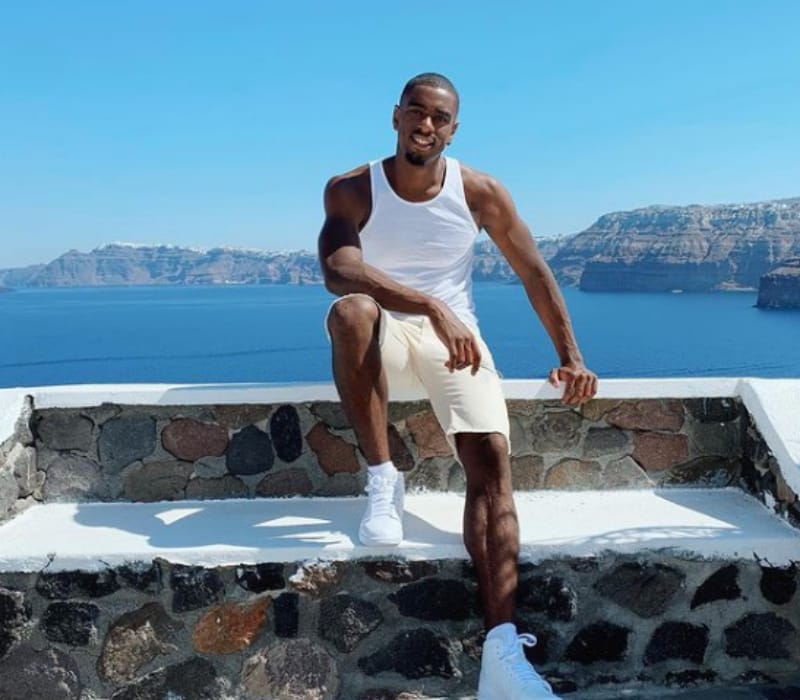 He is an Actor and best know for Homeland (2011), Doctors (2000) and I Hate Suzie (2020). In 2019, he was featured in the short movie titled #Haters.
In 2021, he will be appearing as Sean Godfrey in the TV series My Mum Tracy Beaker. Jordan is very active on a social media platform and boasts 4.2k followers on Instagram, his followers will definitely rack up in the future.
Talking about his education, he graduated in 2015 from the University with a Bachelor of Science, on July 21st he shared a graduation picture and wrote "I'm officially a Bachelor of Science!!!. I can only thank God and my family. It has been a long 3 years but it's over, on to bigger and better things. Everyone still on this 3-year mission keeps pushing – graduating is a moment for life!."
Previously, he attended St. Gregory's Catholic Science College.
Age
How old is Jordan Duvigneau? He was born on September 23, 1993, and from London, United Kingdom, he is 28 years old as of 2021.
However, there is not much information about his father, mother, and siblings.
Girlfriend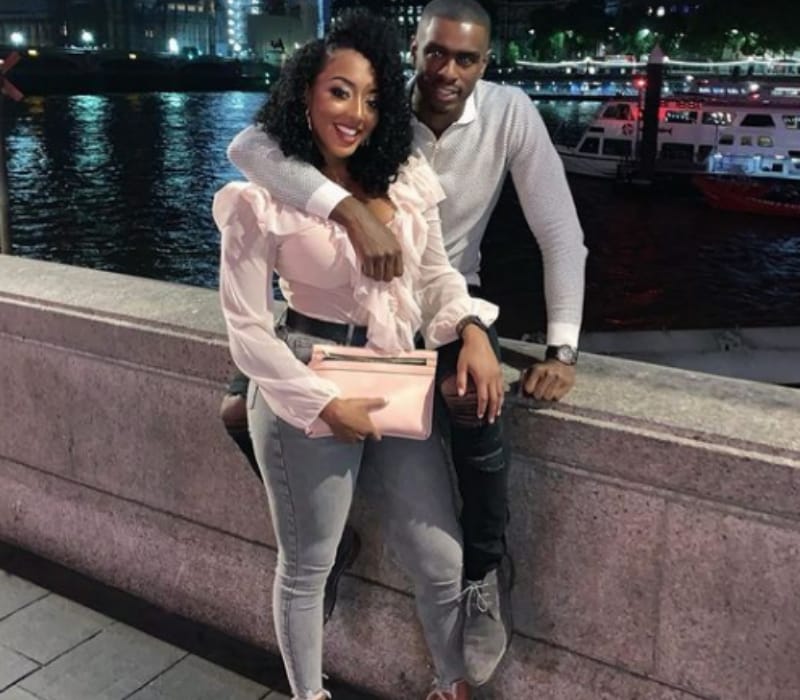 Jordan is in a relationship with his Girlfriend named Yharnna Dior Joseph who attended the University of the Arts London, where she graduated in Graphic Design.
After graduating she pursued her career as a graphic designer and now launched Yharnna Designs LTD, where she began selling abstract artwork online via social media.
Net Worth
His Net worth is $400K USD as of 2021. He stands 6 feet 2 inches tall and weighs around 82kg.
(Image Source: Jordan Duvigneau IG)