Dyjuan Tatro was born in 1984 and from Albany, New York, USA. He is a Consultant, Social Justice Advocate, Public Speaker, and Government Affairs Officer at Bard Prison Initiative.
Recently, Rep. Sean Patrick Maloney tapped Dyjuan Tatro as a senior advisor for diversity and inclusion, Rep. Sean is the Democratic Congressional Campaign Committee, headed by the Hudson Valley area.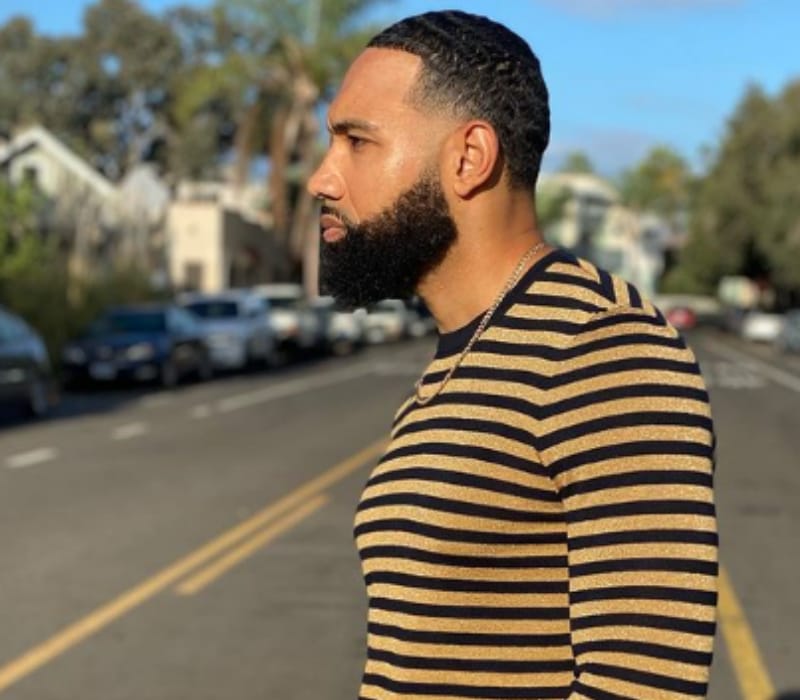 New York State Republican Party Chairman Nick Langworthy said Dyjuan Tatro hire will reinforce criticism that Democrats are soft on crime, said "It's certainly on-brand for criminal-coddling Democrats, but the rest of America will find it disturbing that a murderous gang member is holding a prominent position with the DCCC," and added, "Second chances are one thing, but I would have to question Congressman Maloney's judgment to put someone with such a violent past at the top of their organization."
Later, DCCC spokesman said "Dyjuan is a formerly incarcerated person who has worked hard to change the trajectory of his life through education and service to his community," and added "He has served his time for the crimes he committed and is now a national leader in the bipartisan movement to reform our criminal justice system and bring meaningful improvements to the education system in American prisons. Such critical work breaks cycles of recidivism by making sure more people leave prison with the skills to hold down a job and contribute to their communities."
Dyjuan Tatro upon his hiring said "This past election cycle has emphasized how electoral politics affects the daily lives of every American as well as the centrality of the African-American vote to winning elections. I am honored to be joining the DCCC to work on several issues at the nexus of politics, diversity, and equity & inclusion," and said, "I want to thank Chairman Sean Patrick Maloney for his commitment to assembling talented & diverse DCCC teams."
Who is Dyjuan Tatro?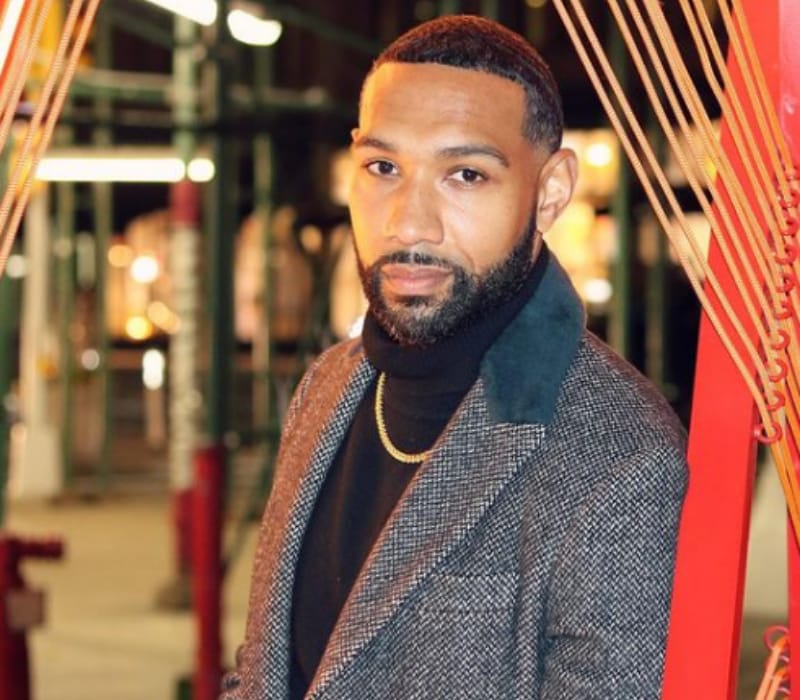 His life is filled with twist and turns, at the age of 20 he was involved in a shooting and sentenced to prison for assault, then in 2006 Tatro served jail time for shooting two rival gang members.
Furthermore, he served 73 months in prison for racketeering conspiracy from US District Court Judge Gary L Sharpe, Tatro was among 25 members charged in a racketeering case in 2009. In December 2010, he pleaded guilty and admitting he made at least $12,000 a month dealing drugs and conspired to traffic more than 50 grams of crack cocaine.
Also, Tatro confessed to an assault on Delaware Avenue on October 5, 2002, and razor-slashing of a victim on Clinton Avenue, then also confessed to Feb 16, 2006, double-shooting of rival gang members Dushan "Lil Du" Wilson and Andre Blakemore.
While serving in the prison Tatro accessed the education and was even accepted to the Bard Prison Initiative's post-secondary education program. Later, he joined BPI's debate team which drew national attention after they defeated the group from Harvard University.
Before served his time in jail, he earned a mathematics major and bachelor's degree from Bard College. Looking at his career after his release from the jail, Tatro served as Policy Advisor at Maloney for New York, where he developed the campaign's criminal justice platform on issues ranging from bail reform to the impact of mass indictments on communities of color.
From March 2019 to August 2019, he served at Bard Prison Initiative as Government Affairs Associate, while working there he developed a strategy to secure NYC funding for BPI Re-entry Programs.
In March 2018, he served as the consultant at Warner Bros. Entertainment. Curently, he is the Government Affairs Officer at Brad Prison Initiative.
On Linkedin, he describes himself as an "Experienced Government Affairs Specialist with a demonstrated history of working in the government relations industry. Skilled in Communication, Social Justice, Social Media, Public Speaking, and Interpersonal Skills. Strong community and social services professional with a Bachelor's Degree focused in Math from Bard College."
Age
How old is Dyjuan Tatro? He was born in 1984 and from Albany, New York, USA, he is 37 years old as of 2021.
However, there is very little information about his father, mother, and siblings.
Girlfriend
Tatro never revealed anything about his Girlfriend nor Relationship status, but on Facebook, he mentioned he is single.
Net Worth
His Net Worth is $350K USD as of 2021. He stands 5 feet 11 inches tall and weighs around 79kg.
(Image Source: Dyjuan Tatro IG)