Bliss Causby aka Bob Barker is a Tennessee woman who lives a normal life and likes to play with her dog and sometimes hang out with friends, but one of her videos went viral on social media.
Bliss was enjoying her time out with her friend and was confronted by the bouncer for not wearing the mask, she said.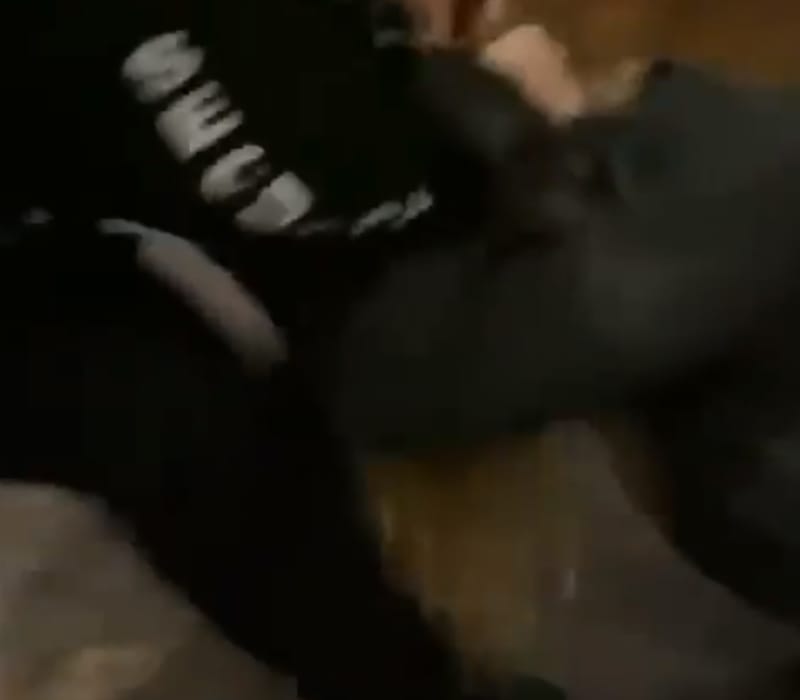 On Feb5th, she uploaded a video to her Instagram account, in which she was seen dragged on the ground by the security guard and the disturbing part was Bliss was dragged out of a bar by her hair for not wearing a face-covering amid the coronavirus pandemic.
In the Instagram post, she wrote "Last weekend I went out to a bar after dinner to play pool with friends. I was standing next to my table drinking a beer and a lady security cop asked me to leave for not having on my mask… I questioned her and she became very aggressive and pushed me… I told her not to put her hands on me that I would leave and this happened.. she threw me down and dragged me across the bar on the floor like an animal..what this video taken by a bystander @barstoolmocs does not show is that she proceeded to punch me in the face and head and kick me."
Later, she added "I was kicking at her ankles trying to get loose afraid that she was going to throw me down the stairs.. my guy friend finally pulled me up and took me out… I should've called the police but was humiliated and hysterical and just wanted to go home!!..this bitch was out of control and I want her to be held accountable!!.. what can I do??.. CBC will not give me their footage without a subpoena and claim to not know the name of the security company?!.. all I know is that the lady's name is Linda and she is the owner of the security company.. can anyone help?! No one deserves to be treated that way!!."
However, the Chattanooga Police Department has launched an investigation into the matter and Bliss said that she is talking with a lawyer.
On Instagram, she has 760followers and her bio reads "We are a small shop in the heart of Riverview specializing in "Palm Beach Chic"."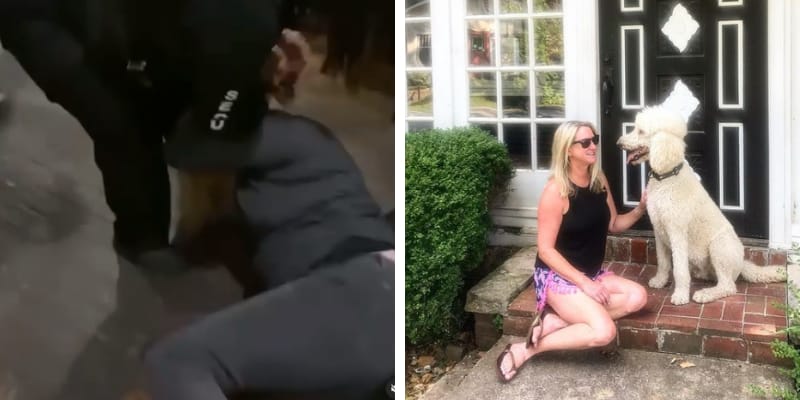 Looking at her Instagram account Bliss loves her pet dog and quite often shares the picture of the dog.
(Image Source: Bob Barker IG)