Tracy McMillan Wiki
Tracy McMillan was born on September 12, 1964, and from the United States. She is an American author, television writer and relationship expert who appears on OWN's Family or Fiance.
Tracy McMillan Career
She graduated with a journalism degree from the College of Humanities in 1989 and has spent the years since establishing her fascinating presence as a TV writer, news producer, best-selling author, TV personality, and relationship expert.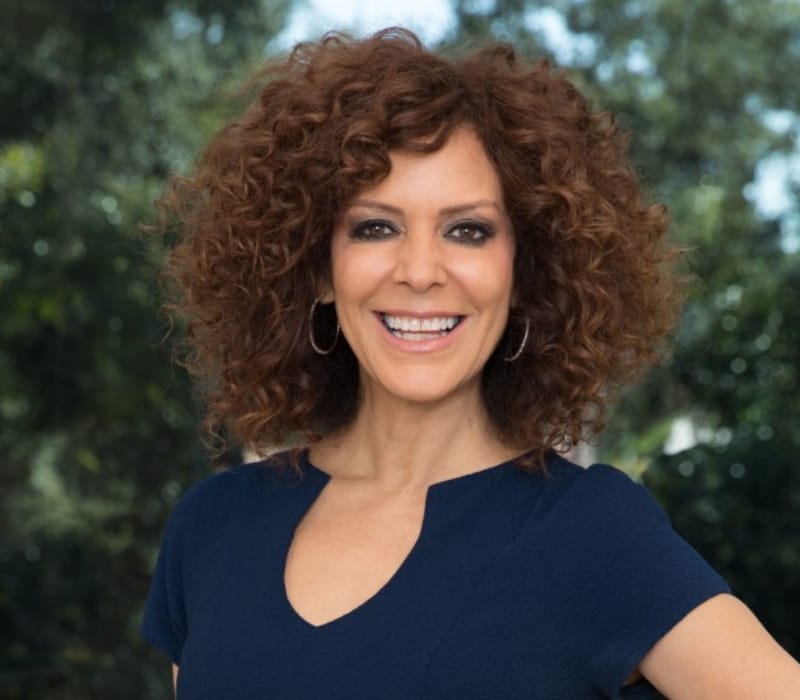 According to her website, she had a dramatic childhood involving foster care, prison visits and multiple moms that gave me lots of opportunity to interface with some of the darker aspects of human nature.
After graduating she served as an internship at KSL News before moving on to NBC Nightly News and a total of 15 years writing and producing TV news. Then, Tracy pursued her career writing for TV, film, and books. McMillan is known for the 2011 viral blog post "Why You're Not Married," which for two years was the most-viewed article on HuffPost.
She also wrote a book based on the piece, Why You're Not Married Yet (Ballantine, 2012). Her screenwriting credits include Mad Men, Necessary Roughness, Chase, Life on Mars, and The United States of Tara. In 2010, she won the 2010 Writers Guild of America Awards for Dramatic Series for Mad Men, along with other writers of the series.
In 2014, she gave TED talk on "The Person You Need to Marry," which has more than 6 million views, and McMillan's career puts her in a league all her own. In an Interview with HuffPost, she claimed that he speaks to 70 women every morning.
Additionally, she is the author of a memoir I Love You and I'm Leaving You Anyway and the debut novel, You'll Know It When You See It, published by Gallery in 2015.
Tracy McMillan Family
How old is Tracy McMillan? She was born on September 12, 1964, and from the United States and she is 55 years old as of 2019. However, there is not much information about her family and Dailymail reported her mother was a drug-addicted prostitute and her father was a pimp.
Tracy McMillan Husband
She first married at 19 to an older man but later she divorced. In her lifetime she has married three times and after her first marriage broke she married again and had a child with a wealthy man but he cheated on her and they also got divorced.
Then, she married a man but he was gay and was 20 years junior to her and after they even got divorced. Moreover, Tracy shares a son named Joseph along with her second husband named Jim.
On May 12, 2019, she shared her son's photo and captioned "My baby graduated from college today. DYING! Of happiness, of pride, of gratitude, of respect for him, his journey, this accomplishment — just, wow. My dad came out for the commencement. Such a special day. Congratulations, Joseph! I love you so much!! The world awaits!."
https://www.instagram.com/p/BxWATWbFTP8/
Tracy McMillan Net Worth
Estimated Net Worth of her is $350K USD as of 2019. She stands 5 feet 6 inch tall and weighs around 59KG.