Tokyo Toni, aka Shalana Hunter, is the Blac Chyna's mother. Tokyo Toni's Finding Love ASAP! is a reality television dating game program starring Blac Chyna's mother, Tokyo Toni. It debuted on Zeus Network on November 10, 2019.
Tokyo Toni will feature in her own program on Zeus Network following a contentious appearance on The Real Blac Chyna. Zeus posted the first episode on YouTube for free on November 17, 2019, and it has already received over a million views. Zeus published the second episode on YouTube for free on December 23, 2019.
Tokyo Toni's Finding Love ASAP! is an unscripted dating program that follows Tokyo Toni's hunt for a mate in the manner of VH1's Flavor of Love. Lyrica Garrett of Love & Hip Hop: Hollywood appears as Toni's friend and confidante, and Toni's daughter Blac Chyna makes cameo appearances in two episodes, in addition to the show's fifteen finalists.
Lately, after making violent threats against the Kardashian family yesterday, Blac Chyna's mother, Tokyo Toni, has been ordered to remain away from her daughter's court battle against them. In an Instagram live session released on Monday, the celebrity mother made a number of alarming statements about the Kardashians.
Tokyo Toni's behavior was brought up to the judge by Michael Rhodes, the Kardashians' lawyer, who demanded that she be barred from the courtroom. The following day, Tokyo Toni, whose true name is Shalana Hunter, did not appear in court. Toni looked to be rolling a joint and started dissing the Kardashians during the Instagram live session in question. She described the family as "dead" and "homeless." She then proceeded to rip the family's look apart.
Who is Tokyo Toni, aka Shalana Hunter?
She is most known for being the mother of Blac Chyna, a reality show star. Toni is the grandmother of Chyna's baby Dream Kardashian, whom she shares with Rob Kardashian.
King Cairo's parents are Blac Chyna and Tyga, and she is King Cairo's grandma. Tokyo Toni enrolled in the United States Army in 1991 before entering the entertainment industry.
She went on to work as a movie extra for A-List Talent. She is presently the CEO of the talent agency On My Grind Entertainment and Promotions LLC.
Toni has also dabbled in acting. She was a cast member on the Zeus Network's reality dating show Finding Love ASAP!
How old is Tokyo Toni?
Tokyo Toni was born in 1972 in Santo Domingo, Dominican Republic, which means she is 50/51 years old.
Who is Tokyo Toni's Husband?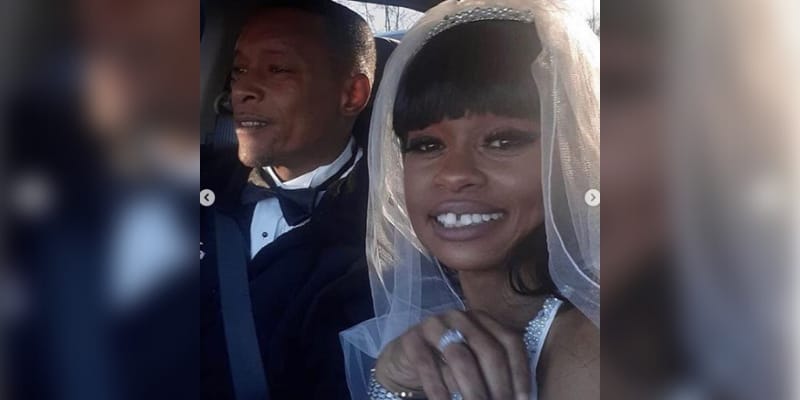 Currently, Tokyo Toni is married to Marcellus Hunter.
How Rich is Tokyo Toni?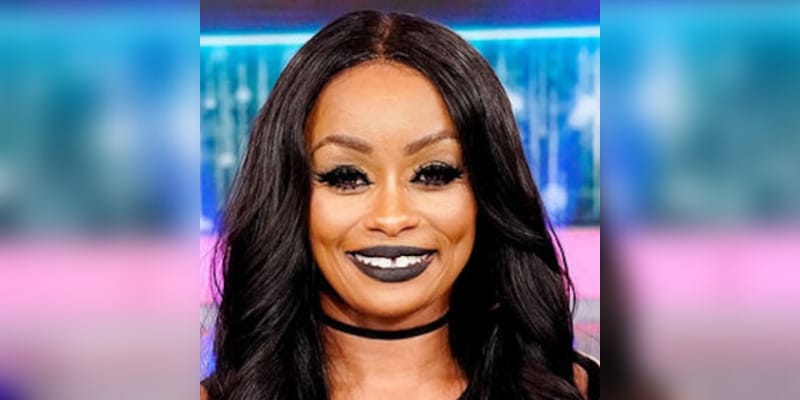 The estimated Net Worth of Tokyo Toni is between $500K to $1 Million USD.
(Image Source: Tokyo Toni Instagram)