Todd Tilghman Wiki
Todd Tilghman is 41 years and from Meridian, Mississippi. He is a Pastor, singer and appeared on The Voice on Monday night for Season 18. During the Audition, he sang "We Have Tonight" and got three chair turns and stand-up from Nick Jonas.
According to many users, he was already a winner in many people's eyes. However, his singing resulted in a four-chair turnaround, each judge (minus Shelton) tried to relate to Tilghman with their church connection. Yet, in the end, Tilghman went with Shelton for his "relatable personality."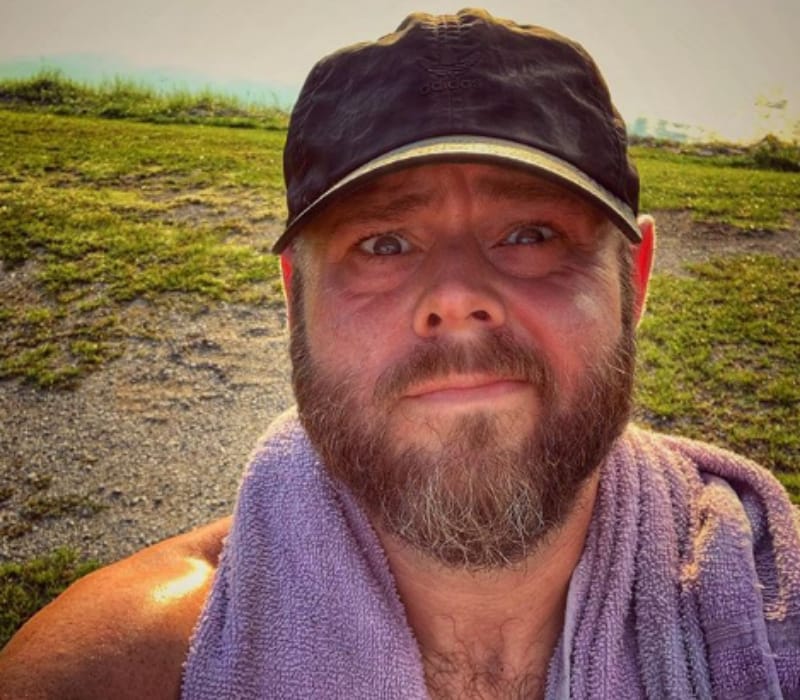 Todd Tilghman Career
The Voice launched on Monday i.e on Feb24th with returning coaches Blake Shelton, Kelly Clarkson, John Legend and Nick Jonas who replaced last season's, Gwen Stefani.
Todd sang Bob Seger's "We've Got Tonight" and during the show, he introduced himself as "I'm 41 years old, and I'm from Meridian, Mississippi," and added "I am married for 21 years to my beautiful wife, Brooke. And we have eight kids. Two are adopted."
Then, he continued "The biggest running joke in our family is that my wife said she wanted three kids, and I wanted two, so we compromised on eight…After we had the three boys, I just began to feel the pull of adoption."
"In 2010 is when we flew to Korea to get [our daughter] Judah. You know, when I saw her, it was just, like, this instant connection, like, 'This is our child.' And then we had a phone call from the adoption agency, and they told us Judah had a baby sister born from the same biological mother. We just said yes. And then after that, we had three more!."
Todd Tilghman Wife
He is married to his wife Brooke Tilghman and she is the director at Farmasi and also Exclusive Educator at Bo Stegall The Collection.
Curently, they have eight kids and two are adopted. Todd is a Lead Pastor at Cornerstone Church. On December 24, 2019, he shared his complete famil photo on Instagram and wrote "What a year of redemption and new beginnings this has been, and how grateful we are to have shared it with you.
Our most sincere prayer is that you and the ones you love are at peace this Christmas. We pray all the pressure would cease, and all the stress would move aside, and anxiety disappears. Allow the Prince of Peace to minister peace to your hearts. Rest. And have the most meaningful Christmas ever.
We believe the best days are ahead, ours and yours. Merry Christmas!."
https://www.instagram.com/p/B6dbG23BdfL/
Todd Tilghman Family
How old is Todd Tilghman? He was born on January 3, 1978, and from Meridian, Mississippi, USA. He is the son of Teresa Petty Tilghman (Mother) and larence Tilghman (Father).
Todd Tilghman also has a sister named Holly Tilghman Caldwell and she is a Beauty Consultant at Farmasi and also Distributor at Young Living Essential Oils. Holly is married to Jim Caldwell.
Todd Tilghman Net Worth
Estimated Net Worth of him is $470K USD as of 2019. He stands 5 feet 9 inch tall and weighs around 78KG.