Tim Challies
Tim Challies was born in 1976 and from Toronto, Canada. He is a Blogger, Author, and pastor, Tim has written multiple books which also included controversial topics as pornography "8 Sins You Commit Whenever You Look at Porn."
On November 4th, 2020, Tim revealed his son Nick Challies passed away and he died after a sudden collapse while playing a game outside.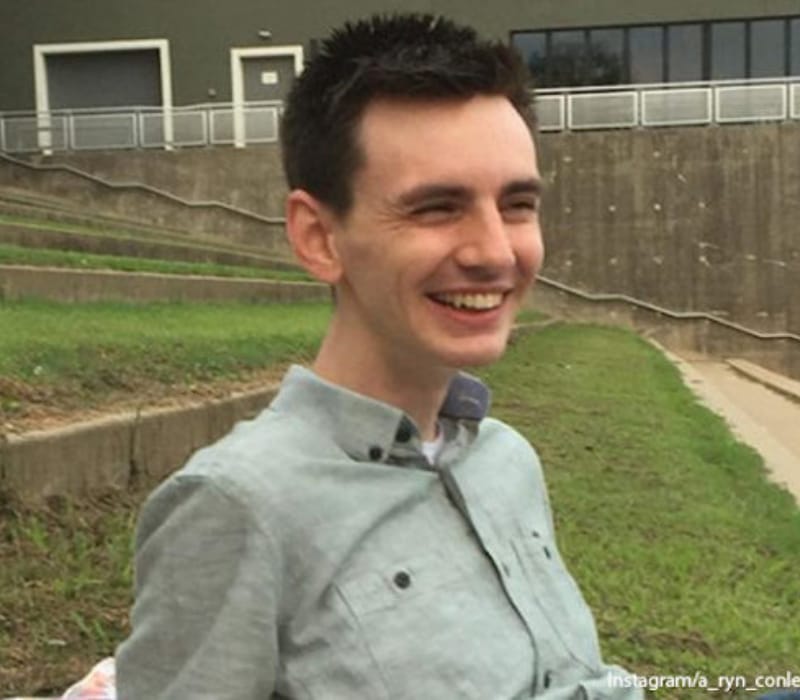 In the blog, Tim published the article "My Son, My Dear Son, Has Gone To Be With the Lord," in which Tim explained how his son Nick died.
Nick was playing a game with his sister and fiancée and many other students when he suddenly collapsed, never regaining consciousness, he said. Later, he wrote students, paramedics, and doctors battled valiantly, but could not save him.
Furthermore, Tim wrote emotionally "Yesterday Aileen and I cried and cried until we could cry no more until there were no tears left to cry. Then, later in the evening, we looked at each other in the eye and said, "We can do this." We don't want to do this, but we can do this—this sorrow, this grief, this devastation—because we know we don't have to do it in our own strength. We can do it like Christians, like a son and daughter of the Father who knows what it is to lose a Son."
Tim has received an outpouring of support on social media HaGefen publisher David Zadok wrote, "Dear Tim, I heard about the sad tragedy from an email your mom sent me. My wife and I and also our Hagefen staff have been praying for you and your family. May He comfort you with his eternal comfort."
Then, theologian and pastor Tim Keller wrote "Tim, I'm really sorry to hear this. Our prayers are with your family."
Know About Tim Challies
He is a Canadian Author and published several books describing how Christians should approach technology, cultural analysis, and pornography.
List of books published by Tim are: The Discipline of Spiritual Discernment, Sexual Detox: A Guide for Guys Who Are Sick of Porn, Do More Better: A Practical Guide to Productivity, Visual Theology, The Next Story: Faith, Friends, Family, and the Digital World, The Character of the Christian, Set an Example, Help! My Kids Are Viewing Pornography, The Commandment We Forgot, Devoted: Great Men and Their Godly Moms, Advance!, Aging Gracefully and Run to Win: The Lifelong Pursuits of a Godly Man.
Tim Challies is a Christian, book reviewer, and co-founder of Cruciform Press. In 2002, he launched his website "Challies," where he posts pictures of his children and family.
Family
How old is Tim Challies? He was born in 1976 and from Toronto, Ontario, Canada, he is 44 years old as of 2020.
Talking about his family, there is not much information available about his father, mother, and siblings.
Wife
He is married to Aileen Challies, the couple shared three children Abigail, Michaela, and Nick Challies (Dead).
Nick Challies was studying at Southern Baptist Theological Seminary at Boyce University and was in his third year and was expected to graduate in 2023.
On August 21, 2020, Nick Challies posted about his engagement with Anna Kathryn "Ryn" Conley on Facebook, Conley works on College Run Farms and lives in Louisville, Kentucky.
Net Worth
His Net Worth is $500K USD as of 2020. He stands 5 feet 8 inches tall and weighs around 78KG.
(Image Source: Risen Motherhood, ABC News, ChurchLeaders, Pastor Writer, Indoubt)