Tiffany King
Tiffany King is a Comedian, Singer, and Actress, she accused Bryan Callen of Sexual misconduct and raper her.
On June 21, she wrote on Twitter "Since coming forward I have learned that @bryancallen has RAPED multiple GIRLS & sometimes w/the help of other male comics."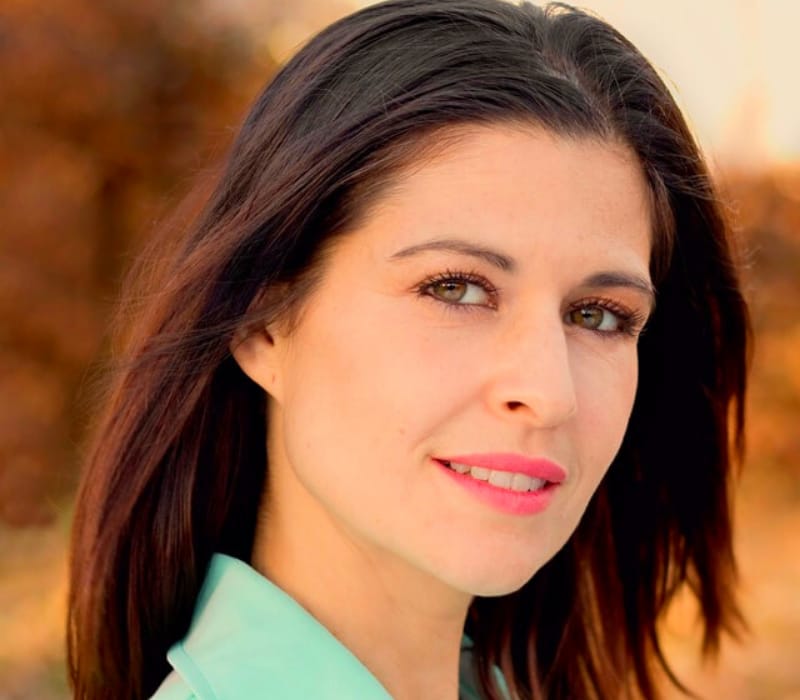 Since coming forward I have learned that @bryancallen has RAPED multiple GIRLS & sometimes w/the help of other male comics.

— Tiffany King ~MOMiC Psychic Medium (@TiffanyRKing) June 20, 2020
She first met Callen while performing on the comedy circuit in Hollywood, and though he was always "touchy-feely" with her, she counted him as a friend, she said.
Furthermore, she said he had given her stage time before one of his gigs in Houston, so when she found herself down on her luck in 2017, she put his name on a list of contacts to reach out to. Amid a contentious divorce and fighting for custody of her daughter, King had been seeking financial aid from colleagues. At the time, she was living in Pennsylvania and saw that Callen had a show within driving distance.
When she arrived at the Helium Comedy Club, she approached Callen and began crying as she relayed her situation. Later, "He goes, 'Are you on drugs?'" King said. "'I don't understand you, Tiffany. You're a really beautiful woman. But there's something that's always been off about you. You need to learn how to work with what you've got.'"
However, he declined to offer King monetary help but instead invited her out to dinner, after the show King and Callen ate and about two minutes from the destination she said Callen asked: "How about that blow job?" She replied, "I'm not going to give you a blow job for stage time."
Furthermore, King said he told her no, I'll give you some money too," and King said she rebuffed him and drove home in tears. Along with Tiffany King, three other women detailed their experiences of Callen's sexual misconduct.
Other women are Kathryn Fiore Tigerman, Former American Apparel worker Rachel Green and Aspiring actress and barista Claire Ganshert.
Kathryn Fiore Tigerman accused comedian Bryan Callen of rape and sexual misconduct in an article published by the Los Angeles Times. Tigerman said that he held her down and forced her to have sex with him as she pleaded with him to stop.
While Rachel Green claimed Callen forcibly kissed her in fitting room in 2009 and Claire Ganshert claimed she and Callen had four-year affair, and that he once told her women 'desire to be raped'.
Career
Tiffany King is a trained actress who studied at the Bill Esper Studio in Manhattan New York. Although originally from Texas, she calls New York and Los Angeles home as well.
King has opened for Bobby Lee and Andy Dick and shared the stage with The Great Jeff Ross and Craig Robinson. Also, she is the writer, actress, singer and has written a 1 hour musical about the journey she and her then 2-year-old daughter went on when they left L.A.
Talking about her education Tiffany King studied the Meisner Method in New York, New York at Bill Esper Studios and The Joanne Baron D.W. Brown Studio in Santa Monica, CA. Later, she took vocal lessons for years while growing up in Houston, Texas.
Furthermore, she also studied with Marnie Nixon and various teachers at The American Musical and Dramatic Academy in Manhattan, New York.
According to her website, Tiffany was born with a five-octave vocal range which is rare. She grew up emulating Julie Andrews (who also has a five-octave range) and Marnie Nixon (the voice of Natalie Woods and Deborah Kerr in the films, "West Side Story" and, "The King and I").
Through sheer kismet, Tiffany was able to take a vocal lesson with Marnie Nixon who offered to coach her vocally.