Stephanie Holmes Wiki
Stephanie Holmes is the wife of David Holmes who is a political counselor to the U.S. Ambassador in Ukraine, testified before the impeachment inquiry into Donald Trump on November 21. Stephanie Holmes is the Head of Law Enforcement Section for the U.S. Embassy in Ukraine.
David Holmes told legislators in closed-door testimony that he heard Trump's voice on a July 26 phone call with Gordon Sondland, the US ambassador to the European Union, in which the Republican president asked about Ukraine's willingness to carry out an unspecified investigation.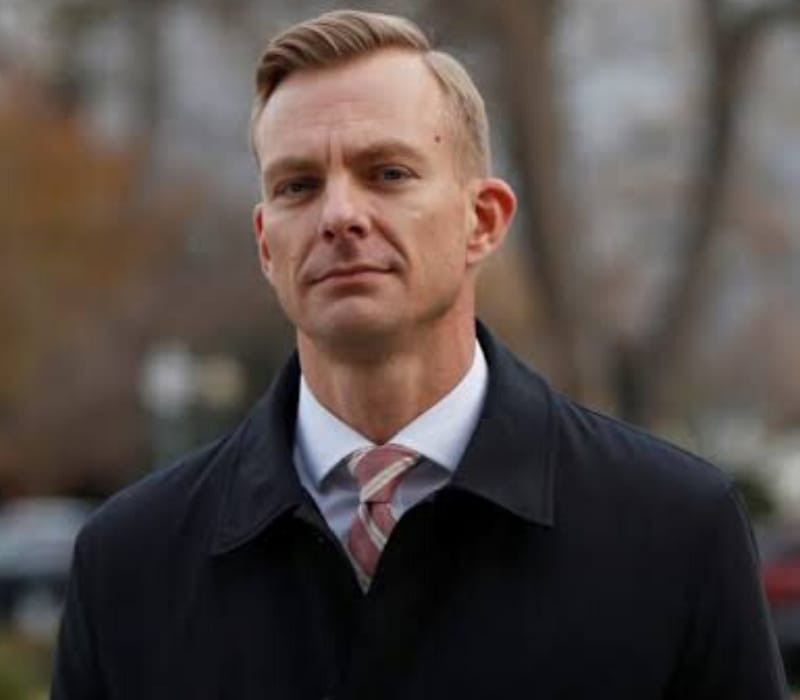 "So, he's gonna do the investigation?" Trump asked Sondland, referring to Zelenskyy, according to Holmes's previous testimony. "He's gonna do it," replied Sondland, according to Holmes. Sondland added that the Ukrainian president would do "anything you ask him to", Holmes said. Aljazeera Reports.
Holmes's account ties Trump directly to an effort to get Ukraine to launch an investigation, though his recounting of the overheard telephone call does not explicitly cite the Bidens. In his November 15 closed-door testimony, Holmes said that after overhearing Sondland's phone conversation with Trump at an outdoor restaurant in Kyiv, he asked the ambassador if it was true that the president did not care about Ukraine.
In Holmes's telling, Sondland said that it was, and added that Trump only cares about "'big stuff' that benefits the president, like the 'Biden investigation' that Mr. Giuliani was pushing."
As a political counselor to the United States Embassy in Ukraine's capital, Mr. Holmes was privy to high-level conversations between top American and Ukrainian officials and was often expected to take detailed notes of their conversations.