Shannon Bonne Wiki
Shannon Bonne was born in 1974 and from the USA. She is the wife of American Author "Joshua Harris" and Bonne is a Songwriter and Singer. Recently, she was in media headlines after she decided to separate from her Husband Joshua Harris.
On July 17, 2019, the couple announced their divorce plans on Instagram and they were married for 19 years. On July 18, 2019, Joshua shared an Instagram post along with a photo showing him with his wife, Shannon, Joshua Harris announced the couple's separation using collective language.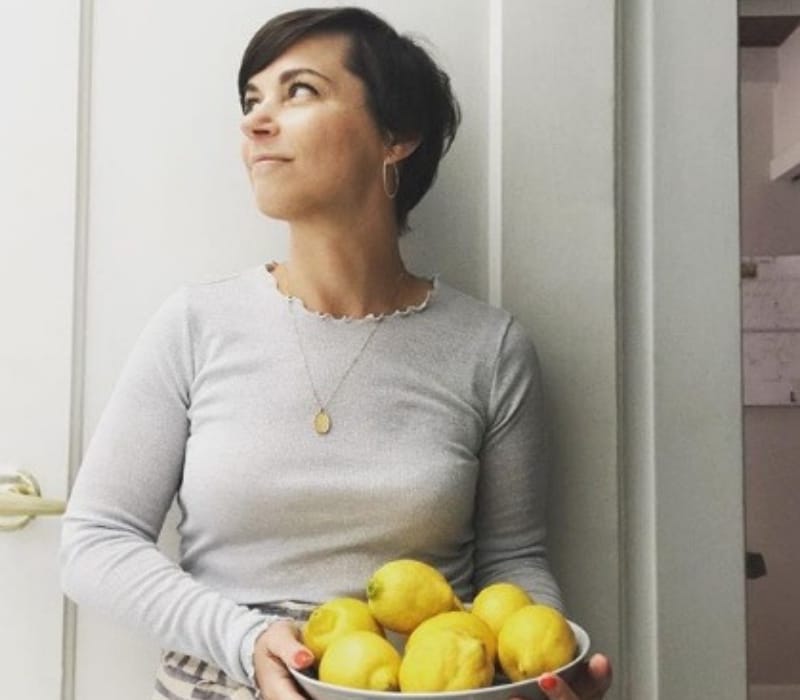 "We're writing to share the news that we are separating and will continue our life together as friends. In recent years, some significant changes have taken place in both of us. It is with a sincere love for one another and understanding of our unique story as a couple that we are moving forward with this decision. We hope to create a generous and supportive future for each other and our three amazing children in the years ahead. Thank you for your understanding and for respecting our privacy during a difficult time."
In another post, he wrote that he was thankful for the support he had received since making that announcement. "My heart is full of gratitude. I wish you could see all the messages people sent me after the announcement of my divorce. They are expressions of love though they are saddened or even strongly disapprove of the decision," that post read.
"I am learning that no group has the market cornered on grace. This week I've received grace from Christians, atheists, evangelicals, exvangelicals, straight people, LGBTQ people, and everyone in-between. Of course, there have also been strong words of rebuke from religious people. While not always pleasant, I know they are seeking to love me. (There have also been spiteful, hateful comments that angered and hurt me.)"
Shannon Bonne Career
On July 23, 2019, Shannon shared about herself on Instagram and wrote "Thirteen Things About Me".
1. I'm a singer, but these days more songwriter, and wannabe producer.
2. I have a Siamese cat named Wasabi
3. I grew up in New Jersey & Maryland and now have family in Longboat Key, Florida and on the Eastern shore of Maryland
4. I live in a little house I call the Rabbit Hutch that's pretty strange with a bunch of mirrors but in my mind, I live in a minimalist Scandinavian dwelling
5. French press coffee, dark French roast with powdered coffeemate is my morning jam. I know the coffeemate is pathetic, but I like my coffee hot. I don't own an automatic coffee maker anymore
6. I love to cook and I read cookbooks and watch old Julia Child videos for entertainment
Also Read: Nikki Hall Wiki [Pauly D Girlfriend]
7. I am vehemently opposed to the Instapot but I caved and bought a knock-off two weeks ago because I needed to replace my crockpot which I also dislike, and now it's sitting in a corner just like I thought it would
8. I still believe in God
9. I'm not a great reader, but hoping to make more room for this
10. I would like to write a book about my ideas about theology, god and wholeness at some point
11. I'm an ENFP and Enneagram 8 and was years ahead of the Enneagram rage (and Marie Kondo for that matter) but I'm not proud at all about it
12. Currently, I do yoga for health, but I don't think I'm very good at being zen
13. I have only ordered about two things from Amazon this year
Shannon Bonne Husband
She tied the knot with her Huband Joshua Harris in 1988 and this couple shares three children, Son Joshua Quinn and two daughters named Emma Grace and Mary-Kate.
Joshua Harris is the author of the popular book "I Kissed Dating Goodbye," and Josh met Shannon when he was living with the family of C.J. Mahoney. Moreover, Harris was only in his mid-20s and by the age of 30, he was the senior pastor at Covenant Life Church in Maryland.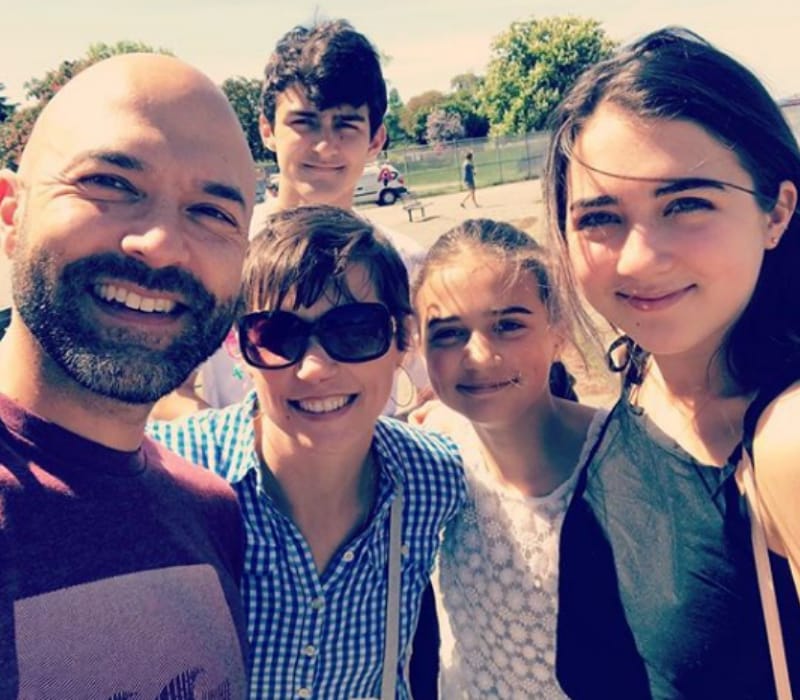 Shannon Bonne Age
How old is Shannon Bonne? was born in 1974 and from the USA and she is 45 years old as of 2019. Furthermore, there is not much infromation about her father, mother, and siblings.
Shannon has self-entitled Youtube Channel and has 128 subscribers as of August 2019. She started her Youtube channel on March 26, 2018, and the first video titled "Shannon Bonne – Don't Forget Me" was uploaded on May 3, 2018, and it has received 13,187 views till now.
Shannon Bonne Net Worth
Estimated Net Worth of her is $1.3 Million USD as of 2019. She stands 5 feet 5 inch tall and weighs around 61 KG.