Martell Derouen was 34 years old Rapper found dead in his apartment in San Antonio on Tuesday. He was Beyoncé's cousin and his death was confirmed by the San Antonio police, according to the report police discovered Derouen's body inside his apartment in central Texas while conducting a welfare check.
Cops are now searching for 21-year-old Sasha Skare, who they believe is the suspect of the crime.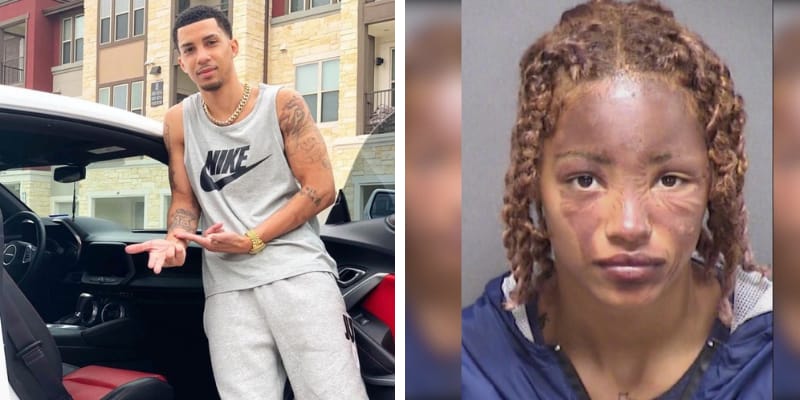 Who is Martell Derouen?
Martell used to perform under the name Kardone and was signed to the Sony Music record label The Orchard in 2019. Furthermore, the rapper is believed to be related to the musical icon Beyoncé' through her maternal grandmother Agnéz Deréon.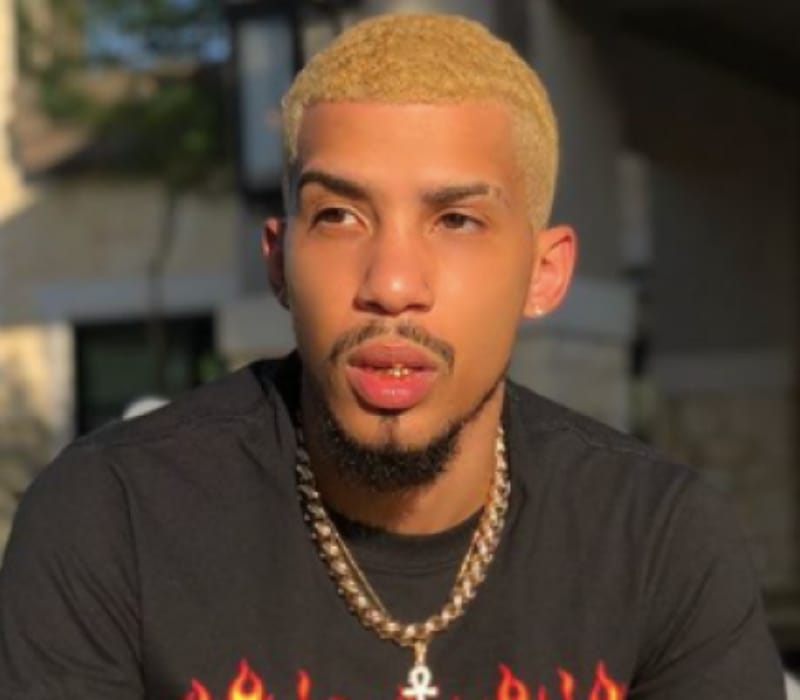 He lived in Texas, on 26th January San Antonio police discovered Derouen's body inside his apartment in central Texas. Curently, the police are hunting down 21-year-old suspect Sasha Skare.
Earlier, Skare was charged with an assault linked to the shooting death of her boyfriend named Andrew Bass, 21 in 2019. According to the police report, Skare was identified as a suspect in DeRouen's death after the body was found at The Towers complex.
In April 2020, Skare released a single produced by DeRouen and was also involved in the local music scene.
On January 3rd, Skare had been tagged on DeRouen's last Instagram post from a night out, he captioned 'Big Love to everyone who pulled up and turned up w me last night,' and Skare left a comment with the praying hand's emoji.
Derouen's wife, Joia, wrote in a statement "There is no way to replace him but please help us find this girl," and added "She is dangerous and I do believe she will kill again. If you see her please contact the police." Later, she told "shaken up" and wrote "He didn't deserve this" and asked for privacy while she tried "to digest this senseless act."
Age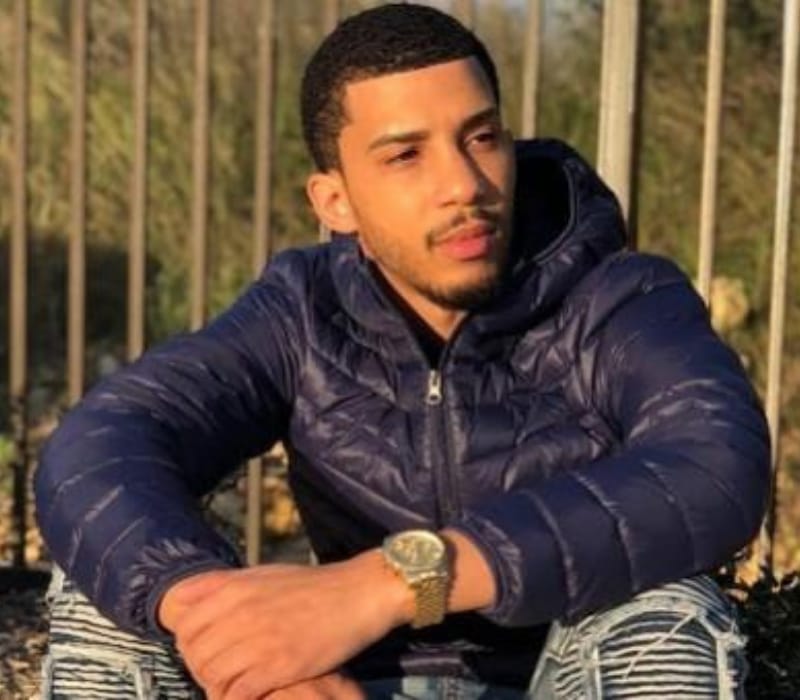 How old was Martell Derouen? He was 34 years old during his time of death.