Lauren Tannehill Wiki
Lauren Tannehill was born on July 28, 1988, and from, Atlanta, Georgia, United States. She is a Model, Famous Personality, and wife of Ryan Tannehill who is an American football quarterback for the Tennessee Titans of the National Football League (NFL).
He played college football at Texas A&M, where he transitioned from wide receiver to the team's starting quarterback and was drafted by the Miami Dolphins in the first round (eighth overall) in the 2012 NFL Draft.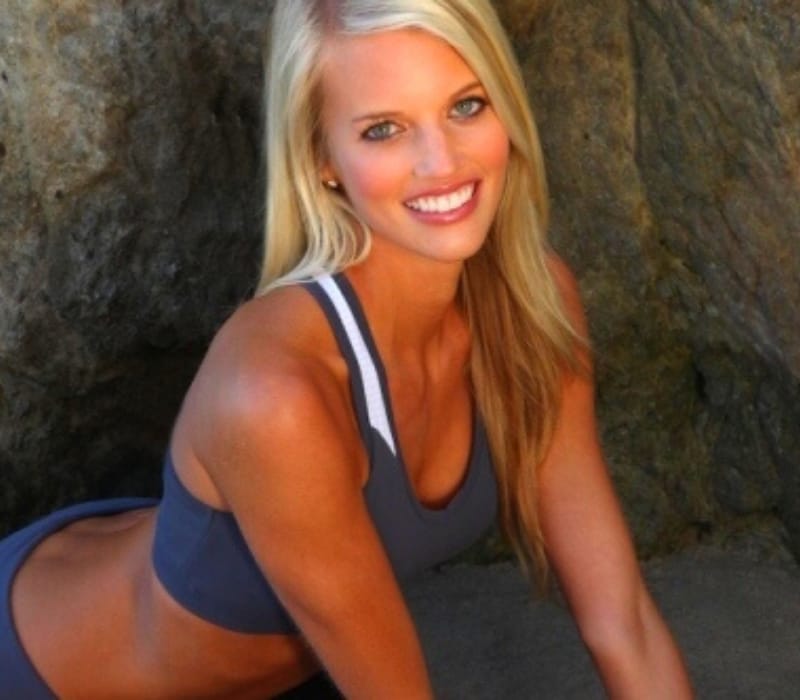 On March 15, 2019, the Dolphins traded Tannehill and a sixth-round selection in the 2019 NFL Draft to the Tennessee Titans in exchange for a fourth-round selection in the 2020 draft and a seventh-round selection in the 2019 draft. Following the trade, Tannehill signed a one-year deal with the Titans worth $7 million with up to $12 million in incentives.
Lauren Tannehill Career
After graduating from University she worked as a Nurse and Cardiology Assitant. Then, she pursued her career in Modelling and signed on with Houston Modelling Agency Page 713 Model & Talent Agency.
Furthermore, Lauren is also known for her work with Levinson Jewellers and for a Magazine she did a photoshoot for Maxim Magazine. Additionally, she and her husband were featured in Every episode of season 7 of Hard Knocks, an HBO reality sports Documentary television series.
Lauren Tannehill Family
How old is Lauren Tannehill? She was born on July 28, 1988, and from, Atlanta, Georgia, United States and she is 31 years old as of 2019. She is the only daughter of John (Father) and Nancy Ufer (Mother).
Her father was a medical practice administration and mother was a real estate agent. Furthermore, Lauren has two younger brothers named Dillion Ufer and Jordan.
Lauren completed her education from Texas A&M University and graduated with a degree majoring in Communications and minoring in Psychology.
During the 2019 NFL season, her father died in October. Lauren announced the sad news on Instagram noting that the death was "unexpected" and calling her father a "special man." On October 28, 2019, she shared her family photo and captioned.
"This has been a tough week for our family. Lauren's father John unexpectedly passed on Wednesday, one day after his 55th birthday.
He was taken from us too soon. I never told him how great he was, how I looked up to his appreciation of the simple things in life, or how much I looked forward to every time he came in town.
I know he's in a better place now, but man we are going to miss him down here.
Marcus told me this week: "For some reason, sometimes God takes his best home early" and it couldn't be truer in this case. Such a great man all the way around.
He told me on Tuesday that he wanted a win this week for his bday. This one's for you. Love you, John."
https://www.instagram.com/p/B4JIl-ElYF9/?utm_source=ig_embed
Lauren Tannehill Husband
She married her Husband Ryan Tannehill in January 2012 and they even share two children. This duo before marriage went to the same church in college stations and since then they began dating.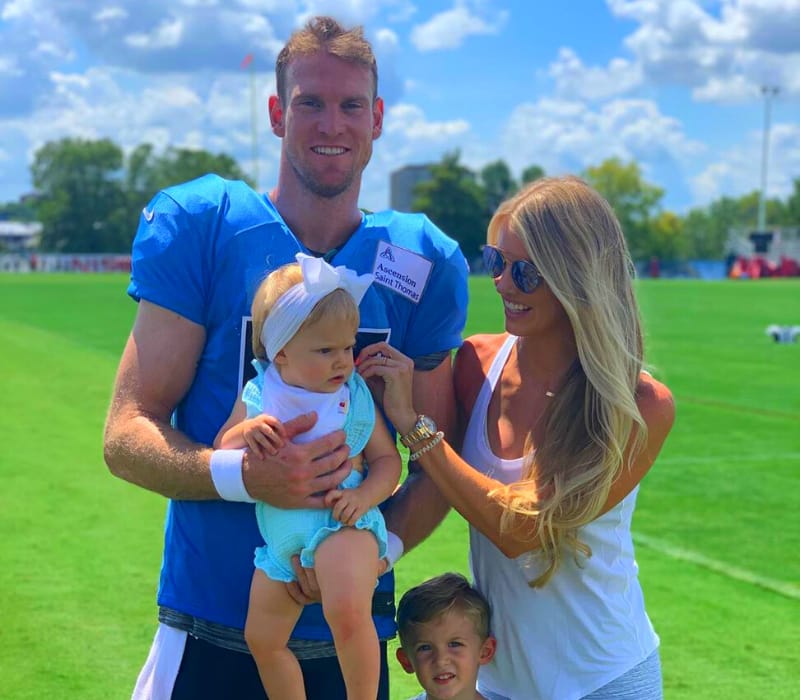 On July 23, 2016, they welcomed their son named Steel Ryan Tannehill.
Lauren Tannehill Net Worth
Estimated Net Worth of her is under review. She stands 5 feet 4 inch tall and weighs around 56KG.