Kelly Fraser Wiki
Kelly Fraser was born on August 8, 1993, and from Sanikiluaq, Nunavut, Canada. She was a Canadian Inuk pop singer and songwriter, whose second album Sedna received a Juno Award nomination for Indigenous Music Album of the Year at the Juno Awards of 2018.
On December 25, 2019, passed away at the age of 26 and the cause of Fraser's death earlier this week in the Manitoba capital hasn't been announced. Many tributed this talented singer on social media and they devastated to know the passing of Kelly Fraser.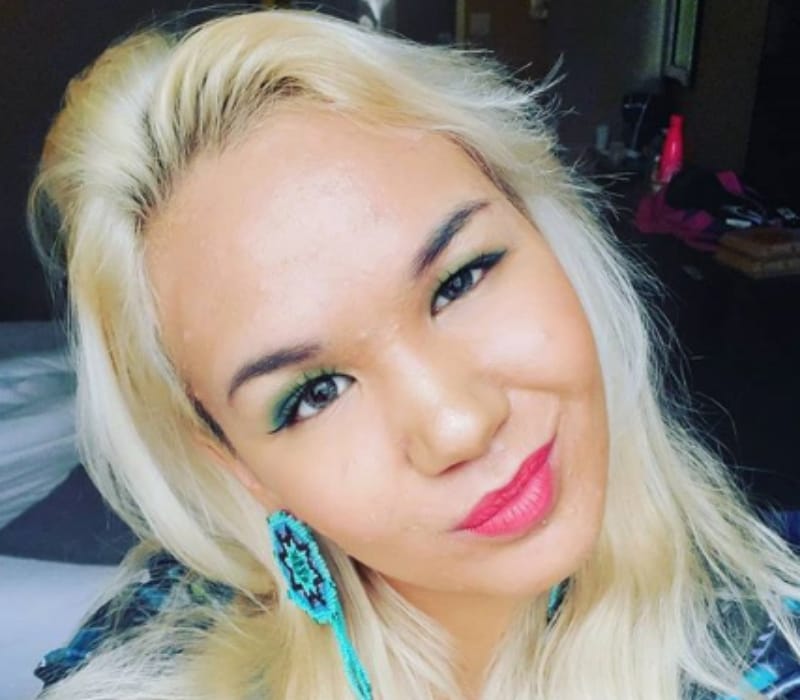 We are devastated that the North has lost a beautiful and powerful voice. Loss like this is felt across the entire community, beyond just music. Rest In Power, Kelly Fraser.

— Folk on the Rocks (@FolkontheRocks) December 27, 2019
GoFund page has been set up TJ Lightfoot and 3 others and the page reads "we are so saddened by the passing of Kelly Fraser" and added "This is a fundraiser on behalf of Jessie, Max and Rachel, sisters of Kelly Fraser (With their permission). As you might know, there are many hidden costs associated with the passing of a loved one. The sisters are gathering in Winnipeg and will need help over the next weeks to come."
"We anticipate they will need help with food, transportation, basic needs, and other costs associated with a memorial service, etc. we put $5,000 as a starter but please anything you could donate to Kelly's sisters would be helpful." Till now $31,430 raised of $30,000 goal.
Kelly Fraser Career
Inuk singer Kelly Fraser, whose popular YouTube cover of Rihanna helped inspire a Juno-nominated career of songwriting and activism.
In September 2018, CBC released a documentary about the Inuit artist titled Kelly Fraser: Fight for the Rights as part of The National's series Seen & Heard: Intimate stories of extraordinary lives. In it, Fraser said she wanted to increase cultural pride among youth in her community.
She started her career in music at the age of 11 and she learned how to play Guitar and formed her first band four years later. In 2014, her viral cover of Rihanna's Diamonds exposed her to many new listeners.
Fraser's music, and her advocacy on behalf of youth and Inuit throat singing, gained her a faithful following. Her second album, Sedna in 2017, was nominated for best Indigenous music album at the 2018 Juno Awards honoring Canadian music.
Fraser also received the 2019 Indspire Award, recognizing First Nations, Inuit and Métis individuals who demonstrate outstanding achievement.
Kelly Fraser Family
How old was Kelly Fraser? She was born on August 8, 1993, and from Sanikiluaq, Nunavut, Canada and she were 26 years old as of 2019. However, there is not much information about her father, mother, and siblings.
But according to the GoFundme page, it is mentioned that Kelly has a sister (Name Not Available). She completed her education from Nunavut Sivuniksavut in Ottawa before completing an indigenous studies program at Nicola Valley Institute of Technology in British Columbia.
Additionally, she was also an advocate for music education in Indigenous communities, as the co-founder of Nunavut Hitmakerz, which provides workshops in Inuktitut to underfunded communities.