Johnniqua Charles
Johnniqua Charles is 27 years old and she is going viral "Lose Yo Job" video. Curently, she has gone viral after her video "Lose Yo Job" in which she questions a security guard as to why he is detaining her, then turns her protests into an ad-libbed song and dance.
However, during this situation she began to sing and dance, creating a ditty that would soon inspire many remixes. In the video, she said "Why are you detaining me? You about to lose yo job. You about to lose yo job. You about to lose yo job. Get this dance! You about to lose yo job 'cause you are detaining me for nothing."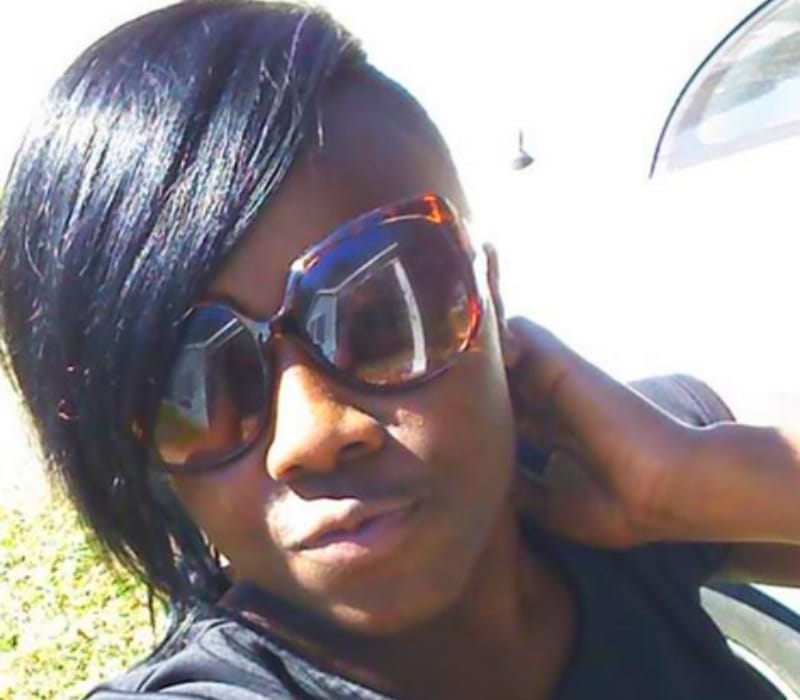 This line is now popular and her song became a viral hit at the perfect moment. Johnniqua Charles has a catchy and timely tune, her video has even reached several DJs created remixes that went viral. DJ Suede remix is the most popular one with the Remix God and iMarkkeyz, who also remixed Cardi B's coronavirus video in March.
Why Johnniqua Charles Was Detainded?
She was trying to get her purse from a gentlemen's Club in Dillion but she was detained by a security guard. However, security guard Julius Locklear claimed to think she was trespassing.
Furthermore, Johnniqua Charles explained what really happended, she said "I guess he thought I was going back in just to go back inside the club, but he wouldn't allow me, and that's how the argument between me and him started. I told him to suck my dick, and that is the moment he basically put the handcuffs on me and tussled with me a little bit."
https://twitter.com/moonIightstarz/status/1269708289509675011
Later, she addedthat the video caused her to reconnect with her family, who she hadn't spoken with in months, and who were watching her three-year-old son.
Earlier, Johnniqua Charles Was Homeless Before She Ganined Fame.
Yes, Johnniqua Charles was homeless four months ago and dealth with an addiction, and estranged from her family when she had a run-in with a security officer.
https://www.instagram.com/p/CBB23kSjJN4/
She is from Dillon, South Carolina, in the video she revaled about her struggle "I'd been on the streets, and they'd been looking for me. And I guess they seen that this video could basically change my life, and they put out a whole search party to find me."
Becasue of that video her life is beginning to turn around, Charles said "I'm just overwhelmed, and I'm such a humble person [that] to see that, it's just amazing to me," she told BuzzFeed News. "I'm just glad that it's something so positive."
https://www.instagram.com/p/CBHVEJspOFx/
Johnniqua Charles Sister, Andrea has Setup GoFundMe.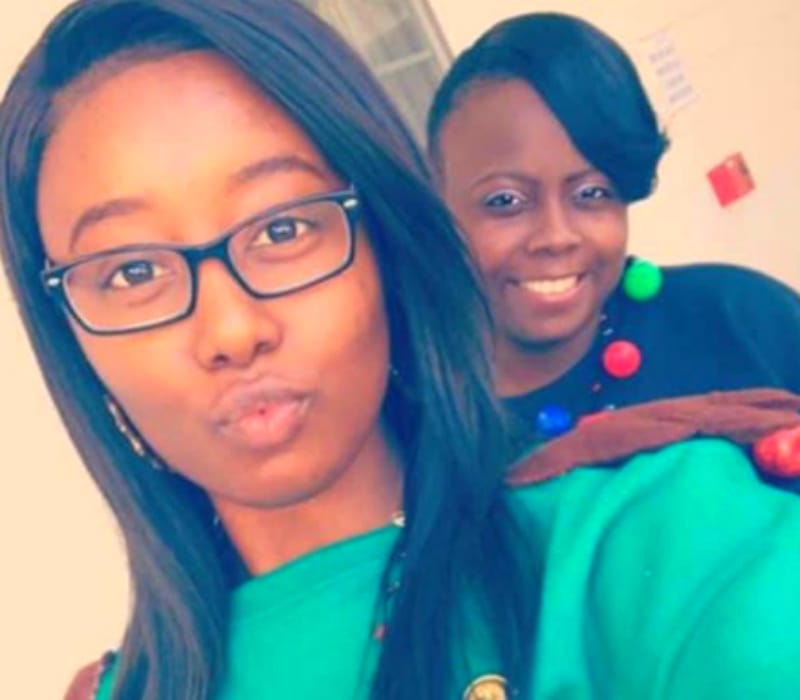 The pae reads "I am Johnniqua's sister and I created this page for her being that everyone was looking for that "viral girl" lol. She is not in custody, but the video is deeper than a song and dance. My sister is currently homeless and battling with an addiction. My nephew, her 3 y/o, is in the care of family."
"All funds that have been donated will go towards seeking her help and to care for her child. I am also working with @imarkkeyz & @remixgodsuede so that she receives her profit from her hit single. Her slogan is also being trademarked."
"If you need more verification my name is Andrea and I will clarify anything for you all."
Charles has already received over $50,000 in support from fans all over the world. Curenlty, Donations for the page have been disabled.
The Video Was First Posted By The Guard, Julius Locklear.
On Feb 5th, Julius Locklear first posted on Facebook "Okay IM NOT POSTING THIS TO BE FUNNY TOWARDS THIS SUBJECT!!!!" and wrote "I'm posting it cause that rap was lit like I wish I could put a beat to it lol."
This incident took place on Feb. 5th at Diamonds Gentlemen's Club in Dillon and it was filmed by his colleague becasue his body camera was not working. Intialy, he thought that she was trespassing after he twice asked her to leave the club and she was deatined. Later, he let her free.
He said "I just let her vent," said Locklear, "and exercise her freedom of speech." Later, he added "The situation had nothing to do with race or discrimination, You can see me handling it professionally and trying to keep a straight face, but I couldn't."
In an interiview with TMZ, Julius Locklear said he did not lose his job.