Janice Min Wiki
Janice Min was born on August 13, 1969, and from Atlanta, Georgia, United States. She is an American editor, writer, and famous personality. Furthermore, she is popularly known as the former Us Weekly editor-in-chief and was influential in creating popular culture trends and industry for celebrity gossip.
However, recently she left Quibi without any explanation. Janice was working as a content executive and part of the leadership team at Quibi, the new mobile video startup founded by Jeffrey Katzenberg and Meg Whitman. Last month, the head of partnerships and advertising Tim Connolly also left Quibi.
According to NYPost "Janice was brought in to be a tastemaker, but Jeffrey is the ultimate tastemaker when it comes to the company," and added "I saw firsthand the difficulty of his strong-held opinions about what he thinks is going to work. There's no diplomacy about that. That's a style that can rub people the wrong way."
Addiotanly, Another source likened the hard-charging Katzenberg to a "machine" with seemingly limitless energy that employees can find exhausting.
Janice Min Career
In 1991, she started her career as a reporter for The Reporter-Dispatch in Westchester County, New York, and her role was to cover the crime beat, as well as local school board and planning committee meetings, among other topics. Later, she joined People magazine in 1993.
In the People magazine, she worked as a staff writer and she covered fashion for the "Style Watch" section, which became a regular weekly feature, In 1997, she was promoted to senior editor.
Min worked there for five years and left the People Magazine and joined Life Magazine as the assistant managing editor. In 1988, she left Life Magazine and started to work for InStyle as assistant managing editor.
Later, she was appointed as executive editor at Us Weekly in 2002. According to the source, she turned Us Weekly into one of the magazine industry's major success stories and under Min's tenure, the publication's circulation grew from 800,000 copies per week in 2000 to 1.9 million by 2009.
In August 2009, Min left Us Weekly and spent ten months with her family. After the short gap, she got the deal with St. James Press to write a book, How to Look Hot in a Minivan: A Real Woman's Guide to Losing Weight, Looking Great, and Dressing Chic in the Age of the Celebrity Mom.
Min was named as the editorial director of The Hollywood Reporter in May 2010 and under her tenure, The Hollywood Reporter web traffic increased 800 percent at the publication and revenue increased 50 percent. Then, she was promoted to co-president/chief creative officer of the Entertainment Group of Guggenheim Media in January 2014.
Min became the head of both The Hollywood Reporter and Billboard.
Janice Min Family
How old is Janice Min? was born on August 13, 1969, and from Atlanta, Georgia, the United States and she is 51 years old as of 2019. She is the daughter of Hong Min (father) and Nungsun Min (mother).
Her father a zoology professor turned businessman and mother was an IRS agent. Min parents emigrated to the United States from Seoul, South Korea and she was raised mostly in Littleton, Colorado.
She completed her education from Heritage High School and graduated from Columbia University with a degree in history and obtained a master's degree in journalism from the same university.
Janice Min Husband
She is married to her husband named Peter Sheehy and they were friends from college days. Curenlty, she lives in Los Angeles, with her husband and three children.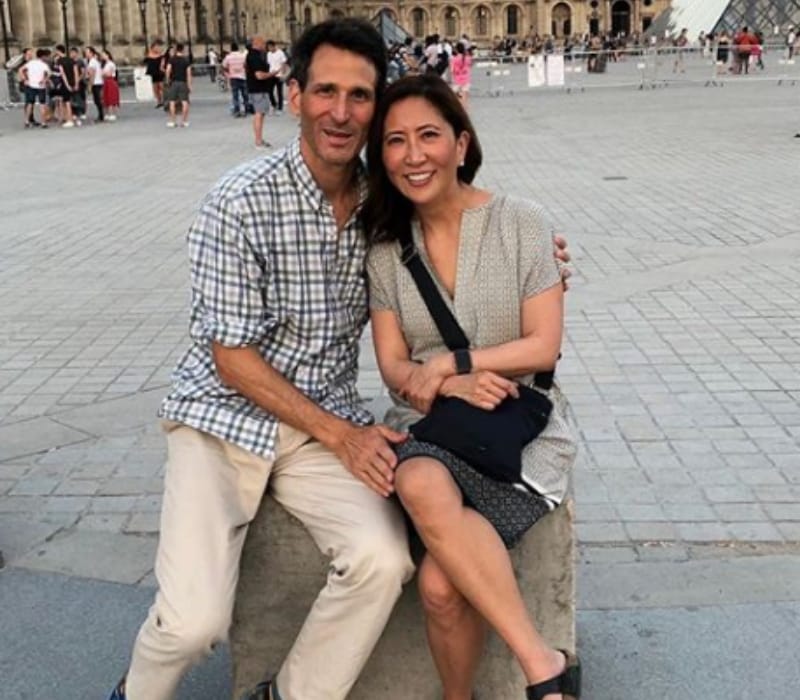 Janice Min Net Worth
Estimated Net Worth of her is $13 Million USD as of 2019. She stands 5 feet 4 inch tall and weighs around 64 KG.