Jacqueline Cleggett Wiki
Jacqueline Cleggett was born on August 9, 1962, and from Mississippi, USA. She was a pediatrician turned pain management doctor who was under investigation on allegations of running a pill mill in Louisiana.
In the New Netflix show "The Pharmacist" she is the doctor at the heart of the investigation featured on "The Pharmacist," a four-part Netflix original airing February 5, 2020.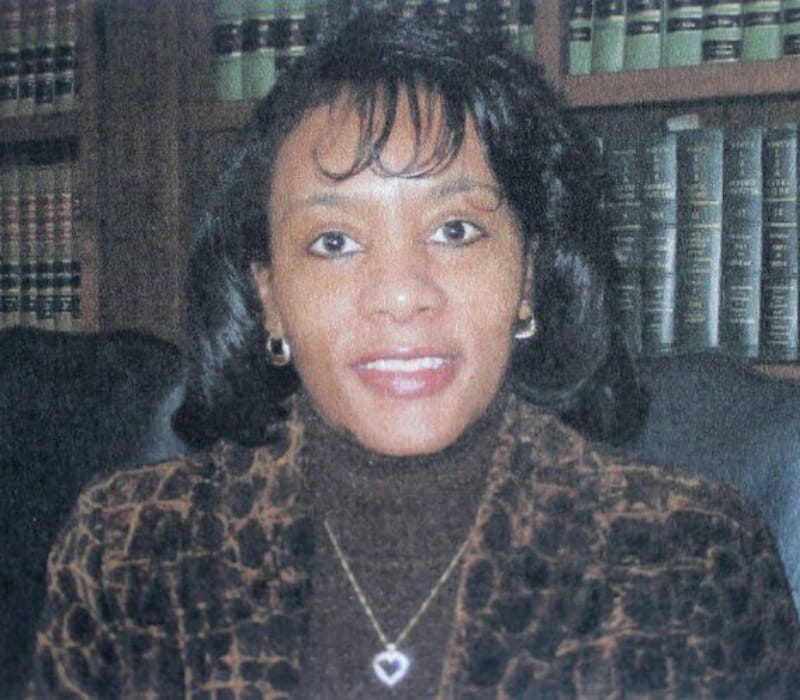 This show reveals what happened in 1991 after Dan Schneider lost his son in a drug-related shooting in New Orleans and lacking answers from police, a small-town pharmacist – Dan Schneider – beats the odds when he embarks on a dogged pursuit to find and bring his son's killer to justice.
But months later, the ripple effects of his son's addiction and tragic death would find him again when a troubling number of young, seemingly healthy people begin visiting Dan's pharmacy with high dose prescriptions for OxyContin. Sensing a crisis long before the opioid epidemic had gained nationwide attention, Dan stakes a mission: Save the lives of other sons and daughters within his community. Then take the fight to Big Pharma itself.
Jacqueline Cleggett was Uncoverd by Dan Schneider.
Dan Schneider was a longtime Louisiana pharmacist and in 1999 his son was shot to death in a drug deal gone awry. However, he felt that the Police were not investigating the case seriously enough and he began his investigation.
Dan worked on this case alone and found that one witness who had seen the murderer of his son and he gave police information that led to an arrest in 2001. Moreover, his search opened a new investigation, which began a quest to find those responsible for the opioid crisis and led to the take-down of notorious pill mill doctor Jacqueline Cleggett.
He found out that many young people between the ages of 18 to 25 were addicted to the opioid crisis and many families lose their loved ones to drugs. Then, he started an Investigation into Illegal prescription after filling unlimited Oxycontin prescriptions. Around 2001. Dan noticed an unsettling pattern at his pharmacy when young men around the age of his son were coming to his pharmacy to fill prescriptions for Oxycontin, an addictive and powerful pain medication.
In an interview with WDSU, he said "I didn't want to get involved in any more investigations…but this doctor in my pharmacy, I just saw a lot of people who reminded me of my son," Schneider said. "They were taking these high-powered things, and there were deaths. I was going to some of the funerals."
Later, he found out that the prescription was given by Dr. Jacqueline Cleggett, who operated in New Orleans East. Dan then collaborated with authorities like the DEA, FBI, and Medical Board to investigate Cleggett's operations.
Jacqueline Cleggett opened her medical practice in a high-crime area known for prostitution in early 2000. Investigators on the Netflix show said they saw license plates of patients from multiple states including Mississippi, Georgia, Alabama, and Tennessee. She treated 70 plus patients every day and was paid in cash and Cleggett deposited nearly $2 million cash in one year, according to the Netflix show.
What Happened after Jacqueline Cleggett lost her medical license?
Dan Schneider first approached the State Board of Medical Examiners to suspend her license and she eventually lost her license to practice medicine. After losing her license she started homeschooling her children and worked for a time as an assistant manager at Taco Bell.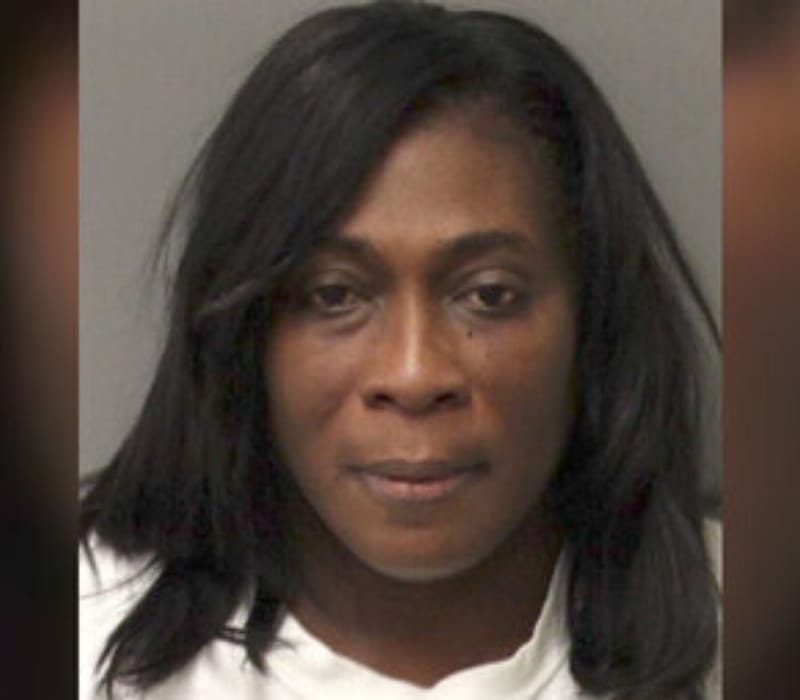 In 2004, she filed for bankruptcy and had to sell her house and dropped her health insurance because she could not afford it. Then, she was hoping to restore her license but she was seriously injured in a car accident in 2006.
After the accident, she was in a coma for a month and she woke up it came to know that she had suffered brain damage and was now partially paralyzed and the medical evaluator later wrote that her injuries left "almost no chance" of her practicing medicine again.
In 2009, she pleaded guilty to illegally dispensing controlled substances and faced 20 years in prison and a $1.0 million fine. Cleggett also faced a slew of lawsuits from former patients and their family members.
Jacqueline Cleggett Career
She was born in southern Mississippi and earned her medical degree from the Morehouse School of Medicine, at a historically black university in Atlanta, and later completed her residency program in internal medicine and pediatrics at LSU Health Sciences Center in New Orleans.
Later, she was married and has three children but she divorced her husband and took custody of her three children. Then, in 2000 she opened her medical practice in a two-story building that once housed a scuba shop and had an indoor pool. Curently, she is married to a man named David Howard.