Ibraheem Yazeed Wiki
Ibraheem Yazeed aka Bro Skee is 30 years old man and the authorities have issued an arrest warrant. Where Aniah Blanchard is the stepdaughter of UFC heavyweight star Walt Harris and on October 24, 2019, she was reported missing by her family.
In the recent development the Auburn Police Division issued an arrest warrant Thursday for an Alabama man suspected of abducting Aniah Blanchard last month, a news release said. Ibraheem Yazeed, 30, of Montgomery, Alabama, is accused of kidnapping in the first degree, the release said. Blanchard's damaged SUV was found in Montgomery. She was last seen in Auburn.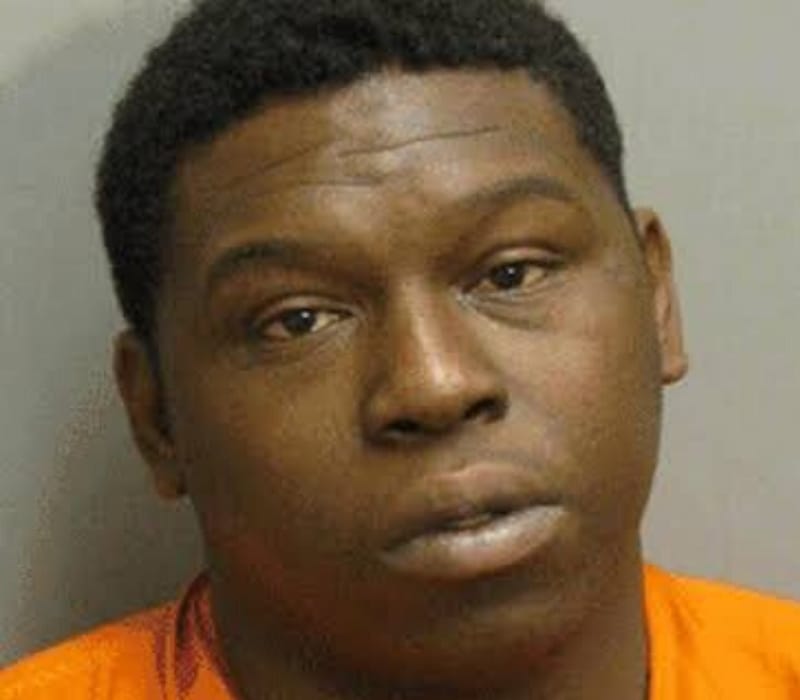 According to CNN, the Authorities are searching for the suspect, who is out on bond for charges of kidnapping and attempted murder from another jurisdiction, according to the release. Police have previously said Blanchard was harmed during the crime, evidence inside her vehicle shows.
Paul Register (Alabama Police Chief) said in an Interview that that authorities' focus has been on "locating Aniah." Aniah Haley Blanchard "last communicated with a friend on Wednesday night, Oct. 23, just before midnight," police say.
According to the source Blanchard communicated with a friend just before midnight on October 23 and hasn't been heard since Auburn Police said in a statement last week. Additionally, her damaged black 2017 Honda CR-V was found two days later at an apartment complex in Montgomery, about an hour away from Auburn.
On November 8, 2019, The City of Auburn, AL Tweeted that "UPDATE: The Auburn Police Division has identified the person of interest as Ibraheem Yazeed, 30 years of age from Montgomery, Alabama. A warrant has been obtained for his arrest for the charge of kidnapping in the first degree. armed."
Earlier, Yazeed was also charged with robbery in 2011 and the attempted murder of a police officer in 2012 — but he wasn't indicted for either crime, according to WIAT. Authorities said he may be armed and should be considered dangerous.
ESPN, the MMA community has "rallied around Harris," including contributing money to reward funds that now exceed $100,000. "I just pray that everybody keeps the hope alive," Harris said to ESPN, which reported that he withdrew from a fight after Aniah vanished. "We're staying hopeful."
Auburn police revealed that the U.S. Marshal's Fugitive Taskforce "along with other agencies assisting in this investigation are actively searching for Yazeed. Yazeed is currently out on bond for the charges of kidnapping and attempted murder from another jurisdiction. He should be considered dangerous and potentially armed."
Aniah Blanchard Family
Blanchard, a black woman with a light complexion, attends Southern Union State Community College, which has several campuses in East Alabama. She is 5 feet, 6 inches tall, weighs about 125 pounds and was last seen wearing a black dress, tan duck boots, and black stockings.
Blanchard's Mother Is an RN & her Stepmother is a Prominent Lawyer. Her mother is Angela Haley-Harris who is an "RN Maternity and Newborn Consult at Fearless Mommy" and also Hydrocare provider at Holistic Hydration.
Aniah's father Elijah Blanchard is married to prominent lawyer Yashiba Blancharda and she is a prominent Alabama attorney. Where Aniah was a softball player in high school but decided to concentrate on general education courses in college.
Blanchard's mother, Angela Harris, has begged the public for information about her daughter's whereabouts. "Please, please if you know anything, we have to have her back, we have to have her back," Harris said.