Elliott Broidy
Elliott Broidy was born in 1956 and from Los Angeles, California, United States. His real birth name is Elliott B. Broidy and he is an American venture capitalist, businessman, and Republican fundraiser.
Recently, he is facing federal criminal conspiracy charges alleging he acted as a foreign agent to influence the U.S. government in exchange for millions of dollars.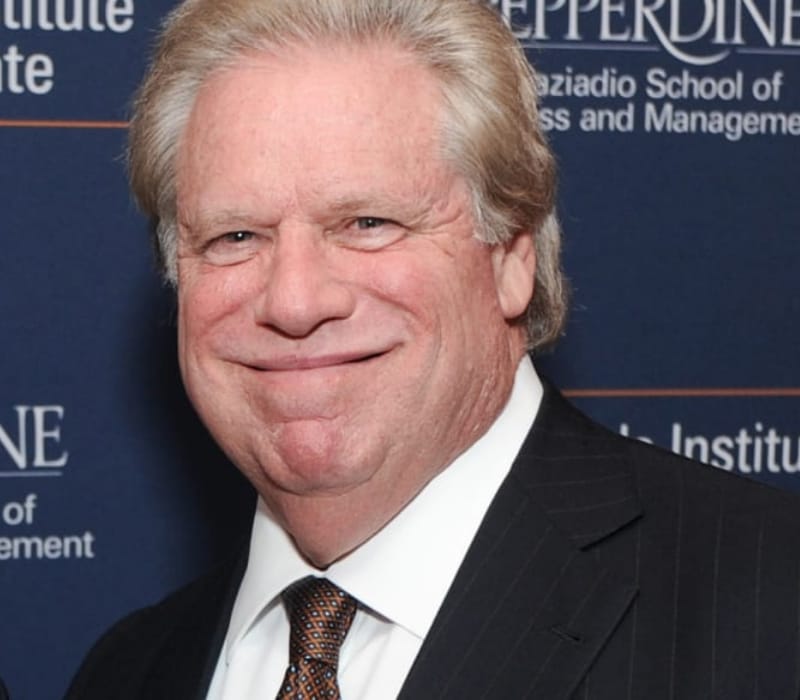 Elliott is the formerly influential campaign fundraiser for President Donald Trump and the Republican party, the Prosecutors accused the venture capitalist Broidy of violating that law and to have a dissident Chinese billionaire returned home from the United States.
ProPublica is the nonprofit investigative outlet obtained a sealed warrant against Broidy in 2019 and they alleged he was paid by Malaysian financier Jho Low to try and get the Department of Justice to ease off a bribery and money laundering case against him. According to the charging document, Elliott was agreed to lobby the Trump administration and the Justice Department to drop or favorably resolve the investigation of a foreign national for his role in the embezzlement of billions of dollars from the Malaysia state development fund, known as 1MDB.
From the report, Elliott worked with two others, one person is believed to be a former Fugees Rapper Pras Michel.
Who is Elliott Broidy?
He is a Businessman, Venture Capitalist, and Republican fundraiser. He attended the University of Southern California and graduated with a Bachelor of Science degree in Accounting and Finance.
After graduating he started his career at Arthur Andersen where is an American holding company and worked in the finance department, Elliott managed the personal investments of Glen Bell, the founder of Taco Bell.
From 1982 to 1991, he worked as the managing director at Bell Enterprises. Then, from 2005 to 2008, he served as finance chairman of the Republican National Committee (RNC).
In 1191, he founded Broidy Capital Management, an investment firm, serving as its chairman and chief executive officer and founded Markstone Capital Partners in 2002. Furthermore, Elliott owns the private security company Circinus LLC.
In 2009, he admitted to paying off New York State Officials to win an investment from the state pension fund, and he courted for contracts that could have been worth as much as $266 million.
In 2018, he resigned from his position as deputy finance chairman of the Republican National Committee after he agreed to pay $1.6 million in hush money to a former Playboy model with whom he had an affair.
Apart from this, he was the executive producer of two independent films, Sugar and Snake and Mongoose.
Family
How old is Elliott Broidy? He was was born in 1956 and from Los Angeles, California, United States, he is 64 years old as of 2020.
He was born to Dorothy Horowitz (Mother) and Sherman G. Broidy (Father) he passed away in 2014 following a long battle with Parkinson's disease.
His father was awarded a Purple Heart medal for his military service in the Pacific during World War II and was also an educator and property developer.
Wife
He is married to Robin Rosenzweig and she's a former senior executive of 20th Century Fox.
The couple shares three children and lives in Holmby Hills, they moved to Bel Air in 2005.
Net Worth
His Net Worth is $60 Million USD as of 2020.
(Image Source: CNBC, Global News, NYTimes)