Dr. Bharat Narumanchi was 43 years old doctor who barged into a medical office and took hostages at gunpoint before killing a fellow pediatrician.
On Tuesday, the dispatchers received a call saying a man with a gun walked into the offices of Children's Medical Group and hold the hostages inside the building.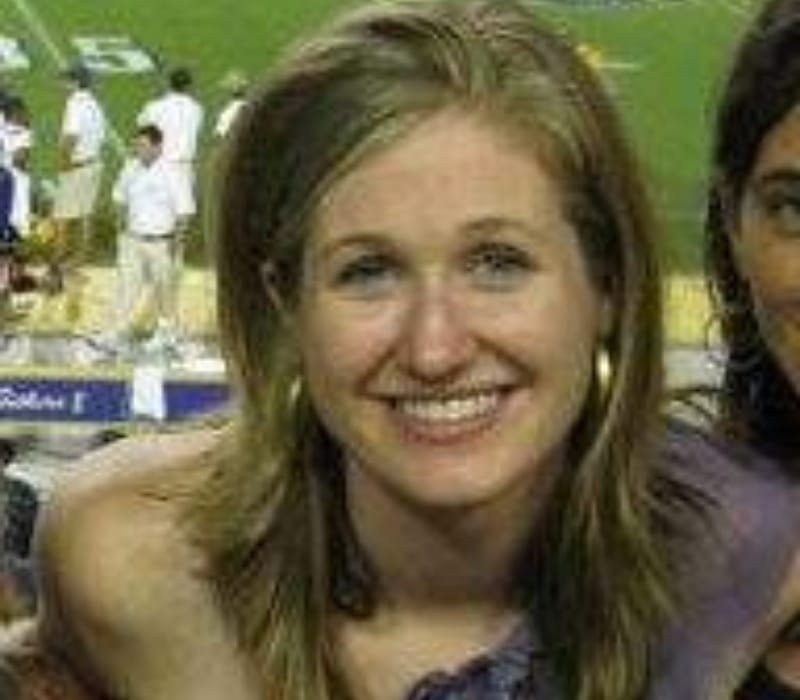 According to the report, many people were being held but several were able to escape from the building. Furthermore, many others were also allowed to leave except Dr. Katherine Dodson, who is a pediatrician at CMG.
One of the hostages told to police that, the man was armed with a pistol and what appeared to be a shotgun and he also had two duffel bags.
Who was Doctor Bharat Narumanchi?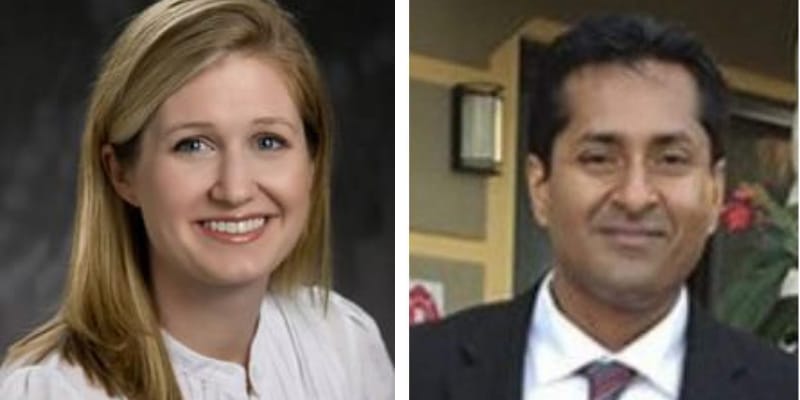 He practiced primarily in Southern California, most recently at Providence Health Services. Furthermore, Bharat was also licensed to practice medicine in Oklahoma, Connecticut, Wisconsin, Florida, and California.
Talking about his education, he attended St. George's University School of Medicine in Grenada. Later, he completed his pediatric residency training at Tripler Army Medical Center in Honolulu, Hawaii.
According to a St. Joseph's Hospital bio, Dr. Narumanchi is Board Certified by the American Board of Pediatrics and is a Fellow of the American Academy of Pediatrics and he worked as both an outpatient clinician as well as an inpatient hospitalist and has successfully stabilized and treated critically ill newborns and children.
According to his bio, he enjoys spending time with his daughter Leela as well as participating in all of the great family-oriented cultural, recreational, educational and entertainment opportunities that California has to offer.
Then, Dr. Narumanchi has been an asset to the Pediatric community through his advocacy of children's health.
Bharat was charged with domestic abuse in 2012 but the case was dismissed and the court records show that there is a contentious child custody battle between Narumanchi and his ex-wife.
In one of the court filing, Doctor Bharat Narumanchi described his ex-wife as "a hapless person from her childhood," who "decided to marry me, a born U.S. citizen and thus gain what she coveted and dreamt of — the U.S. citizenship that eluded her when she lived in the U.S. as a student."
Who was Dr. Katherine Lindley Dodson?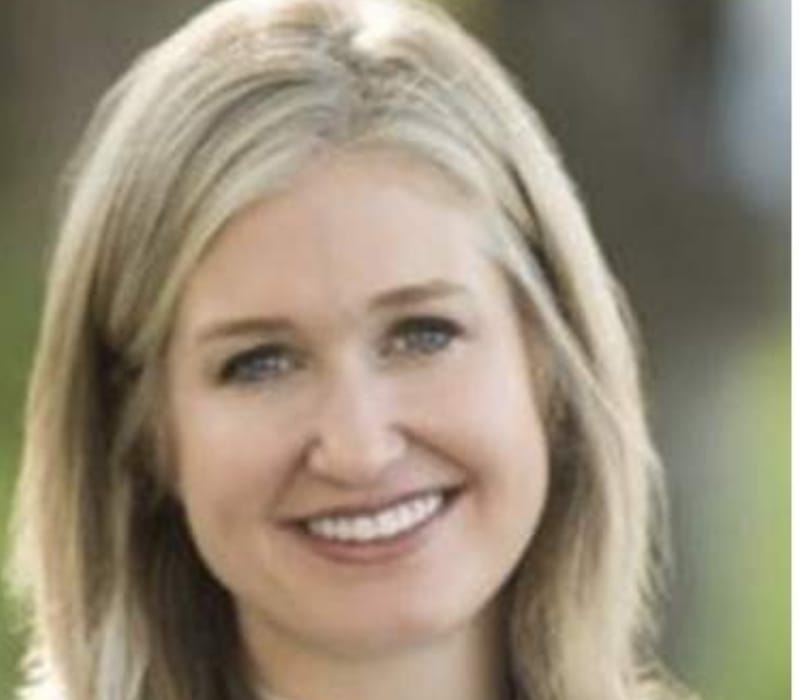 Recently, Lindley applied to work as a volunteer at the office where the hostage situation and shooting occurred was Narumanchi shot Dodson and then killed himself at the scene.
This incident took place at about 4:30 p.m. at Children's Medical Group on West 35th Street. However, the motive is not clear, although Narumanchi was facing a terminal cancer diagnosis and had recently applied to volunteer at the doctor's office.
On January 26, 2021, Austin 911 received a "Gun Hot Shot call" at 1912 W. 35th Street and the release says "The caller reported that a male subject entered their place of business, a doctor's office, with a gun and was holding hostages inside."
Also, "As the incident began to unfold, it was learned that several hostages were in fact being held inside the business. Several hostages initially escaped and others were later allowed to leave except Dr. Katherine Dodson."
Talking about her family, Dodson was married with three children.