Christie Smythe
Christie Smythe was born in 1982 and from Kansas City, USA. She is a Writer, Journalist, and occasional gadfly focusing on business, law, and criminal justice.
Recently, Smythe revealed that she quit her job at Bloomberg News because she had fallen in love with Martin Shkreli. Martin aka "Pharma Bro" is an American former hedge fund manager and convicted felon.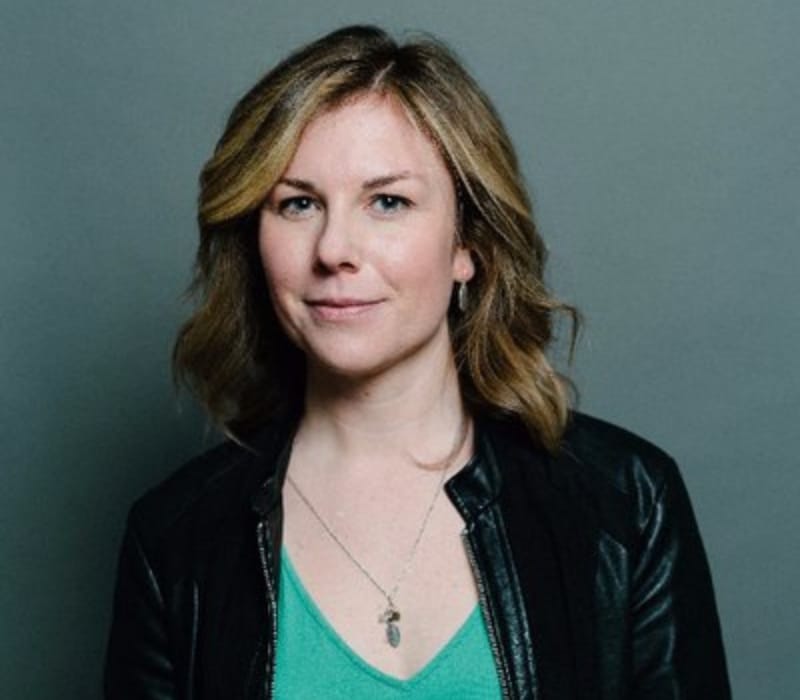 Martin is the most hated man in America and the former drug executive serving a seven-year prison sentence for securities fraud. In 2017, Shkreli was charged and convicted in federal court on two counts of securities fraud and one count of conspiring to commit securities fraud, unrelated to the Daraprim controversy.
Now, Christie Smythe said that she ended her marriage because she had fallen in love with Martin Shkreli.
Know About Christie Smythe
She started her career as a Business Reporting Intern at Cape Cod Times and served there from June 2004 to August 2004. Later, she joined St. Louis Business Journal as a Freelance reporter where she wrote profiles of local business leaders and feature stories on business topics.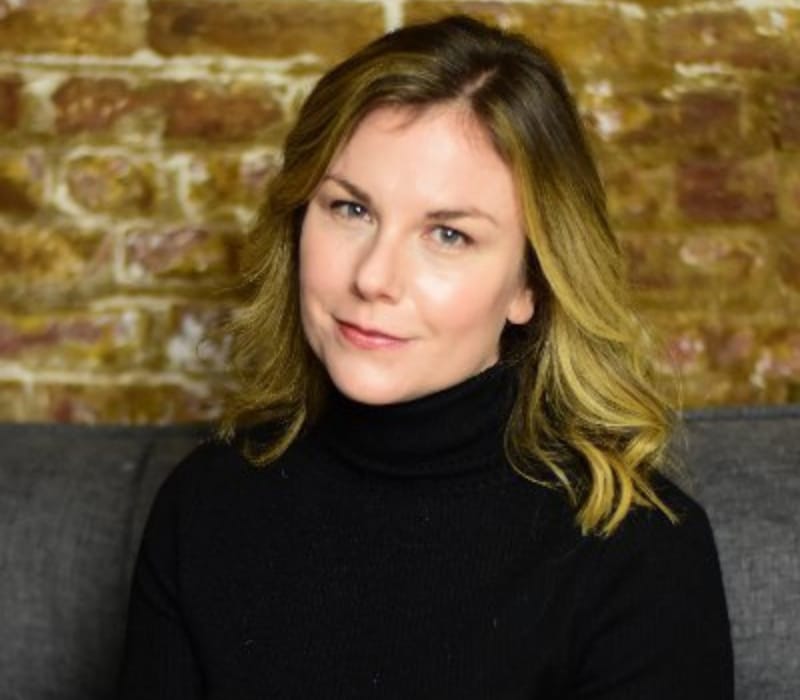 In June 2005, Smythe served as Reporting Intern at The Courier-Journal, she covered crime, local government, and other daily stories along with writing feature stories on business issues such as integrating religion into the workplace and a push to license Kentucky acupuncturists.
From August 2005 to February 2007, she worked as a Reporter at Cape Cod Times, while working there she covered consumer issues, including the tourism and real estate markets. Then, joined Arizona Daily Star as a Reporter and served there from February 2007 to September 2008.
In October 2008, Christine joined Portfolio Media as Assitant Managing Editor and held a variety of positions including reporter, senior reporter, New York courts correspondent, and assistant managing editor and served there until June 2012. Later, she worked for Knight-Bagehot Fellowship at Columbia University as a Fellow in Economics and Business Journalism.
From June 2012 to August 2018, Christie was a Legal Reporter at Bloomberg LP, where she covered legal and regulatory issues involving companies and business people, besides this, she even covered actions by state attorneys general and the Department of Justice.
Her last job was at The Insurance Insider as Associate Editor, now Christie is the Assistant Managing Editor at Fastinform. According to her Linkedin profile, she describer herself as "I'm a writer/editor in New York with substantial experience covering law and business. The best way to reach me is by email christie.smythe@gmail.com."
Talking about her education she attended St. Teresa's Academy, which is an all-girls Catholic school. Then, she earned a bachelor's degree from the University of Missouri in 2005.
Family
How old is Christie Smythe? She was born in 1982 and from Kansas City, USA, she is 38 years old as of 2020.
However, there is very little information available about her father, mother, and siblings.
Husband
She was married to her Husband named David Arcoleo in 2014, the duo first met in 2009 and since then they began dating.
Everything was going well untill she covered the federal investigation of Shkreli as a legal reporter for Bloomberg and she was the first reporter to break the news when he was arrested in December 2015.
In an Interview with ELLE she told that her relationship with Shkreli grew after he was locked up, she visited Shkreli in prison for several months and eventually decided to leave her husband.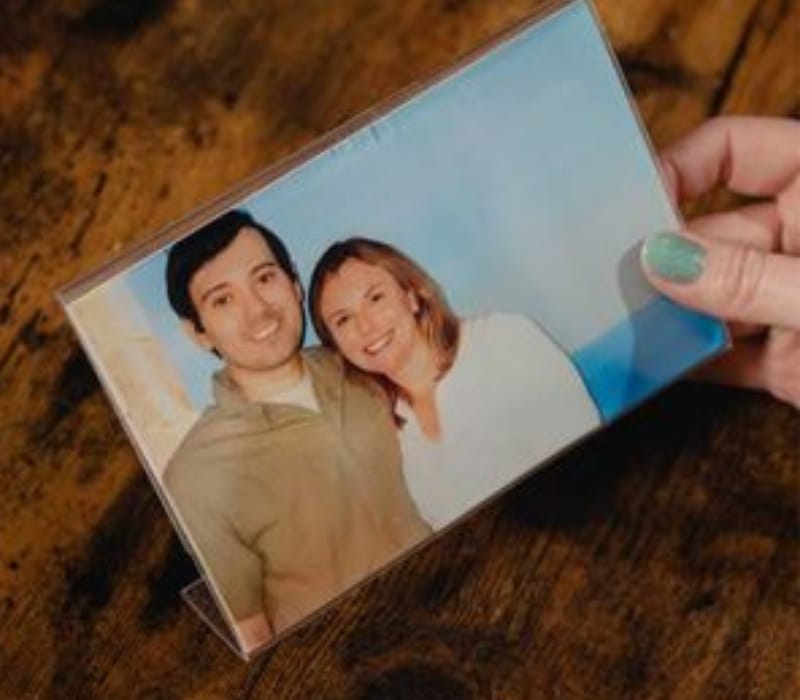 In 2018, Christine divorced her Husband David, the couple doesn't share any kids.
On Social Media, Christine continued to defend Shkreli and her romantic feelings for him, on December 20 she Tweeted and wrote "I realize it's hard for many people to accept that 1. Martin is not a psychopath, and 2. a woman can choose to do something with her life (which does not affect you) that you in no way approve of. But that's OK." She added in a follow-up tweet, "I've lived in New York for 12 years. I've seen (and dated) far more narcissistic people than Martin."
Shkreli's attorney, Ben Brafman told the New York Post "My suspicion was, yes, that there was a relationship," and Ben also warned his client that getting involved romantically with a journalist, especially one who was reporting on his case, was a bad idea.
Net Worth
Her Net Worth is $210K USD as of 2020. She stands 5 feet 6 inches tall and weighs around 55KG.