Christianne Allen Wiki
Christianne Allen was born in 1999 and from the USA. She is a conservative activist and for the past three months, Trumpworld has been both abuzz and baffled by Christianné Allen, a little-known Instagram personality who became Rudy Giuliani's director of communications in September.
Rudy Giuliani is Donald Trump's lawyer and he has been at the center of the impeachment inquiry of the president. Giuliani directly inserted himself into the U.S.'s foreign relations with Ukraine, apparently to get dirt on former vice president Joe Biden.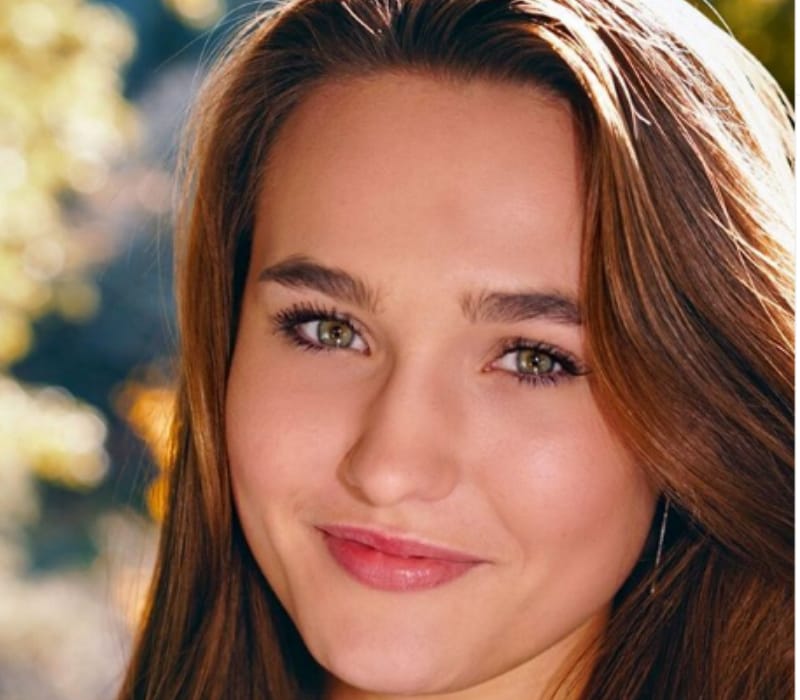 While Giuliani has been busy representing Trump, the former New York City mayor also has had his unusual spokesperson: Christianné Allen, a 20-year-old little-known Instagram personality who has been working for Giuliani since September.
In a new story out Tuesday, Politico tried to learn more about Allen, who seemingly appeared from nowhere yet boasts a prodigious resumé. A friend of Giuliani's told Politico, "Nobody can figure out who the eff she is or how she got in there." More than anything else, Allen seems to be a serial exaggerator, claiming many titles that are highly embellished or outright fictional.
Christianne Allen Career
Allen's entry into Giuliani's world comes at a perilous time for the former New York City mayor. His activities in Ukraine – trying to dig up dirt on Joe and Hunter Biden, pressuring Ukraine's government to interfere in the 2020 election by announcing an investigation into the Bidens, and pursuing his business interests, BusinessInsider reports.
In addition to working as Giuliani's bonafide spokesperson, Allen also works on the finance committee for Trump Victory, a joint fundraising committee for Donald Trump, the Republican National Committee, and 11 Republican committees.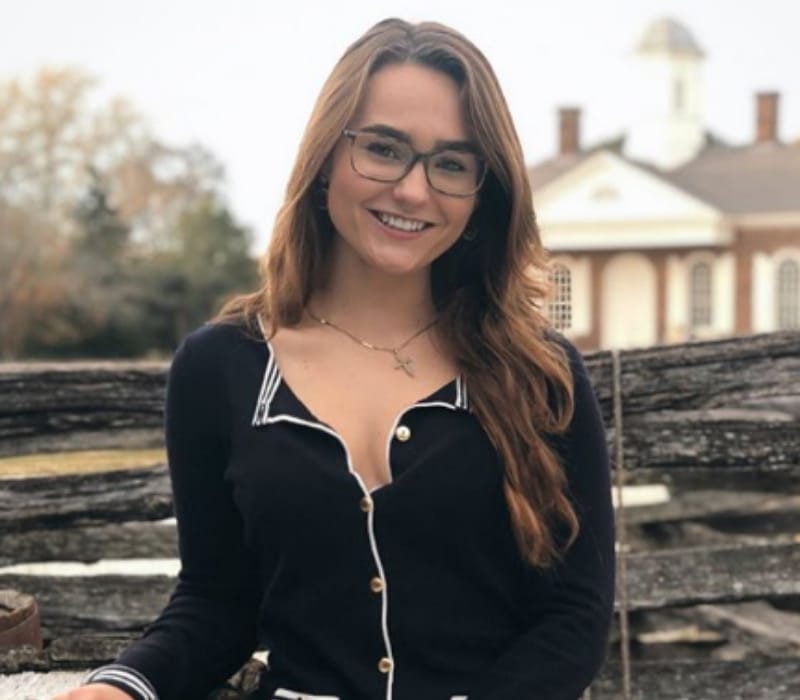 Christianne is currently the Director of Communication for Rudy Giuliani, serves on the finance committee for Trump Victory, a Video Contributor for The Daily Caller, an Ambassador for Turning Point USA, an Ambassador for Falkirk, and a Commentator on all things Millennial and GenZ.
She started her career as a Legal Intern in the year 2016 and served there for only four months. Then, from October 2015 to November 2016 she was an Intern at Presidential Campaign. Later, she worked as a Promotional Campaign at KIND.
In May 2019, Christianné was the Ambassador for the Turning Point USA and she is also a Video Contributor at The Daily Caller. Furthermore, Christianné is the Director of Communications at Giuliani Partners.
Christianne Allen Age
How old is Christianne Allen? She was born in 1999 and from Washington, USA and she is 20 years old as of 2019. However, there is not much information about her father, mother, and siblings.
She's set to graduate from Liberty University with a degree in Communications in 2022.
Christianne Allen Boyfriend
She is in a relationship with her Boyfriend (Name not Available) but on June 26 she shared a Picture of this couple kissing and she captioned "o experience the world with the people you love is the best thing. Experiences are what make life worth living. Relationships are what make experiences worth having. Sending my love and prayers to this man as he makes his was up #Denali! Two more weeks."
https://www.instagram.com/p/BzJMKlIAyuZ/