Brittany Kaiser
Brittany Kaiser was born in 1987 and from Massachusetts, USA. She is popularly known as the Business Development Director of Cambridge Analytica its the UK based Political Consulting firm. Furthermore, she is a Political Personality, Entrepreneur, Business Executive, and Data Analyst, and Campaign Manager.
She has also featured on Netflix's new show named "The Great Hack" and this show is about Analytica Scandal's documentary released on July 24, 2019.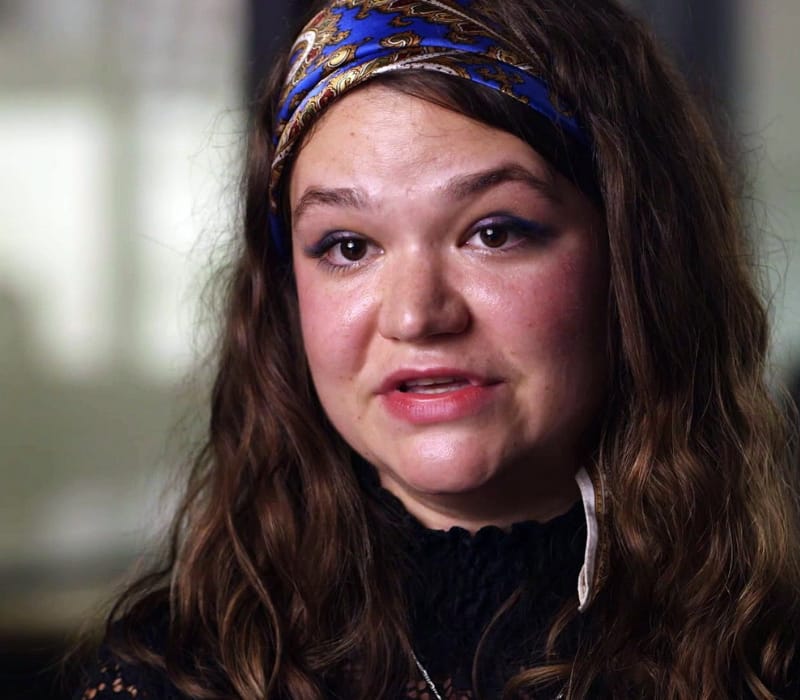 On March 2018, she was involved in the controversy and Cambridge Analytica scandal news spread all over the world. According to the report, the Cambridge Analytica firm manipulated the U.S. presidential election and Brexit election in 2016.
Later, they also accused of harvesting 90 Million facebook accounts data with the help of personality quizzes service. In 2016, Donald Trump hired Cambridge Analytica for his presidential campaign.
Kaiser accused Cambridge Analytica of selling Facebook data to Undisclosed clients. Moreover, she even exposed many Political personalities and one of the clients is Steve Bannon.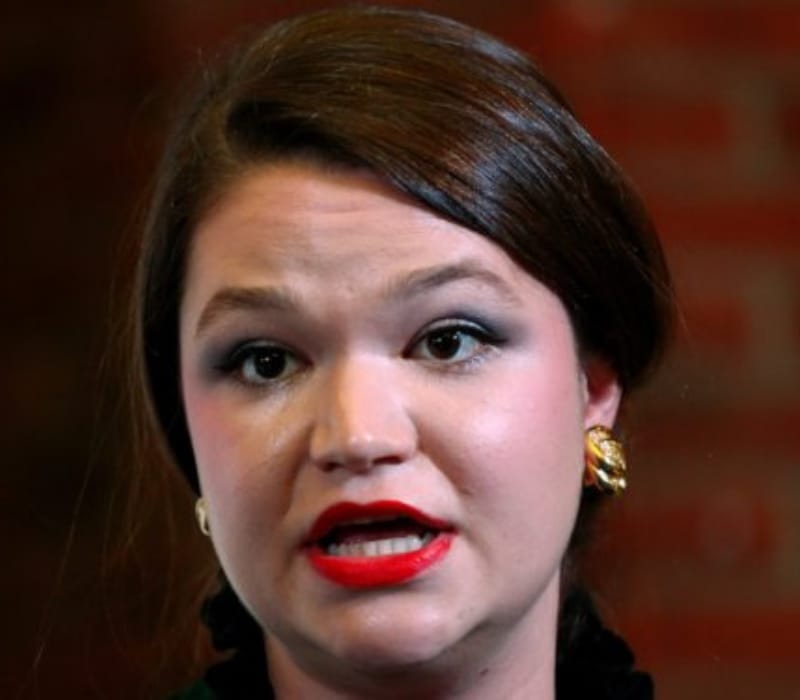 Brittany Kaiser Career
She is the co-founder of Bueno Capital and DATA (Digital Asset Trade Association). Later, she also managed the campaign of the DialogueDirect (fact-to-face fundraising organization). Furthermore, Human Rights Without Frontiers International (HRWF) given her 1-year Internship in Brussels, Hong Kong & Geneva.
Then, she served Research, Advocacy Intern and Net Working in that firm. Earlier, she worked along with then-Sen;s digital agency and she managed the online 2008 presidential campaign of Barack Obama.
In 2004, she also managed the presidential campaign of Howard Dean. In 2019, Kaiser ran a Campaign #OwnYourData to promote Digital Data privacy of the people and curently she is serving as the Co-founder of Digital Asset Trade Association (DATA) organization.
In June 2019, Kaiser Joined the board of Phunware Software Company and will be handling the advisory capacity of the Organization. Apart from this she also penned two books named "Targeted: My Inside Story of Cambridge Analytica Book" and "How Trump and Facebook Broke Democracy" and this book is expected to release on October 22, 2019.
Brittany Kaiser Family
Her father and mother moved from Houston and released her in the lincoln park neighborhood in Chicago, Illinois. Kaiser's dad worked as a real estate Businessman and mom was an Employee of Enron Company.
She completed her education from Chicago Jewish Day School and later attended the Phillips Academy (University-Preparatory school in Andover, Massachusetts). In 2005, she completed her High School Graduation. Later, she attended the University of Edinburgh for her bachelor's M.A. Degree.
Then, she also volunteered and worked for Howard Dean (Former GOvernor of Vermont) in Andover. Additionally, kaiser is the student of the City University of Hong Kong, University of London, World Bank Insitute and Birbeck College.
In 2015, she graduated from the Middlesex University with the Doctor of Philosophy. Furthermore, under the Guidance of William Schabas, she studied International Law and Diplomacy as the Main Subject.
Brittany Kaiser Age
How old is Brittany Kaiser? was born in 1987 and from Massachusetts, the USA and she is 32 years old as of 2019. Curently, she is not in Thailand and moved to New York City and Co-founded CryptoHQ and Bueno Capital Company and her primary goal is to work on the Blockchain technologies to improve Digital Data Security.
Brittany Kaiser Husband
Kaiser dated her College boyfriend in her graduation days. Presently, she is single and unmarried and waiting for her future spouse.
Brittany Kaiser Net Worth
Estimated Net Worth of her is $1.5 Million USD as of 2019. She stands 5 feet 3 inch tall and weighs around 58 KG.