Brendan Faherty Wiki
Brendan Faherty is a Yale Women's soccer coach who is out of Yale amid allegations of misconduct. On Wednesday he left Yale Athletics after impropriety with his former players at the University of New Haven.
According to the report that he groped one former player and had a consensual sexual relationship with another. As of Wednesday, the head coach, Brendan Faherty, was no longer employed by the university, Yale officials said in an email on Thursday confirming that his departure was prompted by a report in the student newspaper on his tenure at the University of New Haven.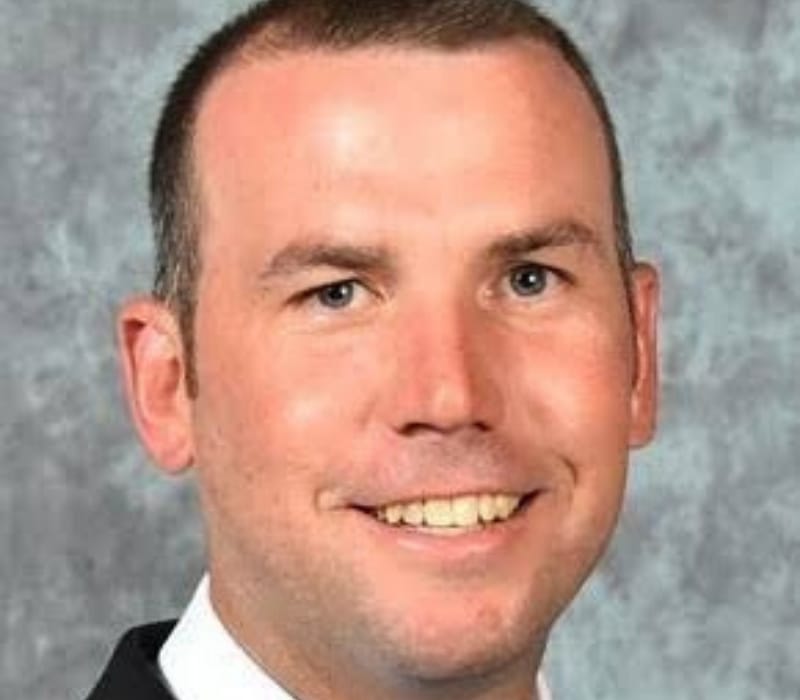 Faherty's lawyers, Theodore W. Heiser, and Suisman Shapiro, said the coach denies the allegations "Mr. Faherty is deeply disappointed in the allegations from more than ten years ago that have been made in the Yale Daily News and the actions taken by Yale University in response to the report," the lawyers said. "He denies having engaged in any non-consensual relationships. He further denies having any inappropriate sexual interaction or contact of any kind. Based on the report, he is no longer employed at Yale."
On Thursday, UNH President Steven H. Kaplan announced that the school hired an independent firm to investigate allegations against Faherty, who coached there from 2002 to 2009.
In a statement, Yale spokeswoman Karen Peart said the school did not know about Faherty's alleged behavior until the Daily News shared its reporting earlier this week.
"Yale hired women's head soccer coach Brendan Faherty in December of 2018, following the background check and careful review of previous employment conducted in every such hiring," Peart said. "On November 18, 2019, the Yale Daily News shared deeply troubling information with the university, none of which was made known to the university in the interview and vetting process. As of November 20, 2019, Mr. Faherty is no longer employed by the university."
Athletic director Victoria Chun said in a statement that "no information regarding these allegations" came up during the school's interview and vetting process when hiring Faherty.
"We fully support the women's soccer team; I am meeting with them to offer resources during this difficult time and I look forward to charting a new path forward together," Chun said. "We know change is hard, but also know the strength and resiliency of our women's soccer team will shine through this difficult time. Our student-athletes are at the center of our decisions, and we know this is the right path forward."
Brendan Faherty Career
He was hired in 2018 and was hired by the new Athletic Director, Vicky Chun. Furthermore, He has notched over 100 career wins as a coach.
Previously, he has worked at Stony Brook University, the University of Washington, & the University of New Haven. In 2015, he received the head coaching position at Stony Brook and his staff received the America East Coaching Staff of the Year award.
Brendon also served at the University of Washington as an assistant coach and recruiting coordinator. Then, was also an assistant coach at the University of Massachusetts.
Brendan Faherty Wife
He is married to Therese and this couple has a daughter named Ellie.