Alina Mukhutdinova is the wife of John Matze, he is the founder and iOS Developer at Parler. On January 9, 2020, Amazon Web Services sent an email to Parler's Chief Policy Officer Amy Peikoff about the app violating its terms of service and the upcoming suspension.
Later, Apple banned Parler for failing to remove content promoting violence. In a lengthy post on social media, John wrote.
"Sunday (tomorrow) at midnight Amazon will be shutting off all of our servers in an attempt to completely remove free speech off the internet. There is the possibility Parler will be unavailable on the internet for up to a week as we rebuild from scratch. We prepared for events like this by never relying on Amazon's proprietary infrastructure and building bare metal products."
Then, he added "We will try our best to move to a new provider right now as we have many competing for our business, however Amazon, Google, and Apple purposefully did this as a coordinated effort knowing our options would be limited and knowing this would inflict the most damage right as President Trump was banned from the tech companies. This was a coordinated attack by the tech giants to kill competition in the market place. We were too successful too fast. You can expect the war on competition and free speech to continue, but don't count us out."
John Matze then concluded the statement with "For us to win this fight we need everyone back on Parler Tuesday. By Monday at noon, we will be fully operational again."
Who is Alina Mukhutdinova?
Alina is from Russa and first met her future husband John in Las Vegas during a two-week road trip around the United States.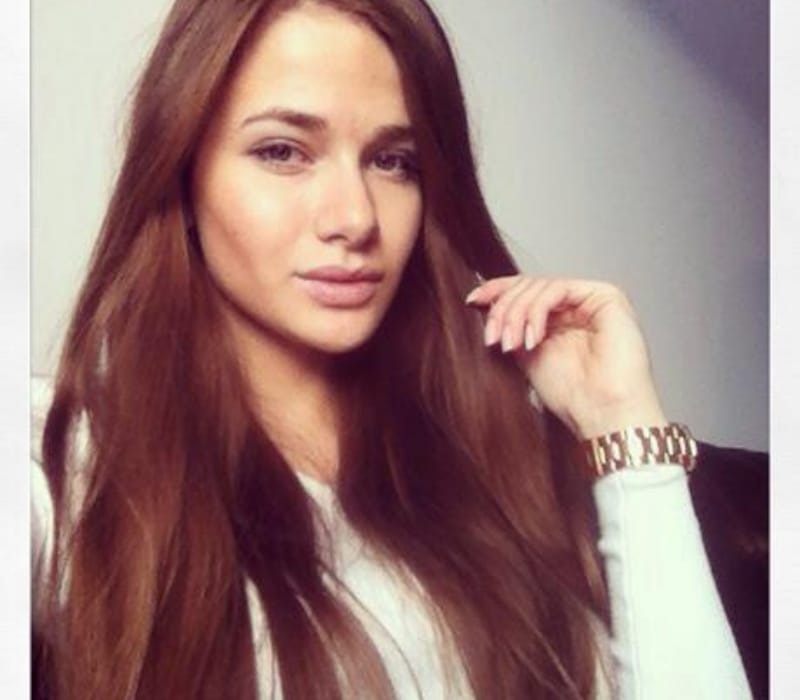 On November 13, 2020, Dave Troy (Co-curator, host @TEDxMidAtlantic, Network analyst, and disinformation specialist) wrote on Twitter "So let's talk about Parler. Where did it come from? Founder John Matze met his now-wife, Alina Mukhutdinova, on May 15, 2016, in Las Vegas. Alina is from Kazan, Russia. She was on a two-week road trip "vacation" across the USA with a friend."
After the social network app banned John Matze hit back at the Big Tech, he told Fox News' Sunday Morning Futures "It's devastating is what it is. They all work together to make sure at the same time we would lose access to not only our apps, but they're actually shutting all of our servers off tonight, off the internet."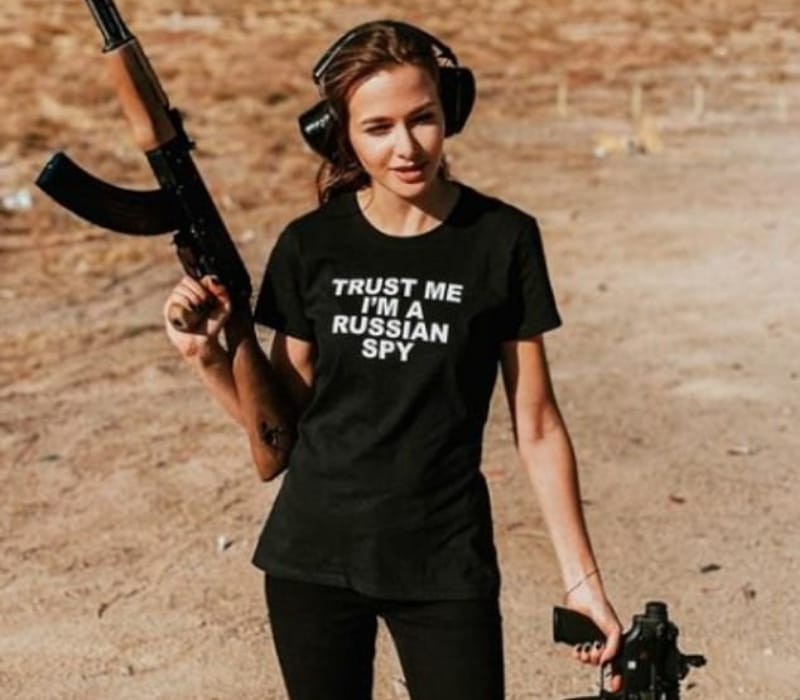 Then, he said that Big Tech not only made an attempt to kill the app, but to "destroy the entire company."
John then added "And it's not just these three companies. Every vendor from text message services to email providers to our lawyers all ditched us too on the same day."
Earlier, on January 8th Parler had a large influx of users after Trump was banned from Twitter, leading to the site temporarily crashing. Soon after Google confirmed the decision of removing Parler from the Google Play store. Later, Apple threatened to ban Parler from the App store and the threat was made via an email to Parler executives after complaints were received that the app was used to coordinate the Capitol riots, on Jan 9th Apple then removed Parler from the store.
Family
Alina Mukhutdinova and John Matze have one child together. The duo first met on May 15, 2016, in Las Vegas during a two-week road trip vacation across the United States with a friend when she met Matze.
On December 2, 2017, Alina tied the knot with John in a private ceremony at Kazan, Tatarstan, Russia, and only a few friends and family members were invited. Since August 2018, the couple settled in Las Vegas.
Alina is from Kazan, Russia, there is not much information available about her father but Mukhutidinova's mother's name is Gulnara, who is a longtime government functionary who was an "Honored Builder of Russia" in Soviet times.
Net Worth
Her Net Worth is $3 Million USD as of 2020. She stands 5 feet 5 inches tall and weighs around 52KG.