Alexandra Chalupa Wiki
Alexandra Chalupa is a Human rights hobbyist, political strategist, and connector from California, USA. She is a Ukrainian-American operative who was consulting for the Democratic National Committee and her investigations and to expose ties between Paul Manafort and Russia have provoked controversy.
In 2017, Deputy Attorney General Rod Rosenstein alleged that Chalupa that she worked on behalf of the DNC, Clinton campaign and also with a foreign government, Ukraine to influence the U.S voting population and U.S. government officials.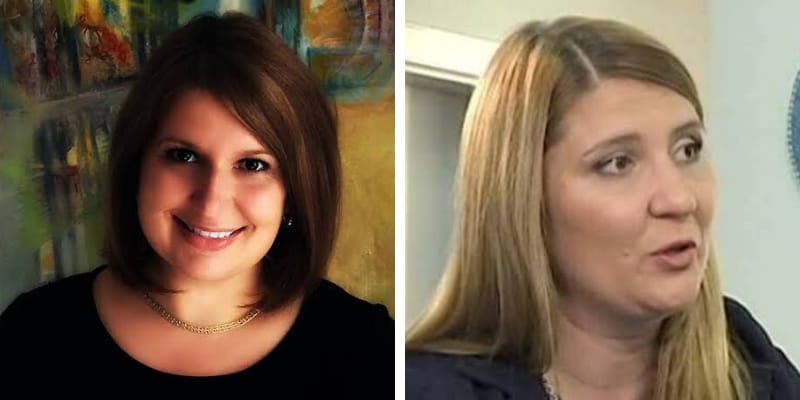 Moreover, according to the source, the DNC paid her $412,000 from 2004 to June 2016, according to Federal Election Commission records.
Alexandra Chalupa Career
In 2003, Chalupa served as Online Consistency Outreach Director with John Kerry for President and worked with him for 1 year. Then, she joined Democrats Abroad as Executive Director and served there between May 2004 to July 2005.
Between July 2006 to September 2011 she was the Director, Office of Party Leaders at Democratic National Committee and served there more than 5 years. Later, for four months she was the Campaign Manager at Adam Cook for Congress and joined National Democratic Ethnic Co-Ordinating Council as Co-Convenor.
According to her Linkedin, her role was "Elected Co-Convenor of the Democratic Party's National Ethnic Council – NDECC – responsible for reaching out to diaspora groups and organizations around the country to increase voter turnout and message around issues like immigration reform." Curently, she is still serving there.
Furthermore, she is the Founder and President at Chalupa & Associates, LLC and it was founded in June 2013. Chalupa completed her education from the University of California, Berkley and University of California, Davis – School of Law.
Alexandra Chalupa Husband
She is married to Jeff Roof and they share 3 Daughters. Where Jeff Roof is a Project Director at CRB Consulting Engineers, INC and this couple live in Washington, District of Columbia.