Grace Kinstler is 20 years old and from Chicago, she is a singer, social media personality, and American Idol' golden ticket winner. On Feb 14th, 2021, 'American Idol' premiered the episode in which Grace's voice wows the Judges.
Who is Grace Kinstler?
She is a Singer and one of the constant at "American Idol," in the show she sang "Midnight Train to Georgia" and "(You Make Me Feel Like) A Natural Woman."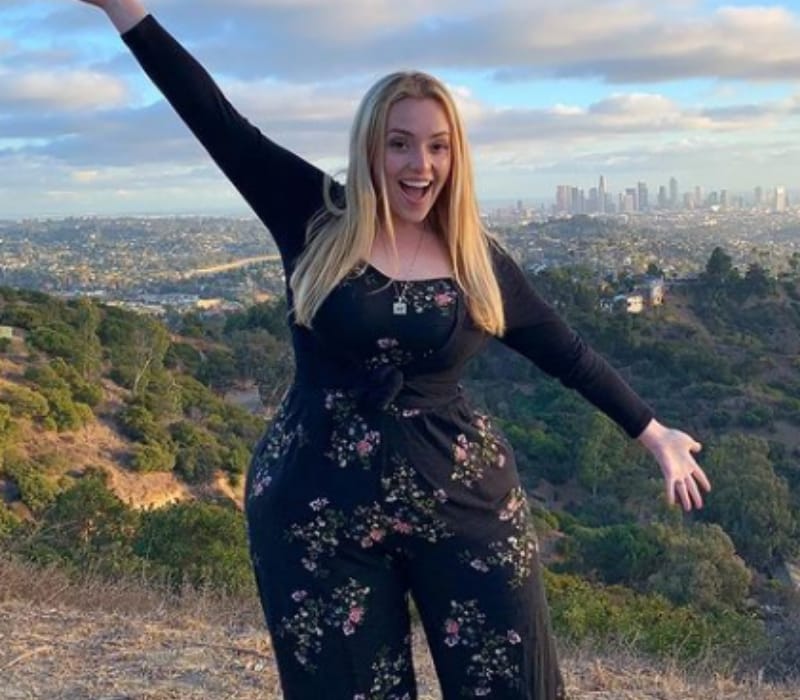 Her voice brought tears in the judge eyes, Luke Bryan got emotional and said to Grace "I get brought to tears by stories and backgrounds of what people have been through and their struggles, but this is the first time in four years that just someone singing made me cry," and then he said I mean, crushed it. So just understand that your dad is very, very proud of you right now, OK? And what a lot to be proud of."
Another Judge Katy Perry said, I quote "I got full-body chills twice," she said. Then, Judge Richie complimented her "control of that amazing instrument."
This performance gave her a golden ticket, before giving the performance Grace revealed that she gets nervous to a point that she'd start to hyperventilate and sometimes she feels uneasy to breathe. However, this time she made up her mind to dedicate this performance to her father who passed in Feb 2020.
Grace was seen wearing a Leo necklace which was gifted by her father and said that the necklace gives the vibe of her father standing beside her all the time, she said. After her fabulous performance Judge Bryan said "We feel like she's up there with some of the biggest voices in the history of 'Idol,' and we're so excited to have her in the family."
After winning the ticket to the next round, she said"I used to watch American Idol with my dad and my mom," and added "I always imagined if I went, he would be there, but last February, I was at school and my brother called me at 7 in the morning and said, 'You should look for flights home. They just took dad to the hospital and he's not breathing.' It was very unexpected."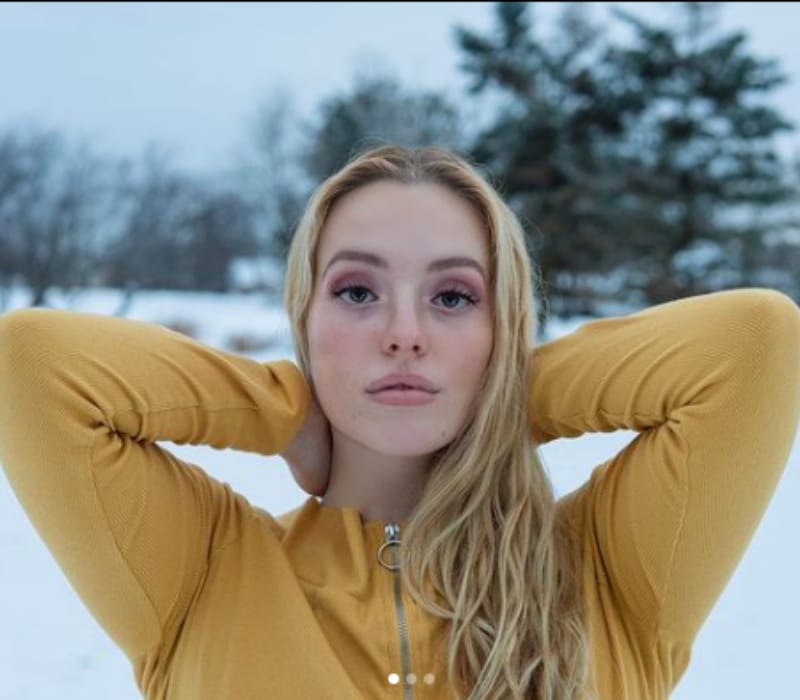 On Instagram, she boasts 32.4k followers and her bio reads "Don't pass the days, live them, Singer/Songwriter, Berklee '22, Black Lives Matter."
Age
How old is Grace Kinstler? She was born in 2001 and from Chicago, she is 20 years old as of 2021.
She was born to Mitch Kinstler (Father) and Sherry Kinstler (Mother), her father passed away at the age of 64 due to gastrointestinal hemorrhage.
Grace also has a brother, talking about her education she attended Crystal Lake Central High School and enrolled at the Berklee College of Music in Boston.
Boyfriend
Grace is in a relationship with Joseph Wheatley, who is a Beatboxer.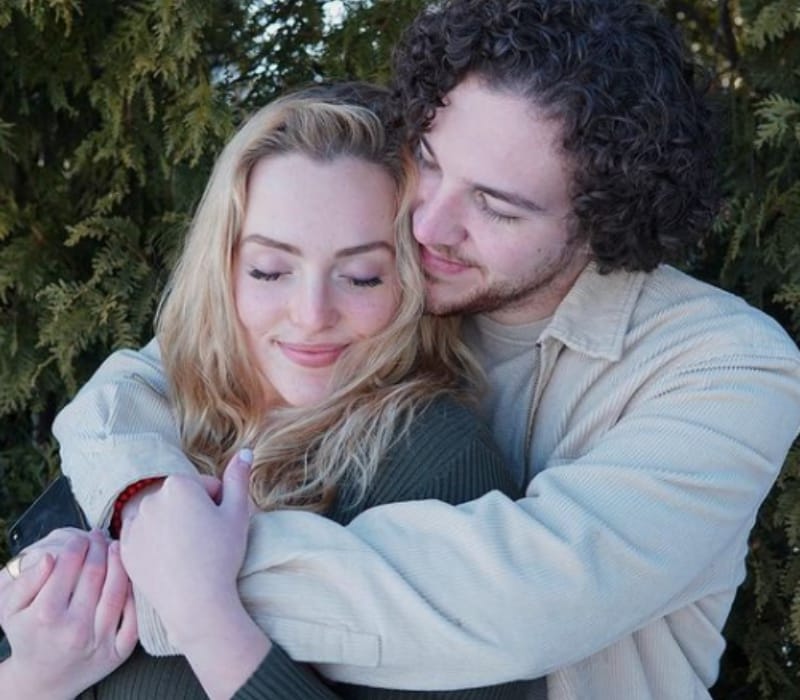 On January 28, 2021, Joseph shared a picture of himself hugging Grace and wrote "I'm so proud of everything you've accomplished and who you are. I've never met anyone quite like you; I'm a lucky guy."
Net Worth
Her Net Worth is $70K USD as of 2021. She stands 5 feet 8 inches tall.
(Image Source: Grace Kinstler IG)