Rie Hirabaru Rubin Wiki
Rie Hirabaru Rubin is Creative marketing manager and former Google director of marketing. She is the Ex-Spouse of Andy Rubin who is an American computer programmer, engineer, entrepreneur, and venture capitalist.
Recently, she accused him of having secretly conspired with her attorney to manipulate the couple's prenuptial agreement by stripping her of all community property rights.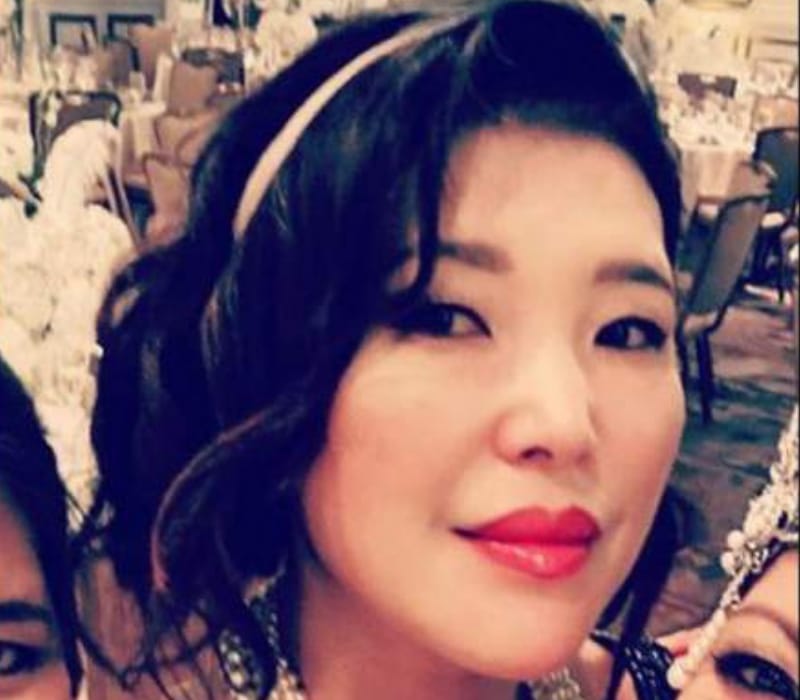 According to the report, Andy Rubin and Rie Hirabaru attorney Stephen Peters attempted to defraud Rie Rubin out of millions. Furthermore, on July 2, San Mateo Superior Court Judge Susan Greenberg unsealed a civil complaint brought forth by Rie Hirabaru Rubin in October 2018.
This allegation started after Rie became pregnant and Andy Rubin insisted they marry before the child was born and also demanded that they enter into a prenuptial agreement. Later, in a report, Rie told that she was told by her attorney, Stephen Peters, that Andy Rubin would not marry her unless she signed the document.
However, the agreement favored Andy Rubin's interests. Her court documents accuse Andy Rubin and attorney Stephen Peters of trying to cheat Rie out of millions. In fact, the attorney also represented Andy Rubin during his first divorce from Yu-Ling Lu or had extensive knowledge of his assets.
How Rie Hirabaru Rubin met Andy Rubin?
Rie was working at Google as a creative marketing manager and she met Andy in 2007 and later they started dating for a few years.
Rie Hirabaru Rubin Career
She completed her Education from Pacific Lutheran University in Tacoma Washington in 1999 with a degree in communications. Rie has not revealed anything about her father, mother, and siblings but she is originally from Osaka Japan.
Later, she worked as an international project manager for Amazon.
Then, Rie helped Amazon launch in Japan and oversaw much of the company's Japanese operations. Additionally, she was also worked on the Amazon Associates program.
Also Read: Craig Conover
Later, in 2002 she Joined Google and was responsible for creating major campaigns for Gmail, AdSense, iGoogle, and AdWords. However, in 2008 she served as director of marketing and in the same year, she left Google.
In 2014, she opened a café called Voyageur du Temps in Los Altos, California and her restaurant focused on classic French and Japanese baked goods with a modern twist. The cafe was housed in a restored 1900s train station but in September 2018 her Restuarant Closed.
Andy Rubin was Operating a "Sex Ring"
Rie accused that Andy was having secret affairs with multiple women and she also revealed that having "ownership" relationships with at least five women. According to Rie he paid the women's expenses in return for sex and watching them have sex with other men.
In 2014, Andy left Google after the Sexual Misconduct Complaint. According to the California superior court report that he left Google after engaging in an "inappropriate relationship" with a subordinate.
According to the New York Times report "the company handed him a USD 90 million exit package, paid in installments of about USD 2 million a month for four years" and Andy didn't reveal about this to Rie and she now does not understand the full scope of his finances.
Rie Hirabaru Rubin Net Worth
Estimated Net Worth of her is $ 35 Million USD as of 2019. She stands 5 feet 3 inch tall and weighs around 62 KG.