Mike Mitchell was 65 years old Actor who passed away on Tuesday, according to the report Mike died on a boat in Turkey and it's believed that his death was from natural causes. According to his rep "It was very hard to believe … The sudden death of an international actor we managed, an honest person, a real actor, a true friend, my dear friend, has saddened us deeply. I've always been honored to be your manager. I wish patience to your wife, dear Denise Mitchell, and your children. Getting to know you and gaining your friendship is invaluable. Sleep in the lights. RIP."
Mike Mitchell Net Worth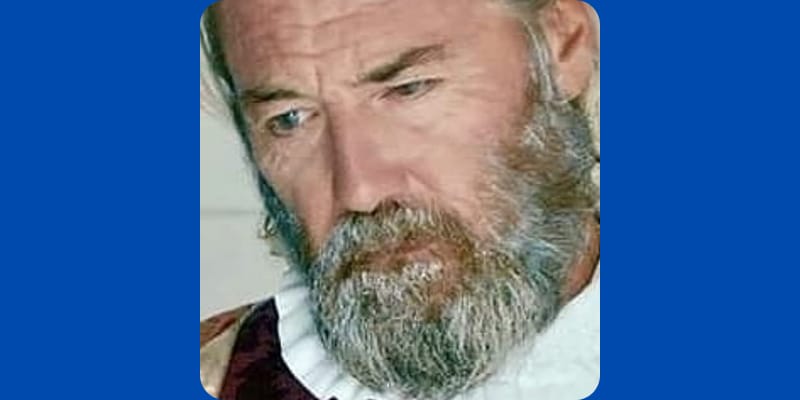 Mike Mitchell at the age of 16 he trained to become a combat frogman, then he was specialized in small arms, explosives, and bomb disposal. Later, Mike became part of HM Elite Special Forces RN CD, then he joined Offshore Oil Industry and served as the sub-sea Operations Manager and in the meantime, Mike pursues his love of fitness, power sports, sailing, and horse riding. In his career, Mike participated in Britain's Strongest Man, Horse Three day Eventing, and many bodybuilding competitions, he won 5 x Masters Mr. World titles and 2 x Mr. Universe titles with the World Fitness Federation. In 2005, he was honored in Italy with the Grimek International Award for outstanding contribution to sport, and in 2010 he won Living Legend Award. He started his acting career in 1994, he played in Braveheart and is best known for his role in the film Gladiator, The Planet, One Day Removals, City of Hell, Life on the Line, and a brief appearance as Frank Findlay in Emmerdale.
In 2006, he suffered a serious heart attack and this made him stay away from bodybuilding and concentrated more on his acting career. Mike worked alongside Andrew Garfield, Sean Bean, David Morrissey, Peter Mullins, Tara Cardinal, John Henshaw, Billy Murray, Craig Fairbrass, and many others. Recently, he filmed Pearls of Africa and appeared as Sir John Reece and then played as Martin in Dilips CastleWas 2nd lead in the Italian film Morning Star playing 3 different roles ( The King, Old Man, and Monk) in a Fantasy Thriller. Furthermore, in the Dark Highland Mike played the character Ghillie and for which he won several Awards, on October 2017 he earned the prestigious Order Of The Scottish Samurai "Great Shogun" For outstanding work in Charity. In 2018, Mike played the role of King Xalvador in Order of Kings, and in the same year, he lends his voice for Silent Angel, shown at Cannes 2018. In 2019, Mike played the role of Australian Anzac Army Officer in the Turkish film Mendilim Kekik Koyuvor and in March 2020 he earned the Best performance of a Foreign Actor in a Turkish Production and recently he was working in the Pre Production with Blood Island and The Tales of Ravna.
The estimated Net Worth of Mike Mitchell is around $3 Million USD.
(Image Source: Mike Mitchell Facebook)