Mark Bontempo
Earlier this summer JoJo Siwa confirmed she had a boyfriend, but didn't reveal who it was. And after some speculation and rumors about who the mystery boyfriend could be, JoJo finally revealed his identity!.
She even rejected a fan's promposal writing quote, "I would but im taken….." So JoJo made it very clear she had a special someone in her life, but she kept it quiet who that person was.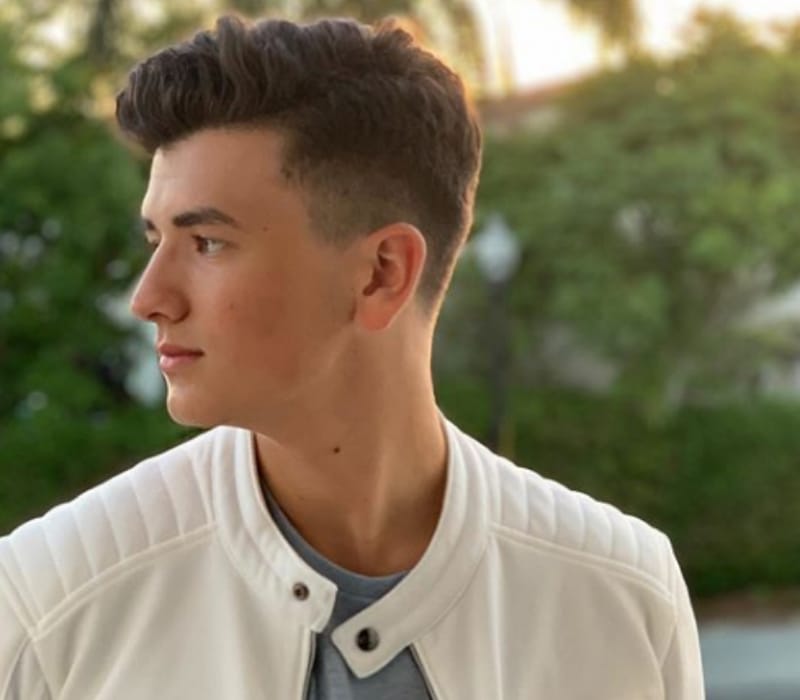 Fans couldn't contain themselves though trying to guess who JoJo's mystery boyfriend was. Furthermore, many people thought it could be her longtime family friend Elliot Brown, he first spotted on JoJo's page in February in a group photo at Six Flags, and ever since then, fans have wondered if they were an item.
That speculation grew as he continued to appear on her socials in more photos and even some videos of just the two of them being adorable together. In June JoJo denied that she and Elliot were together telling Entertainment Tonight that it's not Elliot and Elliot didn't even know who she was dating even though they are close friends.
Later, in an Interview with ET, she told that she was keeping her relationship private at the time, and we can't forget that JoJo is only 17, so we respect the fact that she wanted to keep her love life to herself. But it looks like she was finally ready to share her happiness with the world because she revealed on Tik Tok who her mystery boyfriend is?
Over the weekend she shared this clothing swap video of her with her boo writing quote, "Meet Mark, @mark.bontempo" And Mark also confirmed their relationship on his Tik Tok sharing this video for National Girlfriend Day writing "@itsjojosiwa if it's not me you have some explaining to do"
And these two are super happy together! Jojo spoke to J-14 about her relationship with Mark saying quote, "He's great. Honestly, it's unreal. I couldn't imagine anything better. I'm smiling just thinking about it." Fans are already loving these two, taking to the comments of JoJo's Tik Tok to share their thoughts.
Ever since JoJo went public with her relationship, many people are wondering, who is Mark Bontempo?
He's an aspiring musician who plays guitar, sings, and he posts covers to his Instagram page. Moreover, he also has a couple of famous family members, the 4-year-old social media stars Tatum and Oakley happen to be Mark's nieces. The identical twins have over 3 million followers on Instagram and their family has over 4 million subscribers on YouTube.
Mark has shared pics with his famous nieces in the past and he recently posted this adorable Tik Tok video dancing with them. Mark and JoJo haven't revealed how they met yet, but JoJo has collaborated with his famous nieces multiple times in the past.
Most recently, last year she shared this video called "BABYSITTING TAYTUM AND OAKLEY FOR 24 HOURS!!!" Tatum and Oakley are also big fans of JoJo's music!.
In an interview with Seventeen, Jojo shared that she started dating Mark back in May of this year and that she's beyond excited to be with him. "Honestly he's a dream…really, truly unreal and I'm so happy," she said.
On Instagram, Mark has 19k followers.
Age
Mark was born in 2001 and he is 19 years old as of 2020. He is the son of Paul A Bontempo (Father) who is a Businessman and Renee Bontempo (Mother) is the owner of "STOX collective" its a Fashion Store.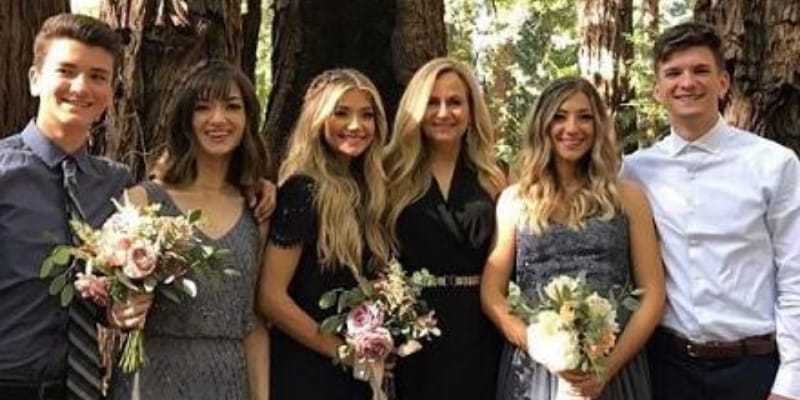 Furthermore, Mark has four siblings Mason Bontempo (Brother) and three sisters named Mackenzie Bontempo, Marissa Bontempo, and Madison Fisher.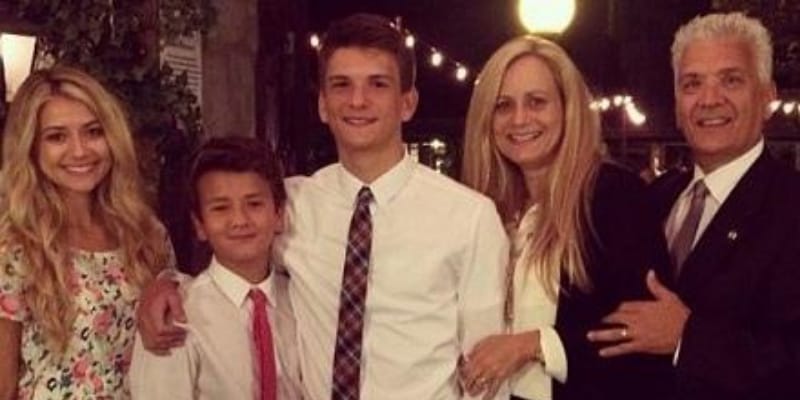 Mark's brother is a High School Graduate and enrolled in the University and pursuing his Higher Education.