Kim Schiller Hume Wiki
Kim Schiller Hume is the wife of Brit Hume who is an American conservative television commentator and political commentator. Kim was a former executive at Fox News before her retirement in 2006, During that time, Kim was based at the channel's Washington D.C. bureau.
On March 3, 2020, Brit posted the Screenshot of "Election Betting odds" and wrote "Biden now the clear favorite in betting odds as of 5:30 a.m. Tuesday." However, in one of the tab "Sexy Vixen Vinyl" website was opened and this is what everyone wants to know about.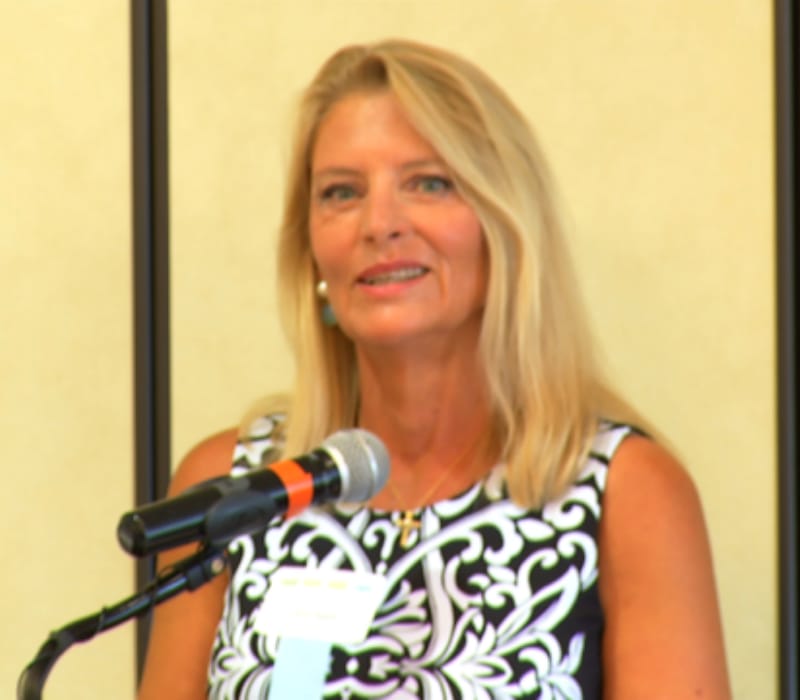 Moreover, the term "Sexy Vixen Vinyl" started to tends online but the product was from Yandy.com and for a "Sexy Vixen Vinyl Set" comprising a sexy vixen vinyl bra, a sexy vixen booty shorts, and other sexy vixen vinyl accessories.
The Fox News analyst has now deleted the tweet and replaced it with a version that crops the image so the tabs are no longer visible. He has not yet acknowledged the deleted post on his Twitter account.
Kim Schiller Hume Career
She started her career in the newsrooms of KPIX in San Francisco and WAGA in Atlanta. At the age of 30, she was running her network news bureau and retired in 2007.
Kim is an Emmy Award Winner and was s founding Washington Bureau Chief for Fox News Channel. She has served more than 25 years in the television broadcast news industry and she decided to retire in 2007.
Talking about her career, she was the former vice president and Washington, D.C. bureau chief for FOX News Channel, also known as FNC. Earlier, she worked at ABC News in Washington for more than 13 years.
In ABC News, she produced daily news coverage for World News Tonight with Peter Jennings. Additionally, she was also a producer for Prime Time Live, The Health Show, This Week With David Brinkley and Good Morning America.
After the retirement she speaks regularly at a variety of faith-based gatherings, combining her personal story and her passion for studying the Bible. Moreover, she even has a Bible-based blog, Vine and Branch, which can be found at kimhume.blogspot.com.
In 2017, Kim told the Boca Raton Beacon that in her late teens and early twenties, she suffered from severe addiction problems. Later, she said that she lived as a functioning alcoholic "I started drinking way before I was under any sort of stress. I was a teenage alcoholic. The first time I ever had a drink, I was in trouble," Kim said.
Kim Schiller Hume Husband
She married Brit Hume in 1993 and during that time she was Fox News vice president and Washington bureau chief. Kim met her husband, Brit, when she was working as a producer for Good Morning America and Brit was ABC's Senate correspondent.
The couple went on to work together for 25 years at ABC and Fox News. Kim attended the University of Virginia around the same time Will Farish went to school there.
Brit Hume was previously married to a woman named Clare Jacobs Stoner. The couple had two children, son, Sandy, who died in 1998 after taking his own life, and daughter, Virginia Hume. Virginia has two girls: Mary Clare, 17, and Helen, 15.
Kim Schiller Hume Net Worth
Estimated Net Worth of her is USD 650K as of 2020. She stands 5 feet 5 inch tall and weighs around 61KG.