Deborah Dugan Wiki
Deborah Dugan is an American executive who was the President and Chief Executive Officer of The Recording Academy from August 1, 2019, to January 16, 2020. She was the first woman to hold the position.
Recently, the Recording Academy has placed Deborah Dugan, its president and CEO of just six months, on administrative leave following an allegation of unspecified misconduct by a senior leader.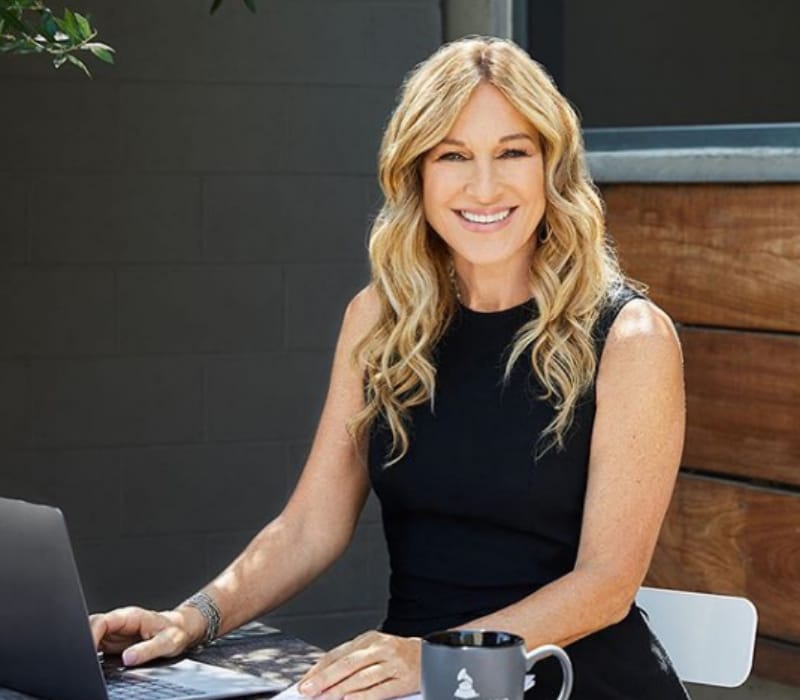 On January 17, the Recording Academy shared the news in a statement "In light of concerns raised to the Recording Academy Board of Trustees, including a formal allegation of misconduct by a senior female member of the Recording Academy team, the board has placed Recording Academy President and CEO Deborah Dugan on administrative leave, effective immediately. The board has also retained two independent third-party investigators to conduct independent investigations of the allegations."
Recording Academy Board Chair Harvey Mason Jr., the music producer who has worked with Chris Brown, Jennifer Hudson and more, will serve as interim president and CEO of the academy.
Deborah Dugan Career
Deborah Dugan is President/CEO of the Recording Academy. In this role, Dugan works closely with the Academy's Board of Trustees, Chair, 12 Chapter Boards and Officers, as well as the Academy's senior management team to advance the organization's goals and mission. She serves as President/CEO of the Academy's charitable affiliate MusiCares and sits on the Boards of the GRAMMY Museum Foundation and The Latin Recording Academy.
She also oversees the creative and strategic vision for the annual GRAMMY Awards—music's only peer-recognized accolade and highest achievement. Dugan serves as a leader on issues relating to the music industry—including participation in national caucuses, conferences, roundtables, keynotes, and key domestic and international industry-related organizations. In keeping with the Academy's position as an advocate for its constituents, Dugan develops and manages strategic advocacy positions at the national, state, and local levels—both governmental and within music and its related industries.
Formerly, Dugan served as CEO of (RED), the AIDS organization founded by Bono and Bobby Shriver. She joined (RED) in 2011, and led its strategic vision for social engagement and its partnerships with Apple, Beats by Dre, Starbucks, Bank of America, Salesforce, and Latin America's Claro and Telcel, among many others. (RED) has raised more than $600 million for the Global Fund and has impacted the lives of 110 million people.
Prior to (RED), Dugan was President of Disney Publishing Worldwide, a $2 billion retail division of the Walt Disney Company. Dugan also served as Senior Advisor to the Tribeca Enterprises Board and spent eight years as Executive Vice President at EMI/Capitol Records. She began her career as a mergers and acquisition attorney on Wall Street.
Dugan currently serves as co-chair of The Moth, an award-winning organization dedicated to promoting the art and craft of storytelling. She has been recognized as one of the "100 Most Powerful Women" in the Forbes "Social Entrepreneurism" issue and as Elle's "Top Women To Help Change the World." Dugan was honored with PTTOW!'s "Nelson Mandela's Changemakers Award." She is a Tribeca Disruptor Awards Fellow and a Legacy Lab Honors' "Re-founders Of The Year," According to her Linkedin Page.
Deborah Dugan Husband
However, there is not much information about her Husband but she has a daughter named Amanda and on September 3, 2019, she shared her daughter's photo on her Instagram and captioned "Happy 17th birthday to my lovely daughter Amanda! Couldn't love you more!."
https://www.instagram.com/p/B1723HMHaSP/