Danica Roem Wiki
Danica Roem is an American journalist and politician of the Democratic Party. She makes History again, becomes first out trans person to be re-elected to State Legislature. Roem became the first out transgender person to win reelection to a state legislature.
Roem, who won election after campaigning heavily on local transport issues, bemoaned opponents' tactics of targeting her gender identity. She wrote: "I voted to expand Medicaid, raise teacher pay and pass the largest transportation funding bill in six years.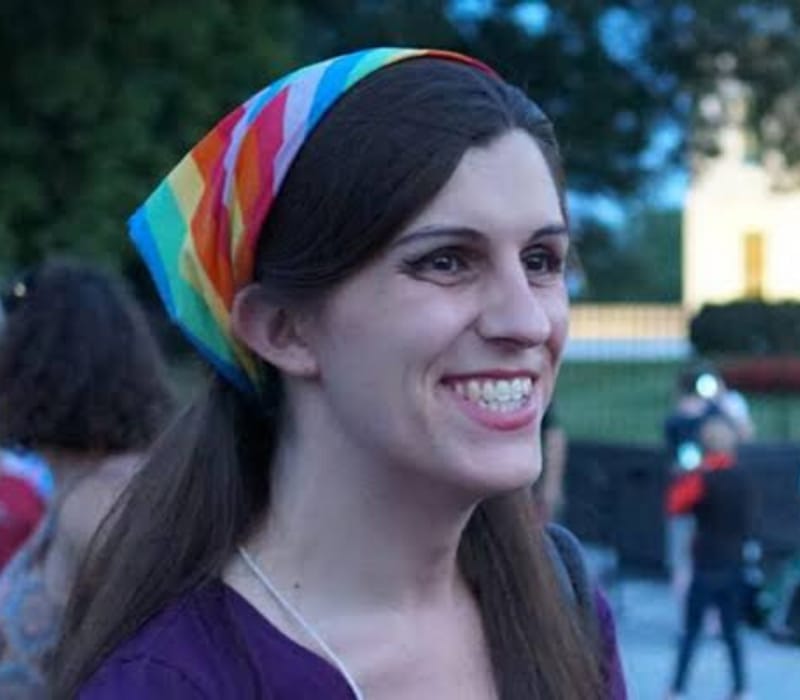 So what do the groups who want to unseat me resort to? Transphobia – today included. #FlipTheScript on their bigotry. Donate today and let's win big this Tuesday, Nov. 5."
On November 5, 2019, Roem defeated Republican challenger Kelly McGinn, becoming the first openly transgender state legislator to be re-elected. Earlier, in 2017 she ran as a Democrat for the 13th District of the Virginia House of Delegates against Republican incumbent Bob Marshall, who has held the office for the past 25 years.
Roem declared her candidacy in January 2017 and she received endorsements from the Victory Fund and the Progressive Change Campaign Committee. In October 2017, she was endorsed by former Vice President Joe Biden and also received an endorsement from the Human Rights Campaign (HRC).
Over the course of the campaign, she out-raised Marshall by a 5 to 1 margin, collecting over $370,000, including over 4,100 small-dollar donations from Progressive Change Campaign Committee members.
Danica Roem Age
How old is Danica Roem? She was born on September 30, 1984, and from Manassas, Virginia, USA and she is 35 years old as of 2019. She is the daughter of Marian (mother) and John Paul Roem (father).
Roem's father died of suicide when she was three years old, and her maternal grandfather, Anthony Oliveto, acted as a father figure. She completed her education from Paul VI Catholic High School in Fairfax, Virginia and then went to her aunt and uncle's alma mater, St. Bonaventure University in St. Bonaventure, New York, to pursue journalism.
Danica Roem Career
In 2018, Roem earned the Gainesville Times / Prince William Times "Readers Choice Award" for "Best Local Politician" because of her focus on constituent service. Roem was awarded Victory Institute's "Tammy Baldwin Breakthrough Award" in 2018 for her dedicated work for the LGBTQ community.
Earlier, she served as a journalist for ten and a half years and her first job out of college, in 2006, was at the Gainesville Times in Gainesville, Virginia. Then, Roem worked for nine years as the lead reporter for the Gainesville Times and Prince William Times. She then went to work as a news editor in August 2015 at the Montgomery County Sentinel in Rockville, Maryland, where she was employed until December 2016.
Roem was a vocalist in the melodic death metal band Cab Ride Home and her band has performed 120 shows and has toured in the United Kingdom. During her campaign, her Republican opponent said that her "eccentric music videos" led her to be "out of touch with the district's suburban sensibilities" and not fit for the position.
Danica Roem Husband
Curently, she is in a relationship with her Boyfriend (Name Not Available) and her stepchild attends public school and she has been active in her stepchild's school board.
Danica Roem Net Worth
Estimated Net Worth of her is $350K USD as of 2019. She stands 5 feet 4 inch tall and weighs around 63KG.