Cassandra Medina-Hernandez
Cassandra Medina-Hernandez is 38 years old and is an Oregon deli worker accused of spiking bean dip with methamphetamine which two of her co-workers ate. Ex-con Cassandra Medina-Hernandez was arrested Wednesday after surveillance footage showed her giving the doctored dip to fellow Thriftway employees on Sept. 9, a probable cause affidavit obtained by The Oregonian shows.
Medina-Hernandez, 38, let her colleagues eat the dip after removing something from her bra and going behind a microwave inside the deli section of the supermarket. She also consumed some of the dip herself, the affidavit states.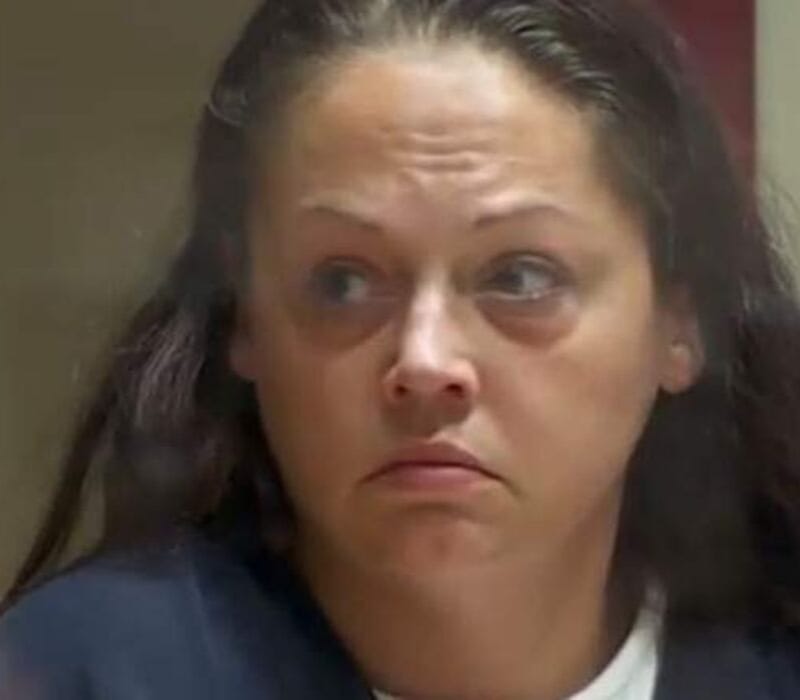 According to NYPost, An assistant manager at the store called authorities later that night to report that her daughter was in the hospital after eating the mixture. The manager's daughter later told a deputy she asked Medina-Hernandez to try her recipe for lunch and even took some home to enjoy later, authorities said.
"[She] thought one of the bites she ate tasted odd, but she did not think anything of it," according to the affidavit. The woman, who said she had never before used meth, reported feeling queasy and uneven on her feet when she returned to work, authorities said.
On September 25, she was arrested on suspicion of unlawful delivery of methamphetamine, reckless endangerment, and causing a person to ingest a controlled substance.
The investigation began on September 9 after the Jefferson Thriftway assistant store manager called the police and According to the police affidavit, the assistant manager daughter went into the break room around 5 p.m., saw the bean dip, and asked Medina-Hernandez if she could have a taste.
She gave it a try and enjoyed the bean dip so much Medina-Hernandez gave her some to take home to eat during her break. Medina-Hernandez's co-worker "thought one of the bites she ate tasted odd, but she did not think anything of it," the affidavit said.
In addition to Medina-Hernandez and the victim, one other co-worker also ate the dip. There is no report on the other staff member becoming sick. After eating the bean dip, the young woman returned to work and told the investigating officer that she began "feeling funny" around 6:30 p.m. Police asked her to describe her symptoms. "I was feeling weird. Like unsteady on my feet and my stomach was upset," she recalled.
From the video evidence, she was spotted on video surveillance possibly adulterating the bean dip. Footage from the break room shows Medina-Hernandez with her back turned to the camera, pulling something out of her bra. Then, She was then seen going behind the microwave, leaning down, then raising her head and wiping her nose. Medina-Hernandez then stood up and had one fist clenched with something inside. She got a paper plate, then put the bean dip and the item she'd retrieved from her bra on the plate.
On September 25, the investigating officer received a call from the Linn County Parole and Probation Department stating that Medina-Hernandez had turned herself in. She was then transported back to Marion County. According to Heavy.com