Carrie Symonds Wiki
Carrie Symonds was born on March 17, 1988, and from London, England. She is a British Press Officer and Former Director of Comms for Conservative. Furthermore, she is the Partner of Boris Johnson.
Boris Johnson the UK's new prime minister, and his girlfriend Carrie Symonds have become Britain's first unwed couple to live in the official residence. Where Boris is an English Politician, journalist and Popular Historian and the member are Parliament (MP) for Uxbridge and South Ruislip. since 2015, he is serving in the parliament.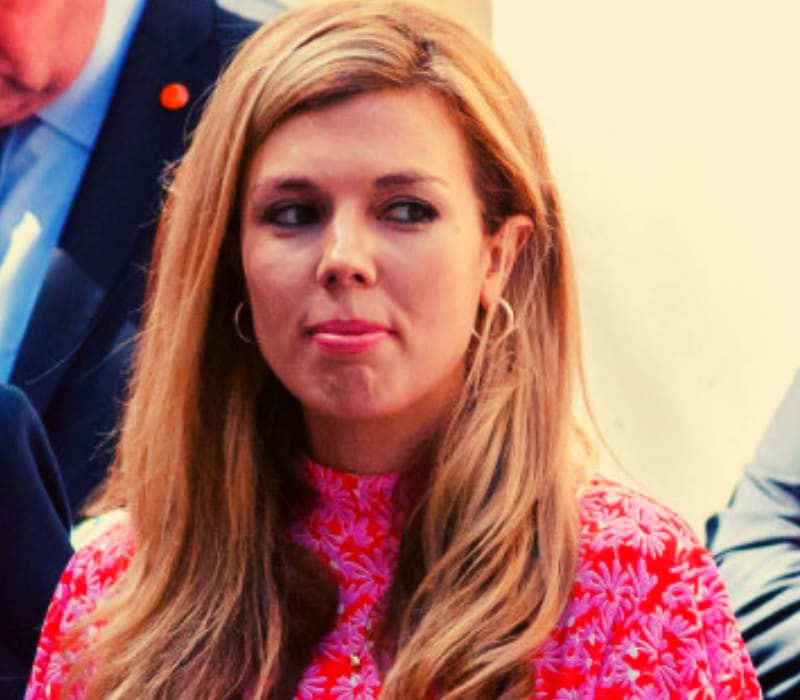 The prime minister's official spokesman confirmed last week that Symonds will join Johnson in the Downing Street flat in the next few days.
Carrie Symonds Career
Currently, she is working as a PR and Communication Chief at the Conservative Campaign Headquarters. Furthermore, she started her career in headquarters as one of their press officers in 2009.
Later, she also served as a Reporter and remained in the team of Johnson's re-election campaign for the Mayor of London. Additionally, she also worked for Sajid Javid (Home Secretary) and John Whittingdale (Former Culture Secretary).
Last August, sources emerged saying Symonds was asked to leave her position at Conservative HQ after abusing her expenses. Officials from the party reported photos from Symonds' Instagram account from a trip to Morocco. She was accused of using too much of the party's money and for leaving her department understaffed while away.
Apart from this Symonds is also an Animal Rights Activist for Oceana and according to their website: "Carrie Symonds brings extensive knowledge of public policy-making and communications on a national and international level."
Symonds has delivered many speeches herself since working for Oceana. Here is a clip of her in Cavendish Square during a march against Japanese whaling.
Carrie Symonds Boyfriend
She started a relationship with her Boyfriend "Alexander Boris de Pfeffel Johnson" in early 2019. However, this couple never publicly admitted that they were in a relationship.
Also Read: Seham Sergiwa Wiki [kidnapped]
Moreover, Boris also refused to answer questions about her during an Interview. Earlier, the Politician was married to his first wife Allegra Owen in 1987 and this couple got divorced in 1993. Where Allegra Owen was the daughter of William Mostyn-Owen who was Art Historian and Gia Servadio was the Italian writer.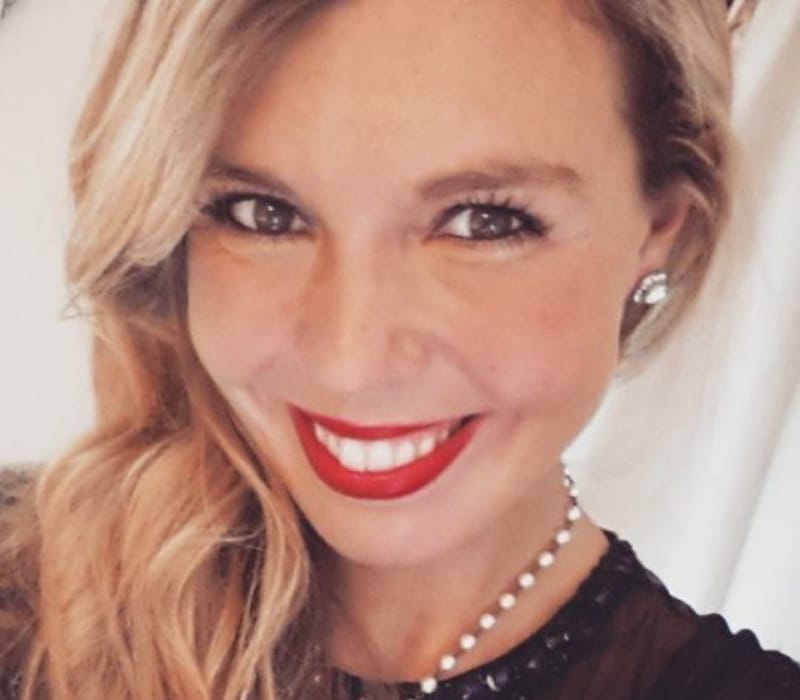 Later, the Politician married to his second wife named Marina Wheeler in the year 1993 and she was English Barrister and they share four children, two sons, and two daughters.
Boris also had an extra-marital affair with his partner "Helen MacIntyre". In 2009, Helen gave birth to Couple's child, a Girl. However, Boris and Marina Wheeler decided to separate and filled for their separation in 2018 and their divorce process is going on.
Also Read: Jason Bleick Wiki [Selma Blair Boyfriend]
Johnson and Symonds were first photographed together in what some say was a "staged photo" following a dispute they had in June. According to the source, police were called to Symonds' flat after her neighbors called to report a loud argument between her and Johnson.
Later, they claimed they heard "screaming, slamming and banging," and that Symonds' voice was heard screaming, "get off me" and "get out of my flat." When the police arrived, Johnson and Symonds were just fine and claimed there was no offense. Police did not take action.
Carrie Symonds Parents
How old is Carrie Symonds? was born on March 17, 1988, and from London, England and she is 31 years old as of 2019. Furthermore, she is the daughter of Matthew McAffee was the founder of The Independent" it's a Publication House.
Then, her mother Josephine McAffee is working as a one of the Publication's Lawyer. Symonds was born and raised in London and attended all-girl private schools until college where she studied theatre and art history at the University of Warwick. After graduation, Symonds pursued jobs in communications and immersed herself in the political landscape of London. She became press officer for the Conservative Party in 2010 and was quickly promoted.
Carrie Symonds Net Worth
Estimated Net Worth of her is USD 850K as of 2019. She stands 5 feet 6 inch tall and weighs around 59 KG.