Angelica Salek Wiki
Angelica Salek was born on February 08, 2002 and from Chicago, Illinois. She is popularly known as the Girlfriend of Ray Diaz who is an Actor, Youtuber, and Model. Furthermore, she is an Instagram Star, Model, and Actress from America.
Recently, in an Interview with Keemstar, she accused Ray Diaz of physically abused her and this allegation began on July 5 when Salek's mother posted recordings to her daughter's Instagram that showed Diaz, 33, being abusive to Salek, 17. Those clips appear to show a man threatening violence against Salek and then hitting her. They have since been deleted. In one clip, Diaz can be heard telling Salek that she should "kill herself" and that she should "die."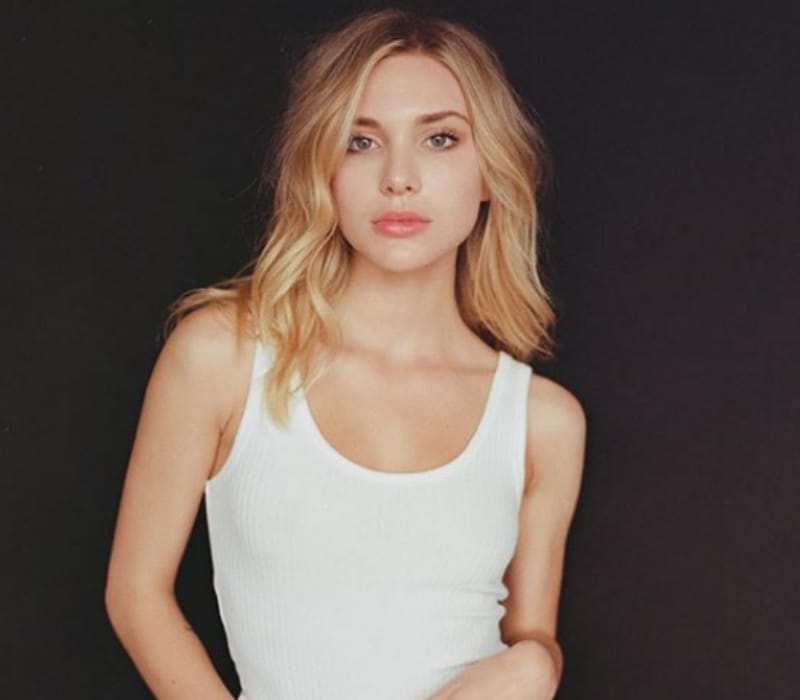 Recently, on July 13, 2019, Diaz got arrested by the Los Angeles Police Department and later he was released on bail of $500K USD. Salek and her mother have filed restraining orders against Diaz.
LAPD Chief Michael Moore tweeted, "We thank the public for their outpouring of concern regarding this case. We are better when we share the responsibility of making sure every member of our community is safe."
Salek in an interview she told that on July 3, police arrived at Diaz's home to search for her. At the time, Salek was considered a missing person. Salek said, "I had to be quiet and not make a sound." However, On July 5 she uploaded a video on Twitter and told that.
"That was a lie that Ray and I made up to try to cover the situation. It was real. It was such a tough situation because I wanted to help him and I was feeling guilty, and I didn't know what to do in the situation."
https://twitter.com/uncutyt/status/1147246232777023488
On July 12, she posted on her Instagram story and wrote "I want it to be known that it's not my goal to hurt anybody or put anybody in jail. My goal is hopefully to bring awareness and show that it's not OK to be in an abusive relationship and it's OK to speak out."
Earlier, Ray Diaz was arrested on June 2018 and accused of domestic violence against his then-girlfriend, Landi Hicks and it was alleged that Diaz had scratched and bruised Hicks.
Angelica Salek Boyfriend
In 2018, she began dating her then Boyfriend, Ryan Diaz and she had been dating Diaz for over a year. In fact, she Began Dating 33-Year-Old Diaz When She Was 16 years old.
Angelica Salek Age
How old is Angelica Salek? Salek was born on February 08, 2002 and from Chicago, Illinois and she is 17 years old as of 2019. Furthermore, there is not much information about her father, mother, and siblings.
Angelica Salek Career
She started her career in the year 2012 with the short film titled "Do You Want to Play?" and she played a starring role. Later, Salek appeared in the short film titled "Menace". Salek's most prominent acting work to date was three episodes on Nickelodeon's "Henry Danger" between 2015 and 2016.
Curently, she is working on the upcoming horror movie, "Holidays of Horror." In 2014, she made a debut on the silver screen with film Another Assembly as Daisy. Additionally, Salek also acted in the TV series "My Crazy Ex" for a minor role of Tween.
Also Read: Farid Zidane
Salek studied at the teenage school at the city's famed "Second City" improv theater and said her passion for acting came from growing up in Chicago and the city's improv scene.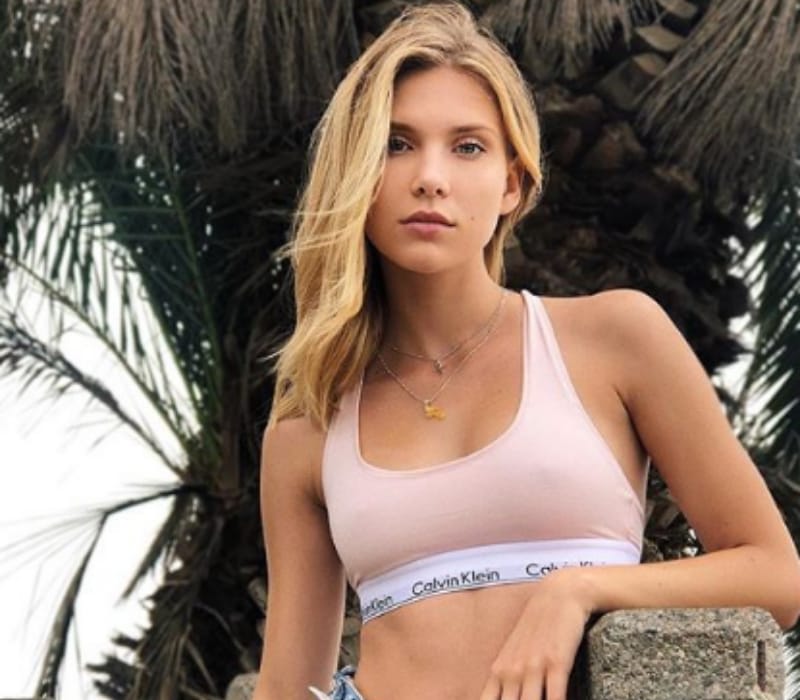 Apart from this, she has appeared in public service announcements about child sex trafficking and emotional abuse.
Angelica Salek Net Worth
Estimated Net Worth of her is $100K USD as of 2019. She stands 5 feet 7 inch tall and weighs around 54KG.